Immigration to Portugal
Portugal can become a "fallback" because it is one of the most suitable countries to live in the EU in every way. A special article on our website describes in more detail all the advantages of this amazing state.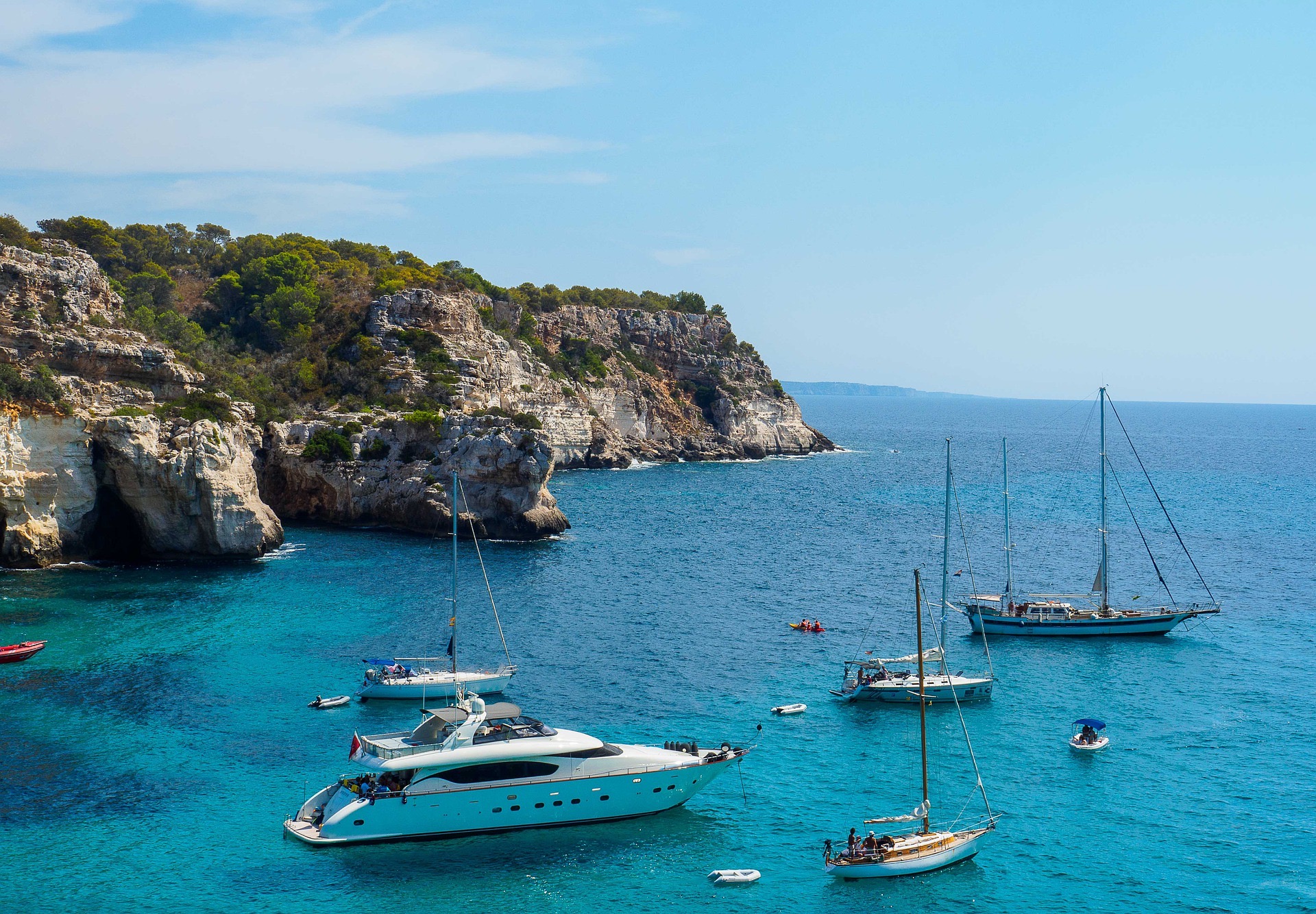 What are the privileges for investors who have received a residence permit in Portugal?
A person who has received a Portuguese visa under the investment program receives a number of relevant benefits, as well as all the rights of a full-fledged citizen of the European Union.
Visa-free travel to all Schengen countries. Possibility of an unimpeded and uninterrupted stay in each EU country for up to 90 days.
The owner of a Portuguese residence permit can become a full citizen of the country after 5 years.
The so-called "returnable" investments are envisaged. You are only required to own the purchased property for five years. After this period, all real estate, securities (including shares) and even business can be freely sold.
You get the right to open accounts with European banks, as well as through them to carry out financial transactions.
Businessmen pay taxes only in one country.
Children of a person with a residence permit can study at any higher education institution in Portugal.

What does it take to become an investor in the Portuguese economy?
To immigrate to Portugal and obtain a golden visa you need:
Have the citizenship of a country outside the European Union.
Reach the age of majority.
The funds invested must have been earned (or otherwise received) outside Portugal.
Settlements under the investment program must be made only through Portuguese banks.
A medical insurance policy is required.
In addition to the above, the applicant is obliged to invest money in the country's economy by choosing one of the options offered by the residence permit program. There are many of them, which is quite convenient for potential investors. Among them:
Acquisition of any residential, industrial or commercial property. The obligatory purchase price of several objects must not be less than EUR 500,000.
Participation in the program of renovation of objects of historical, architectural or cultural heritage. The investor has the right to select and purchase one or more of the proposed buildings over 30 years old and restore it at his own expense. In this case, the amount of the transaction cannot be less than 350 thousand euros.
For entrepreneurs and business owners who plan to immigrate to Portugal, the Gold Program provides the following investment opportunities:
The provision of labor contracts concluded between the investor's enterprise and 10 Portuguese citizens to the inspection bodies implies that the applicant has employed the required number of people.
Replenishment of the authorized capital of a Portuguese company of your choice for 350,000 euros or purchase of a business share for this amount. A prerequisite is the retention of all employees - no layoffs.
Opening a company, in the constituent documents of which an amount of at least 350 thousand euros will appear, and the employment of at least five Portuguese citizens in it.
You can buy shares of any Portuguese company for 1,000,000 euros or transfer the same amount to your personal account in one of the banks in Portugal.
Contribution of at least € 350,000 to funds that invest in small and medium-sized businesses in Portugal.
Contributions from 350,000 euros are envisaged for scientific research on the territory of the country, as well as 250,000 euros can be directed to the maintenance and development of culture and art.
How long does it take to get a residence permit under the Gold Program?
Usually, obtaining a Portuguese residence permit under this program takes about 2-6 months, taking into account all the paperwork. If there is a queue or a large number of family members, the terms can be increased for objective reasons.
All documents can be sent by e-mail, but biometrics must be submitted personally to the Portuguese analogue of the Russian Federal Migration Service.
To obtain a gold residence permit, it is imperative to spend continuously at least 7 days within the state. We advise you to visit the resorts of Portugal, combining a pleasant pastime with the personal identification procedure of the Immigration Service.
The applicant is not at all obliged to speak Portuguese or undergo any testing, and also to permanently reside here afterwards. It takes only one week at least annually to spend in the country, you can live anywhere in the world.
Which of the relatives can get a gold residence permit together with an investor under this program?
Almost all close blood relatives can apply for a gold residence permit. Naturally, the minimum investment increases, and it depends on the number of people and some other conditions. It is best to use our help and make an individual calculation.
Resident status can be obtained by:
The investor and his / her spouse.
Native and adopted children under the age of 26. Obligatory for children over 18 years old is a joint, documented, residence with an investor, financial dependence on the investor and study at the full-time department of the university.
Parents who have reached retirement age (after 65 years).

How can a person with a gold residence permit become a citizen of Portugal?
To obtain Portuguese citizenship, the holder of a golden visa:
must reach the age of eighteen;
must have a residence permit for at least five years;
be proficient in basic Portuguese, which corresponds to the second level in the CEFR system.
In order for the young children of the investor to also become citizens of Portugal, they must:
or be a resident of the country for five years;
or be born in Portugal to those who have lived here legally for at least one year.

Why is it best to immigrate to Portugal and not other EU countries?
Portugal is not only a wonderful Mediterranean resort with mild climatic conditions and a developed tourist infrastructure.
According to the results of the Global Peace Index (world assessment of safe states) in 2020, the country was ranked third among 163 most comfortable places to live with a low crime rate. This suggests that the government is pursuing effective social and economic domestic policies.
The state has a very flexible taxation system - this attracts business emigrants from all over the world.
For investors looking for permanent residence in Portugal, buying a property can be a very profitable investment.
For those planning to live elsewhere, there is an opportunity to successfully sell real estate in five years. After all, its cost is constantly growing, not only in places of mass recreation and on the coast.
Affordable and high-quality medicine has become an undoubted advantage of Portugal. Prices in clinics here are much lower than in Sweden or Austria, and the quality is at a very high level. Many well-known medical organizations operate in the country.
Portugal can become a "fallback" because it is one of the most suitable countries to live in the EU in every way. A special article on our website describes in more detail all the advantages of this amazing state.
AAAA ADVISER will help you become a participant in investment projects in countries that are interested in the entry of financially independent persons. AAAA ADVISER is a licensed agent for official citizenship programs based on investment by migrants. Here you will receive help and expert advice on all issues of obtaining a residence permit or Citizenship by Investment.
Contact our specialist and we will advise you on all the options for obtaining a residence permit, permanent residence and Second Citizenship +79100007020
Visit our full site: VNZ.BZ