SERBIA RESIDENCE PERMIT

by registering a company
Serbia is a country in Western Europe whose government and residents treat those who come from Russia or the CIS countries well. The locals speak an understandable language, and there is also much in common in terms of culture. Serbia is a "Buffer Zone", those who are waiting for other documents or a second citizenship move there. Obtaining a residence permit in Serbia is a simple procedure, after passing which you can open accounts with banking organizations and store your funds there.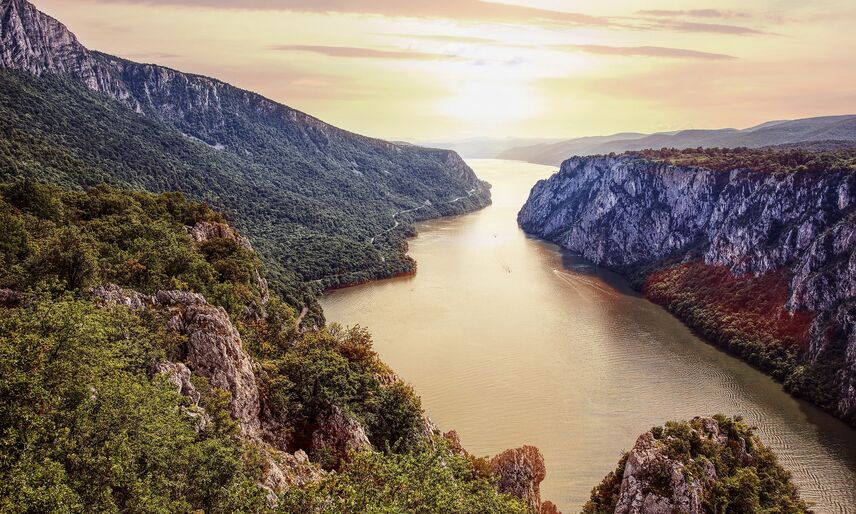 Among the advantages of a residence permit in Serbia are:
Small financial costs required for registration;
There is no need to contribute the authorized capital if it is planned to create a new company on the market;
The minimum size of the authorized capital of the company can be 1 Euro;
You can quickly open your account with a banking organization;
You can complete all the clearance steps after arriving in the country;
The procedure does not require a lot of time;
The country has a visa-free regime, so you do not need to obtain a visa;
You can live in one of the European countries all year round;
In just 1 month, you can start living in Serbia and build a business;
If a citizen lives in the country for more than 5 years, he is given the opportunity to obtain permanent residence status.
How to get a residence permit in Serbia?
First of all, you need to create a company in that country and declare your desire to work in it. After obtaining a residence permit, you can transport your family, as family members are granted the right to reside in the country. Another mandatory requirement for obtaining a residence permit is the presence of an address, we are talking about the presence of real estate that has been bought or rented.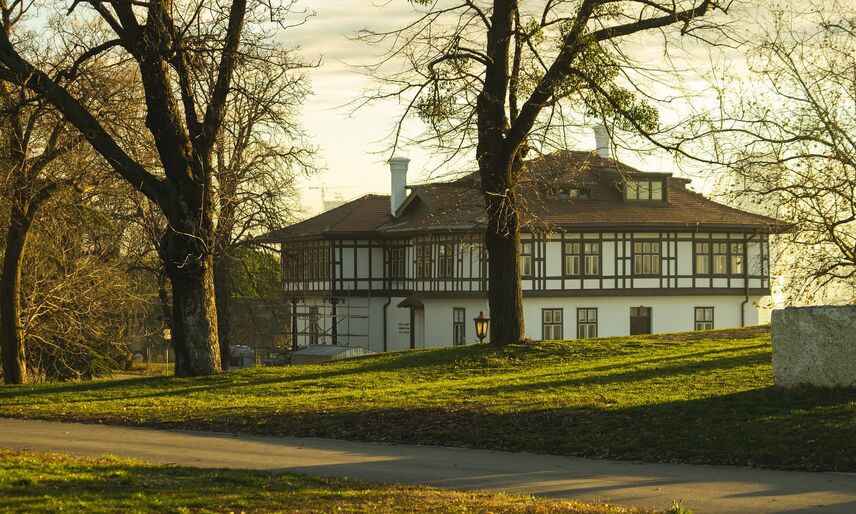 How much does it cost to get a residence permit in Serbia?

At the moment, the service is provided on a turnkey basis, to receive it, you need to pay a fee of €5,000.
This service includes:
Opening an account in banking organizations;
Creation of a company;
Obtaining a residence permit for the whole family.
(additionally pay only fees for applying for a residence permit, approximately € 200 per person, including children)
Financial costs:
Every month you need to pay:
€200 office rent;
€100 accountant's expenses;
€200 payroll taxes.

Time costs:
It takes a week to set up a company;
Up to 30 days is required to obtain a residence permit.
Required documents:
Photocopy of the passport;
A document confirming the absence of a criminal record;
Color photo 3.5x4.5 cm.

Advantages and disadvantages:
At this point in time, a residence permit in Serbia is a profitable initiative for those who want to create their own company and get a good financial return.
Disadvantages:
The initial period for issuing a residence permit may not exceed 90 days;
To start living in the country, you need to rent or buy property;
Obtaining a residence permit in Serbia does not provide an opportunity to enter the territory of other European countries;
It is impossible to find a job in the state apparatus;
Lack of knowledge of the language will create difficulties in finding employment.

Advantages:
After 5 years, you can apply for permanent residence status and Serbian citizenship;
It is possible to travel to the sea without the need for a visa;
You can open your own bank account;
You can take your business to a new level, cooperate with European counterparties;
Opportunity to do business in a stable country;
Full range of social services;
Quality medical services;
Education of children free of charge;
Living in a country with a low crime rate;
Minimal threat to health in terms of environmental safety;
Full observance of human and civil rights, except for the right to vote.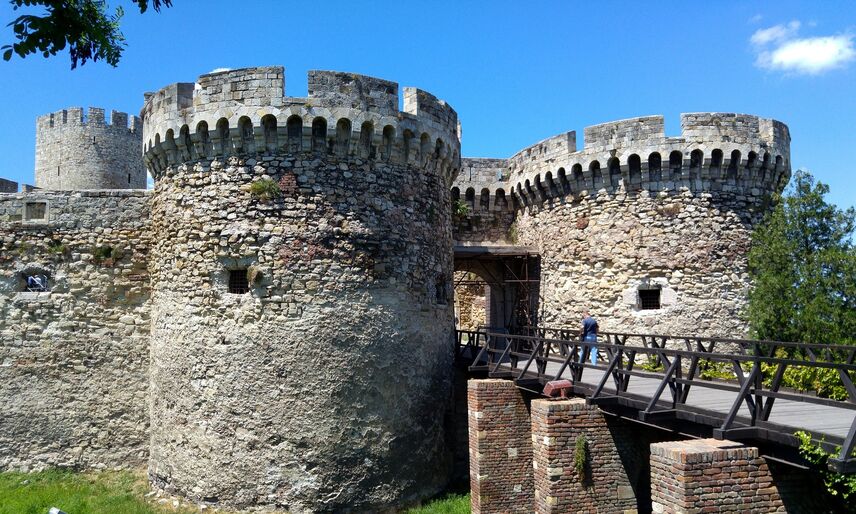 The process of obtaining a residence permit in Serbia

The procedure for registering a company is carried out after the foreigner has arrived in the country. You can start the procedure at a convenient time.
The first step is the registration of the company.
Representatives of other states can create their own company in Serbia and start working in it as an entrepreneur or businessman. In most cases, the format of a limited liability company (LLC) is preferred.
The Serbian market is at the stage of its development, for this reason, many areas are relevant in terms of their development, which allows you to create a company with great prospects. The best directions for businessmen are cargo transportation, rental of equipment for sports events, sale of electronic equipment, mobile devices and accessories.
To start the registration procedure, a foreigner needs to arrive on the territory of the country. If one foreigner stays on the territory of the country, then he must have with him certified powers of attorney of other founders. In order for the documents to be accepted for consideration, they must be translated into Serbian in advance.
After that, Serbian TINs are issued for all founders.
The next step is the preparation and certification of documents for the creation of a company, for this you need to visit a Serbian notary.
After that, an account is opened in a banking institution, where the authorized capital is credited, the company can use it to perform the necessary operations.
The enterprise is officially registered and entered in the relevant registers, after which it can carry out activities. For 5-7 days you can complete the registration of the company.

The second step is the registration of a residence permit
When the company has already been established, you can proceed to the next stage, it is about buying or renting real estate. After fulfilling all the conditions, you can apply for a residence permit in Serbia. A week after the acceptance of the application, you can get a response from the local authorities, which in most cases is positive.
It is important to note that the residence permit needs to be renewed. This procedure is not much different from the procedure for obtaining a residence permit. If a citizen stays in the country, and the residence permit will soon cease to be valid, then you need to visit the local authorities and apply for an extension.
If a foreigner lives in the country for more than 5 years, then he can apply for permanent residence status with the prospect of obtaining citizenship.
---
---
---