Realty Saint Kitts & Nevis #11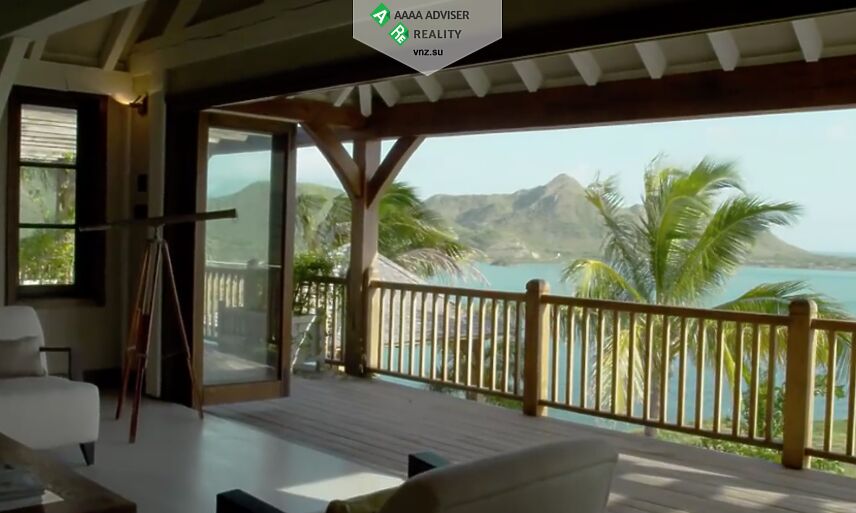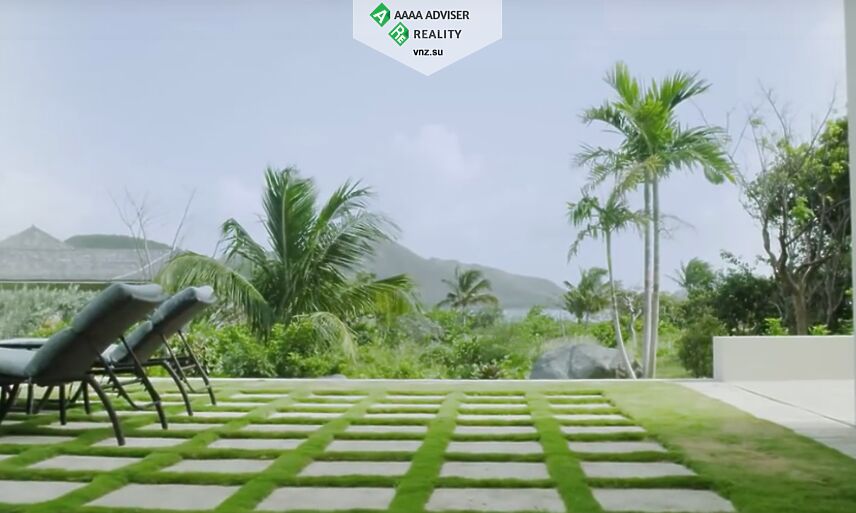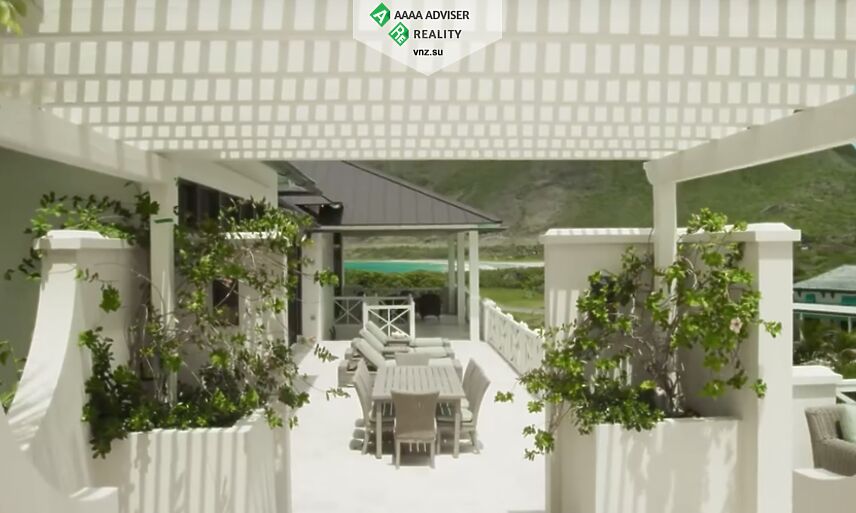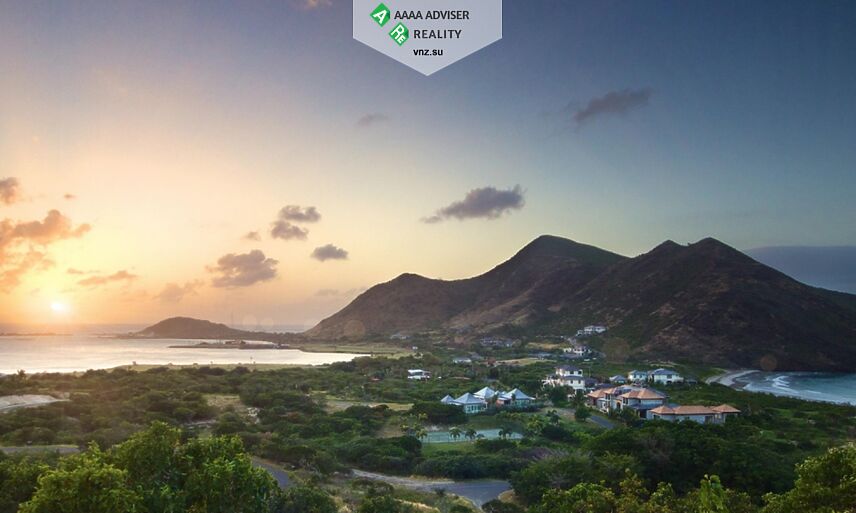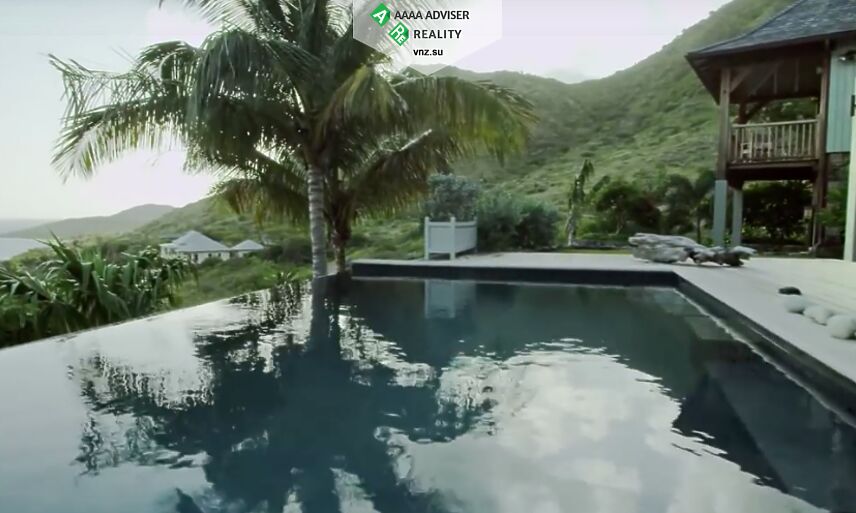 Villa Christophe Harbor | Price: 700 000 USD
---
For those wishing to become a citizen of Saint Kitts and Nevis, there is an exclusive offer!
Opportunity to purchase a marina for US $1.5 million.
There are other profitable options for buying real estate in Saint Kitts and Nevis. On the territory of a huge resort complex in St. Kitts and Nevis, Christophe Harbor sells:
Private mansions - from 700 thousand USD;
exclusive residences - from 3 million USD;
villas - from 1 million, 375 thousand USD.
Real estate in Saint Kitts and Nevis also includes the Windswept Residence Club. Buying a share of the villa will cost from 450 thousand dollars.
---
Manager: +79100007020 Larisa |
Programs of residence permit, permanent residence and second citizenship
---
Send Request