Realty Turkey #120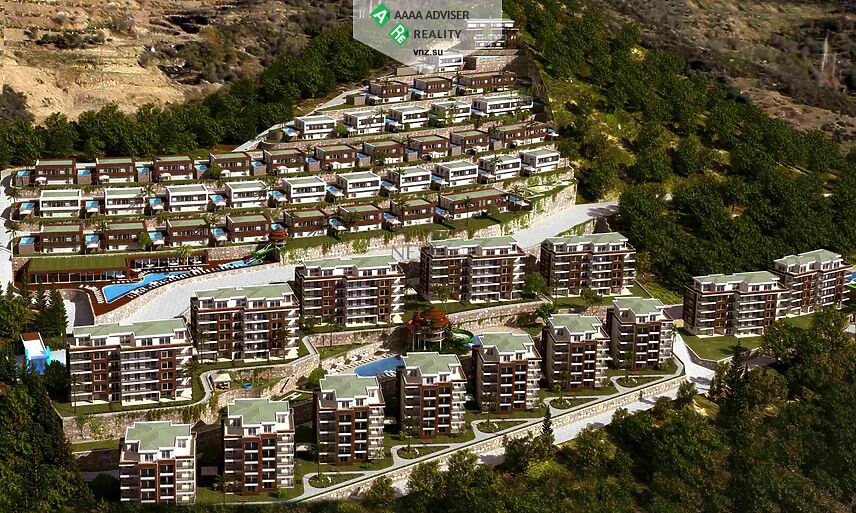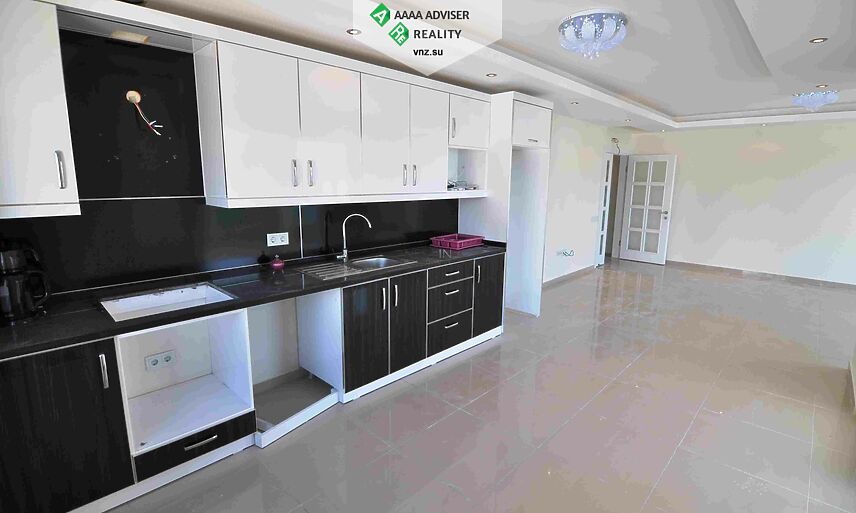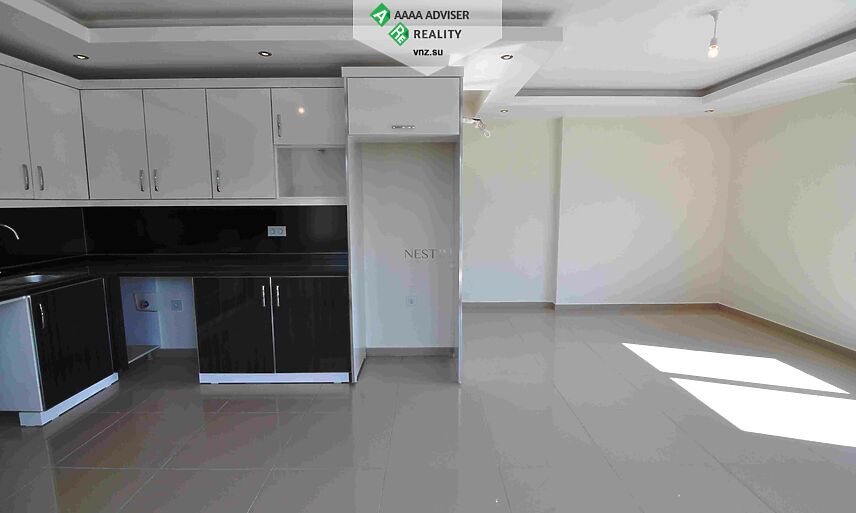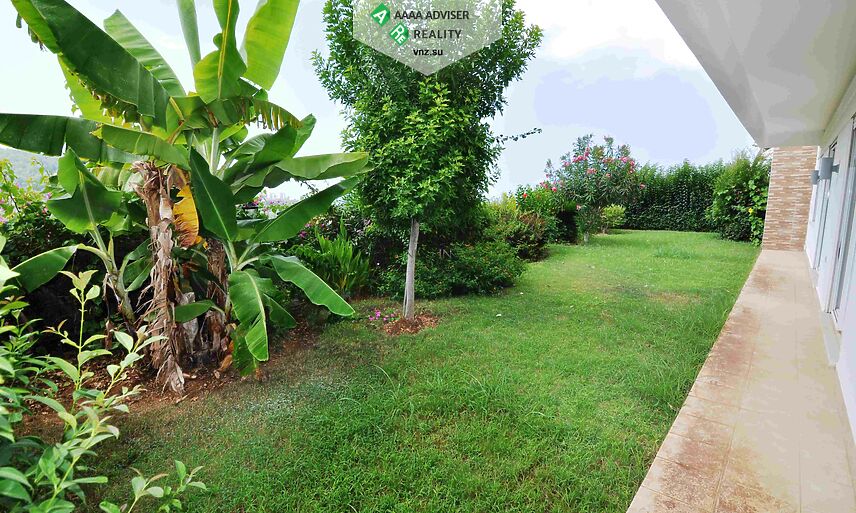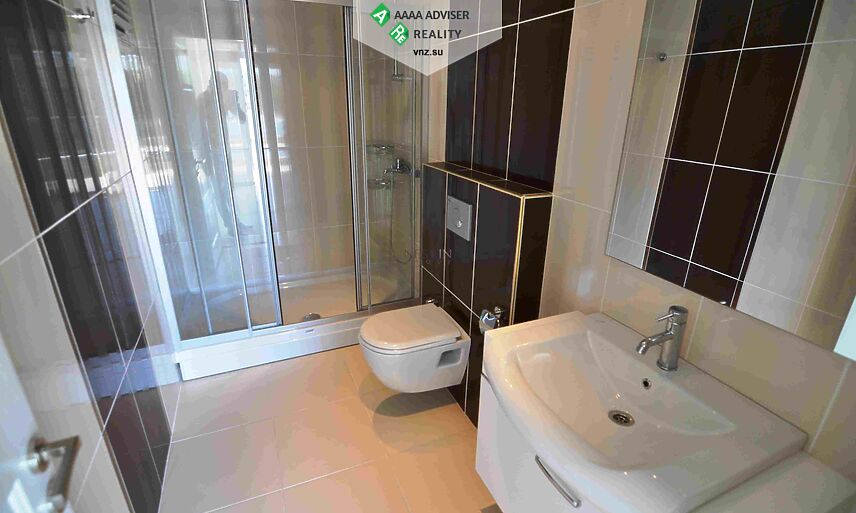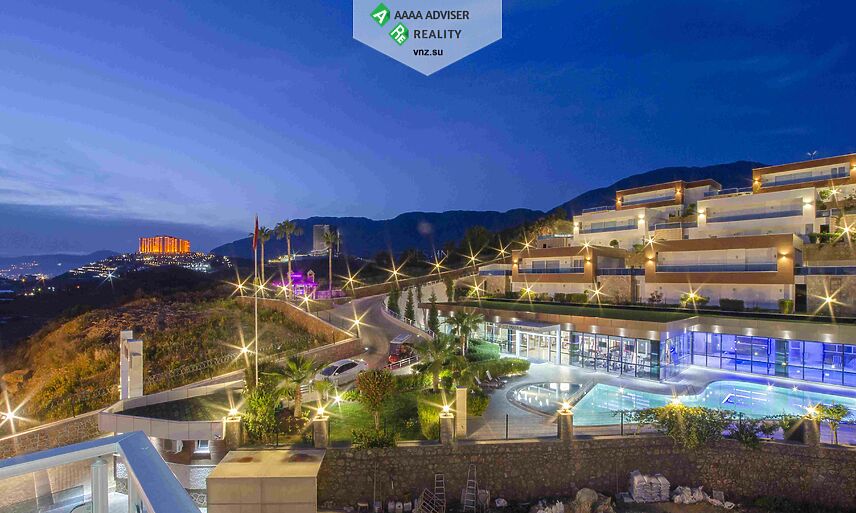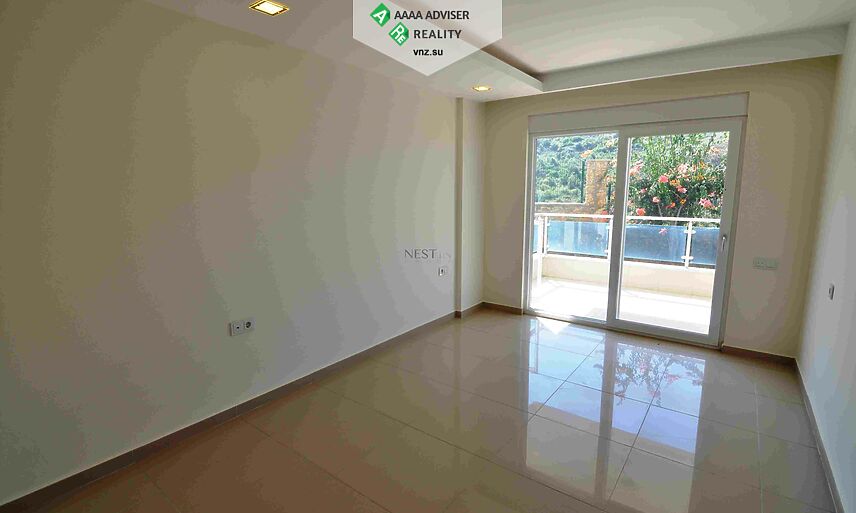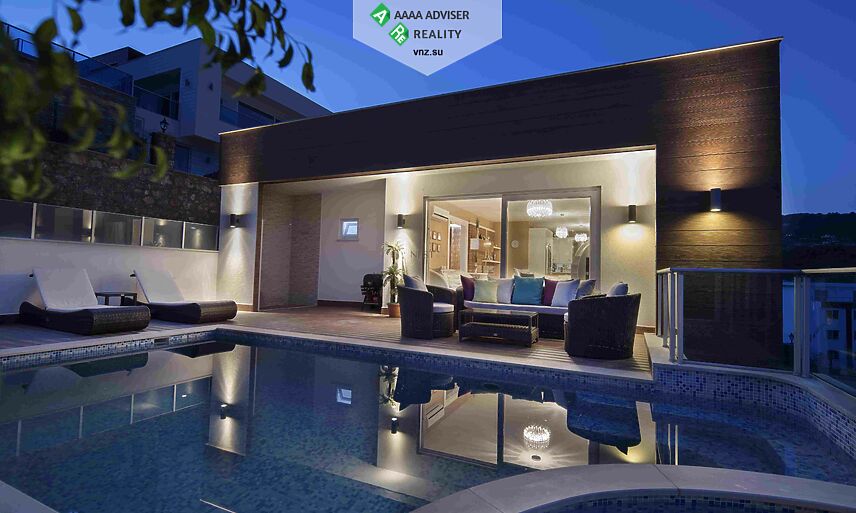 Garden duplex,Flat,Penthouse,Villa Alanya, Swallow | 276 000 EUR
Location Alanya, Swallow
Rooms 2+1, 3+1, 4+1
Size 115-300 m2
Building Year 2015
Floor on different floors
To Sea 1.5 km
To Center 1.5 km
To Airport 25 km
---
Партнерский объект. Пожалуйста, отправьте запрос для уточнения деталей.
The unique residence is located on an area of 210 sq.m. and is distinguished by its original architectural design and location.
The complex is located in the Kargicak area on the heights of the Taurus Mountains, offering stunning panoramic views, which is an indisputable advantage of this project. The architects tried to take into account all aspects and satisfy all needs.
This is truly your dream home overlooking the Mediterranean!
---
Manager: +79100007020 Larisa |
Programs of residence permit, permanent residence and second citizenship
---
Send Request