Realty Saint Kitts & Nevis #19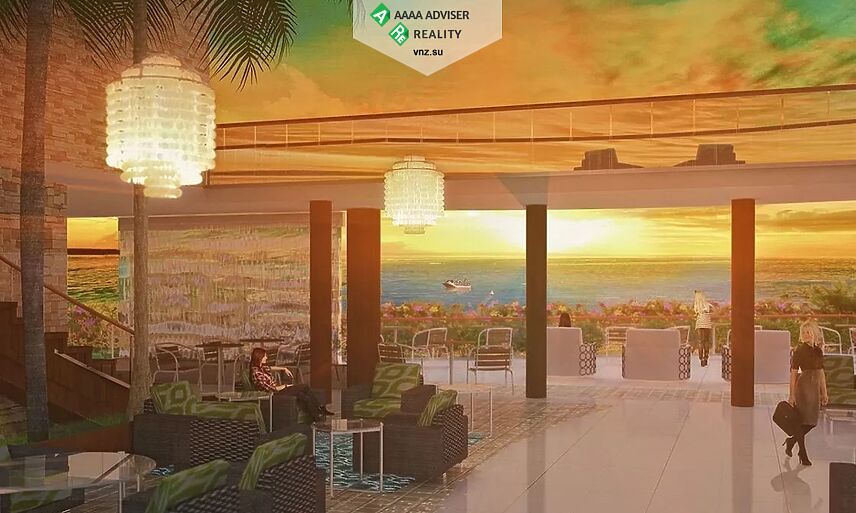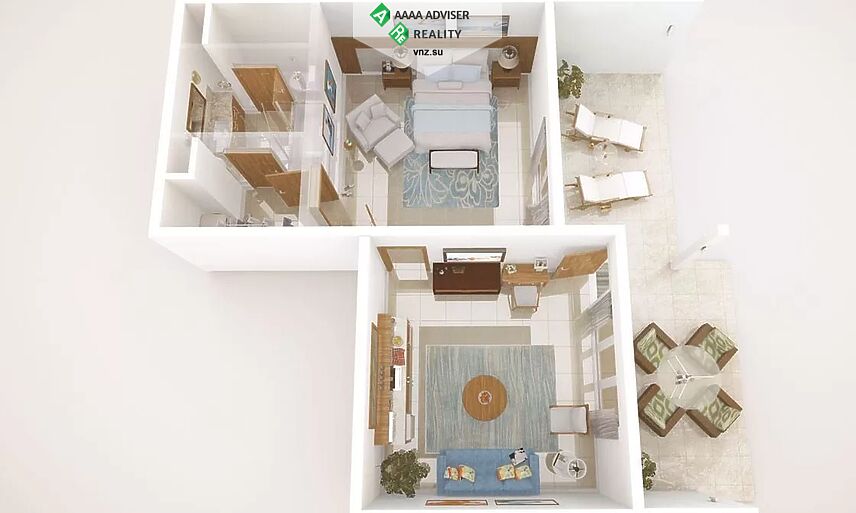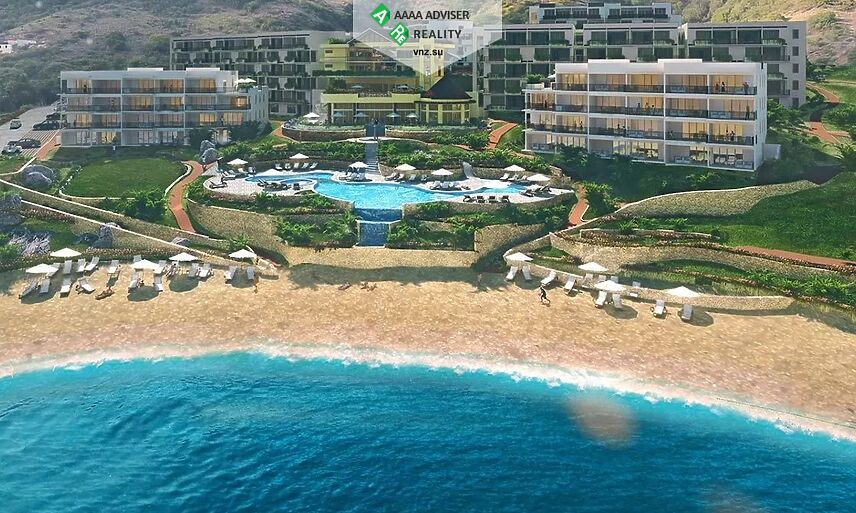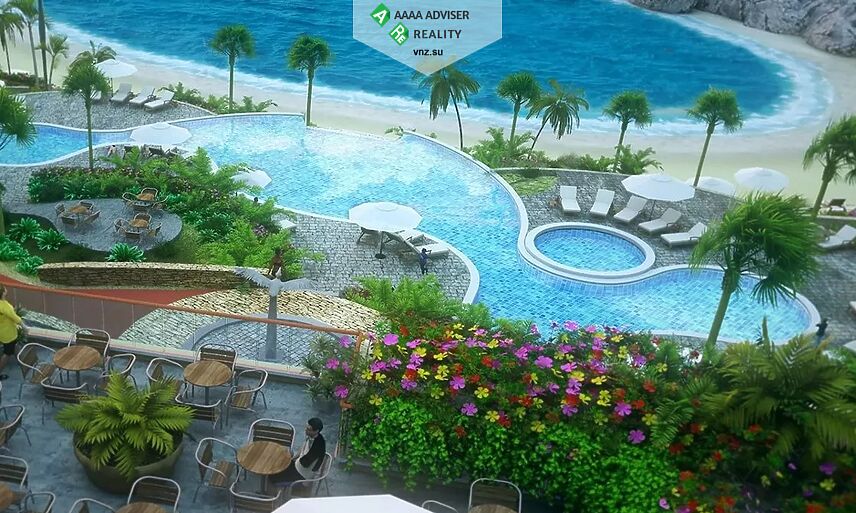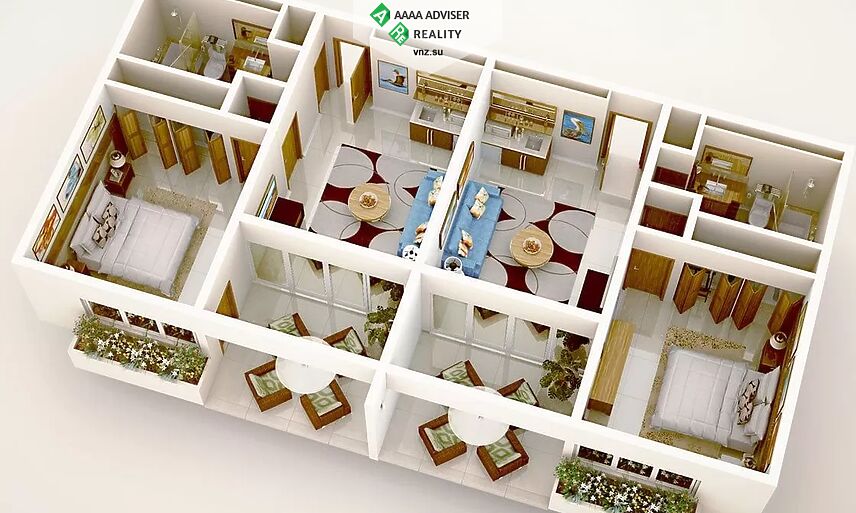 Share of Pelican Bay to Saint Kitts and Nevis | Price: 450 000 USD
---
Share of Pelican Bay and Citizenship of Saint Kitts and Nevis
Recently, construction began on a new property in Saint Kitts and Nevis. This is a resort called Pelican Bay. By investing money in this property in Saint Kitts and Nevis, you can obtain the citizenship of this state. At Pelican Bay, all guests of Saint Kitts and Nevis can feel at home. According to preliminary information, this property is located on a uniform slope, from which there is a beautiful view of the island of Saint Kitts and Nevis, as well as the Caribbean Sea. Its total area will be about seven acres.
Investors from major countries such as the United States of America and China are very active in acquiring stakes in this real estate property in Saint Kitts and Nevis. They are attracted, firstly, by the fact that this real estate object on the island of Saint Kitts and Nevis is very conveniently located, and secondly because it is very well-designed.
The property can be reached from the airport in just ten minutes. Also in the immediate vicinity of this property is Frigate Bay, where you can play in the casino, dine in a posh restaurant, and enjoy a variety of water sports.
Another distinctive feature of this real estate property is that it is surrounded by beautiful nature. On the very territory of this real estate object, exotic plants, trees and shrubs grow, which create coziness and coolness. Which, in turn, adds to this project uniqueness as well as attractiveness.
Infrastructure of Pelican Bay on St. Kitts
The property will include a swimming pool, gym, spa and restaurant. That is, guests will always be well-fed, relaxed, and also healthy.
Developers did not save money on the infrastructure of this real estate object. They considered absolutely all the nuances to create the most comfortable living conditions for the guests.
Key benefits of Pelican Bay
The main benefits of Pelican Bay include the following:
Historically, conflict-free geographic area.
Absolute safety of the second passport.
Incredibly calm and peaceful atmosphere.
Easy availability for North American as well as European markets.
Excellent tax benefits for both individuals and various types of organizations.
Continuous support from project managers.

Investment in Pelican Bay
This real estate object is an exceptional investment option to obtain the citizenship of this state. By paying four hundred thousand US dollars, you get a fully furnished turnkey real estate object.
If you are going to purchase this real estate object for your whole family, then the amount of money will also be charged from each of its members who have reached the age of sixteen.
The procedure for obtaining citizenship of this country by investing in this real estate property takes from four months to nine months. But you can get the citizenship of this country in an expedited manner. In this case, the duration of this procedure will take up to sixty days. The person who acts as the applicant must fully meet all the requirements that are established by local legislation. In addition, he will need to provide the relevant authorities with the relevant documentation. The state fee in this case will be twenty-five thousand US dollars for the person who is acting as an applicant, and twenty thousand US dollars for his dependents who have reached the age of sixteen.
You will need to be the owner of the share in this real estate object from the moment of its acquisition. This is a prerequisite for obtaining the citizenship of this state.
---
Manager: +79100007020 Larisa |
Programs of residence permit, permanent residence and second citizenship
---
Send Request