Realty Saint Kitts & Nevis #20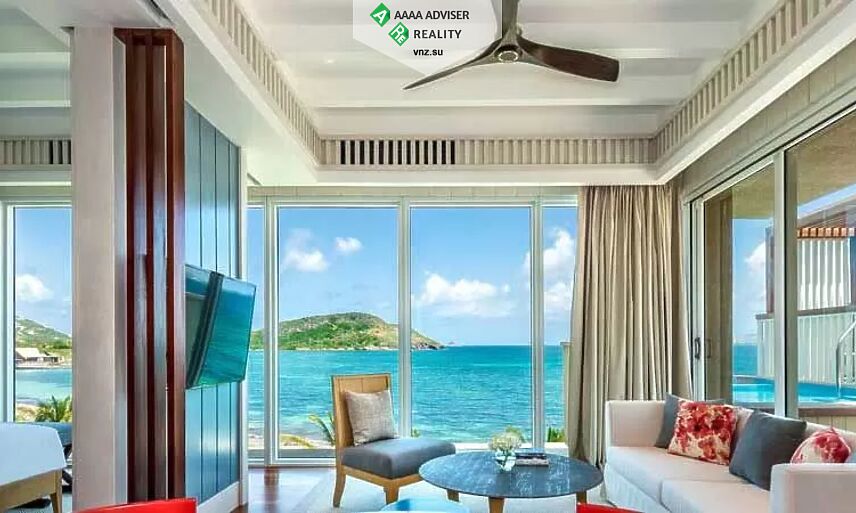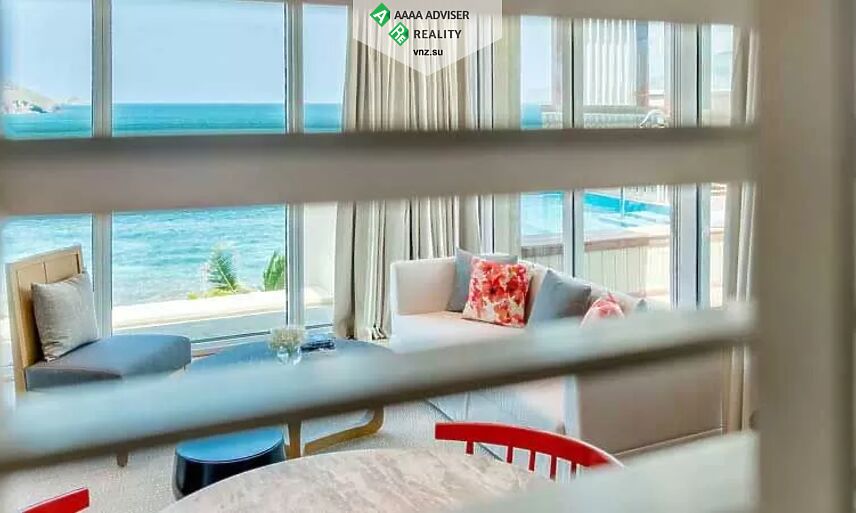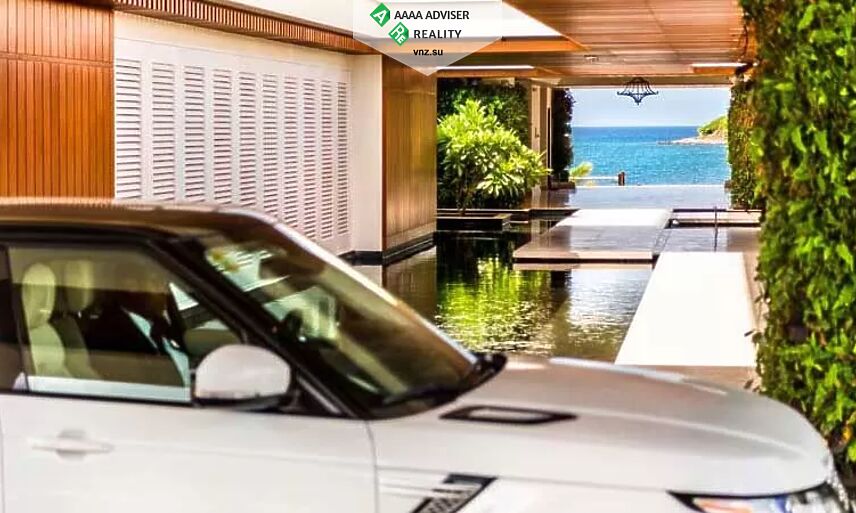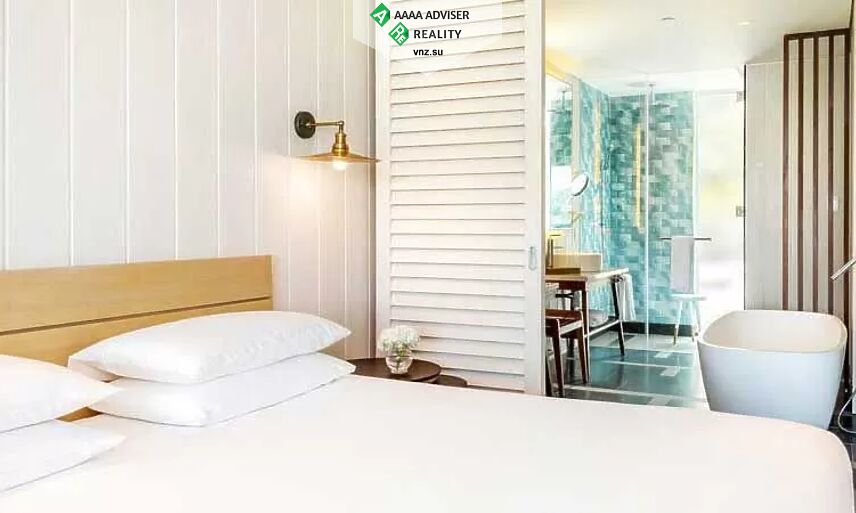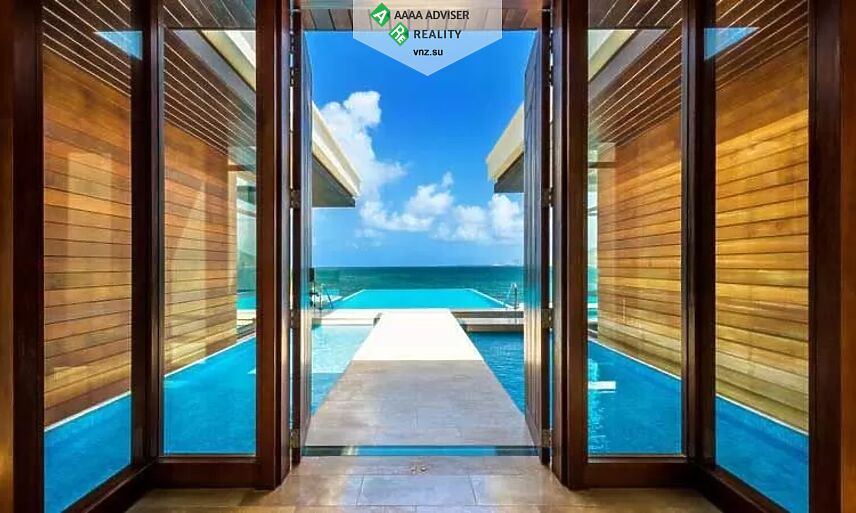 Share Park Hyatt St. Kitts | Price: 220 000 USD
---
Buying a share or a whole property in Saint Kitts and Nevis to obtain citizenship in this country
Park Hyatt St. Kitts has seventy-eight rooms and forty-eight suites. This Saint Kitts and Nevis property is a complex of buildings that are arranged in the shape of a soul. Windows of absolutely every room overlook Banana Bay, which is one of the main attractions of Saint Kitts and Nevis. Also in the immediate vicinity of this property are Saint Kitts and Nevis attractions such as the Royal Golf Club, Royal Beach Casino and the Great Salt Pond.
Each of the rooms in Park Hyatt St. Kitts has a very stylish interior design. Patios as well as balconies have a chic beach decor. There is a beautiful view of Saint Kitts and Nevis from there.
The main feature of the suites is their separate living space. And some of them even have rooftop pools and terraces that are great for sunbathing. There are also villas with three bedrooms, as well as gyms.
There are three restaurants in Hyatt St. Kitts Park. Their menu includes a wide variety of dishes. From the most basic, which are usually served on the beaches, to the most sophisticated. In addition, the hotel has as many as two outdoor swimming pools, a gym, a spa, as well as premises for business negotiations.
The reception is to the left of the entrance and is a beautiful lounge that overlooks the resort. You will be greeted by a few friendly staff at the front desk, and the general manager will also come up to say hello to you.
The Park Hyatt St. Kitts has not one main building or individual villas, but about a dozen buildings, each with several rooms. They are all connected by walking paths, and you can always either walk or call a golf cart.
The architecture, as well as the design of this real estate object, very successfully combines cozy colonial details, as well as technological and ascetic minimalism. For this reason, this property fits perfectly into the surrounding landscape. All rooms are arranged in such a way that the guests of this hotel always maintain a sense of privacy as well as intimacy.
There are nine treatment rooms at the guests' service. In them, in particular, procedures such as moisturizing wraps and coconut scrubs are carried out. However, special attention is paid to various kinds of relaxing rituals, as well as meditation.
One of the two pools is a family pool and the other is exclusively for adults. Cozy gazebos are located next to the second pool. There are six gazebos in total. They need to be booked well in advance.
The beach is notable for its comfort. The sand is thin. The entrance to the water is perfectly flat, without corals and reefs. There is a bar on the beach. There is also a water sports center on the beach. However, motorized sports are prohibited here, as this can harm sea turtles.
Special conditions are offered for children. In particular, children's toys, cots, equipment that allows you to ensure the safety of children in the room, children's bathrobes, children's slippers, special entertainment and educational programs, as well as a children's menu in the restaurant. Rooms have separate showers as well as separate baths.
This real estate object may well be chosen as an investment to obtain the citizenship of this state. The cost of a share in it at the current time is two hundred and twenty thousand American dollars. Moreover, it will be possible to resell it after seven years from the moment of purchase to a new person. And the developer who successfully launched this project is currently in full swing building a new resort under the Six Senses brand in the Grenadines. This immovable property is also eligible for the citizenship program.
---
Manager: +79100007020 Larisa |
Programs of residence permit, permanent residence and second citizenship
---
Send Request