Realty Grenada #34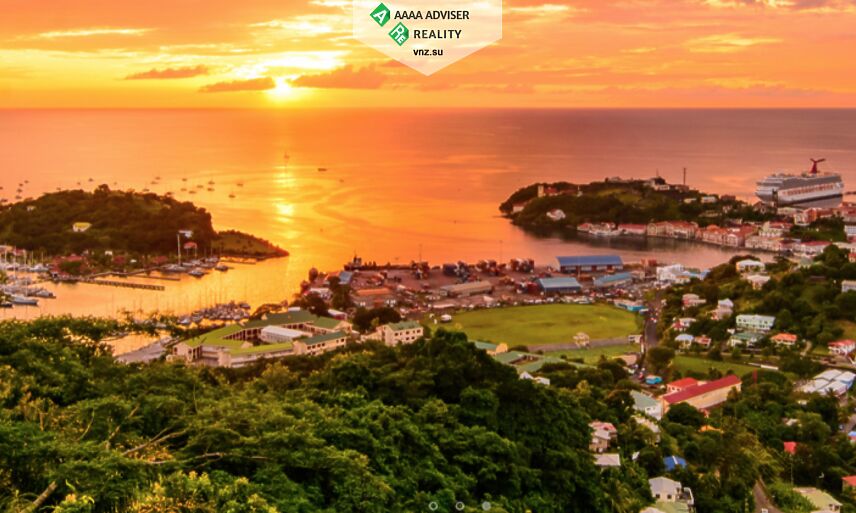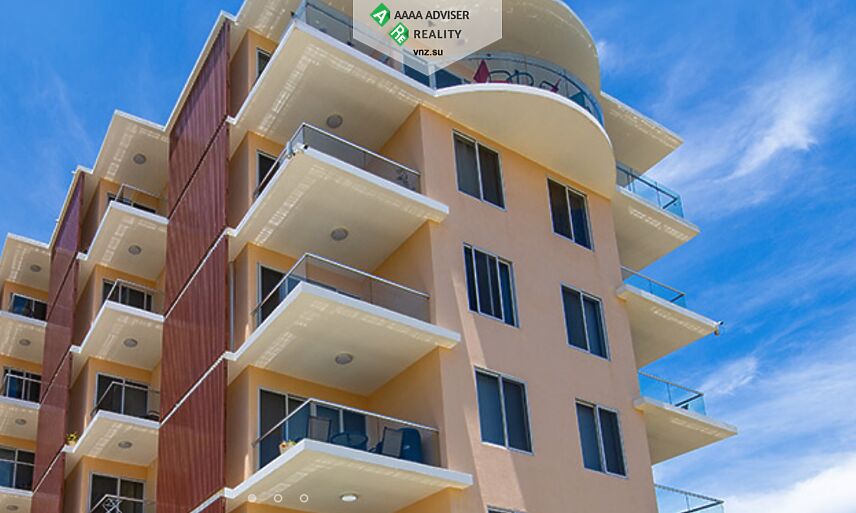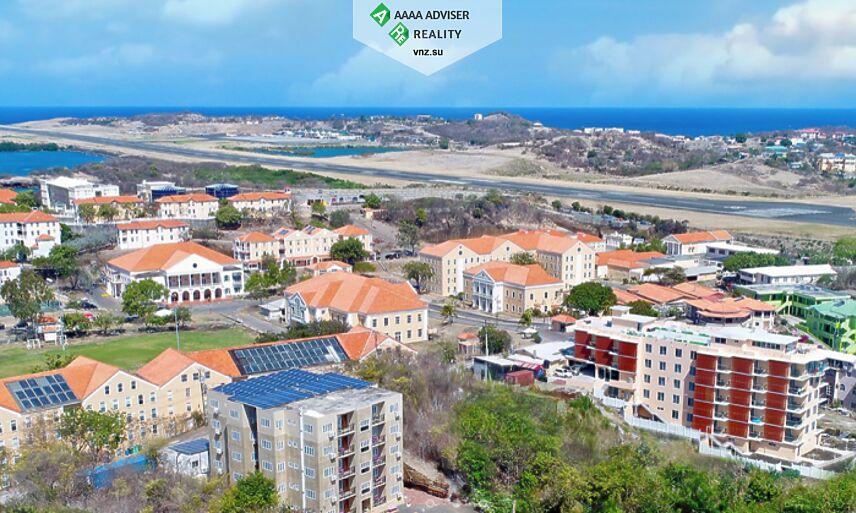 Apartment in Grenada | Price: 350 000 USD
---
Apartment in Grenada for Citizenship
Buying real estate in Grenada allows you not only to obtain citizenship of this independent island state, but access to many other benefits. For travelers with a Grenada passport, there is a visa-free regime in 149 directions. And the American E2 visa is issued in a simplified mode.
Every minute of a happy life in a luxurious apartment in Grenada you will be accompanied by a feeling of unprecedented freedom. Buying luxury real estate on a tropical island between the Caribbean Sea and the Atlantic Ocean will be your ticket to a cloudless future without fuss and restrictions.
In the heart of Grenada is the luxurious Hideaway True Blue condominium, built in a contemporary style. 44 individual apartments have already been commissioned on a turnkey basis and bring substantial income to the first investors.
Real estate in Grenada will become a source of guaranteed profit without any risks and pitfalls. Hideaway True Blue is conveniently located close to Maurice Bishop International Airport. Nearby are the famous beaches of Grenada, popular bars, restaurants and other entertainment venues. Opposite is the entrance to St. George's University and its world famous medical school.
Do you want access to 150 countries without a visa, obtaining an American E-2 visa and your own apartment in the Caribbean?
---
Manager: +79100007020 Larisa |
Programs of residence permit, permanent residence and second citizenship
---
Send Request