Realty Grenada #36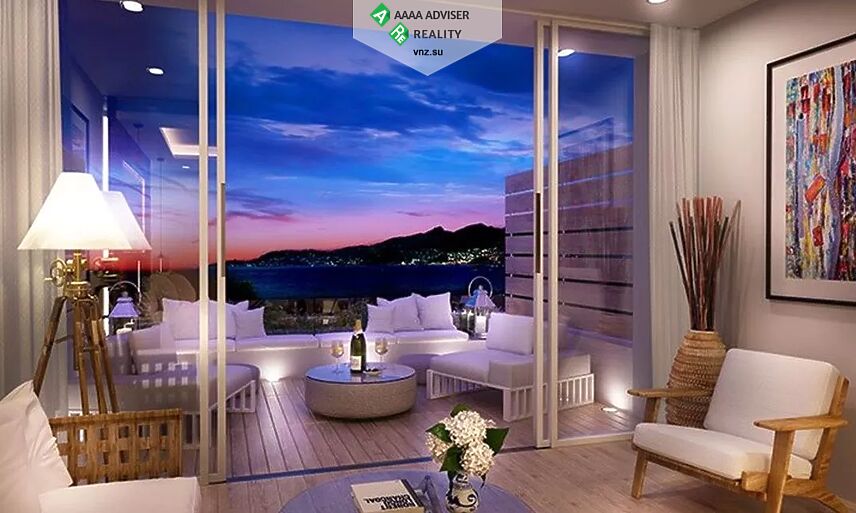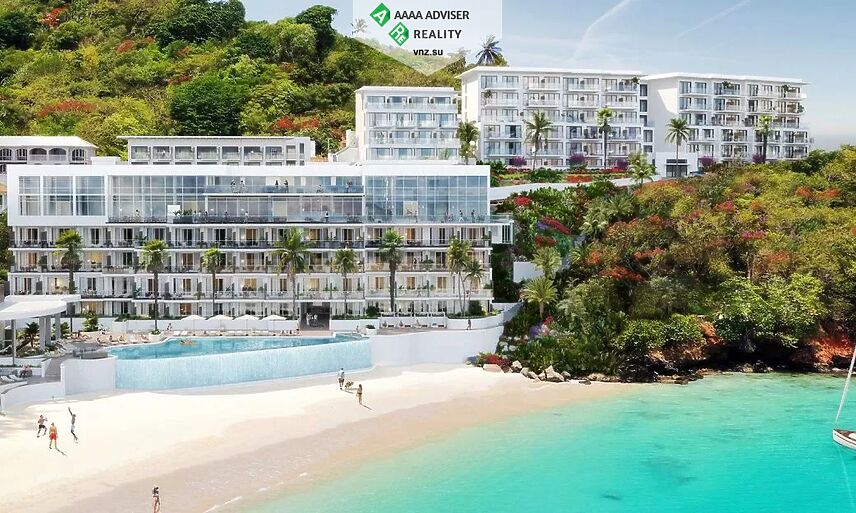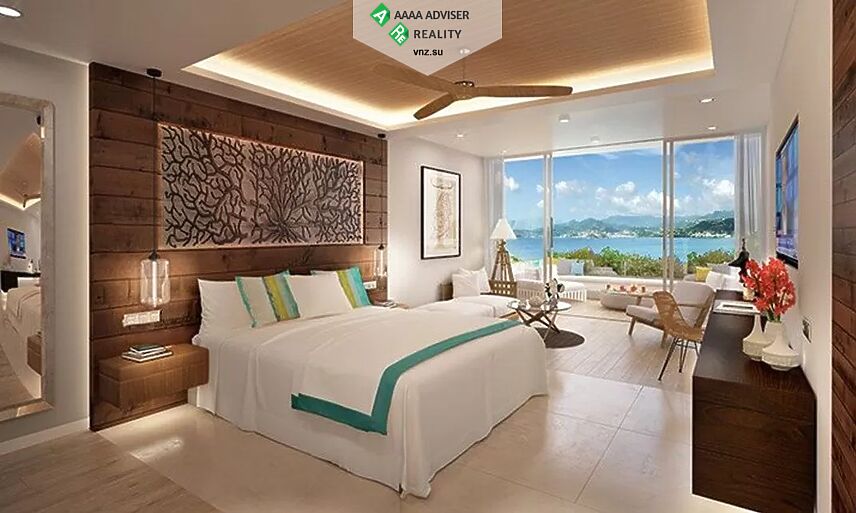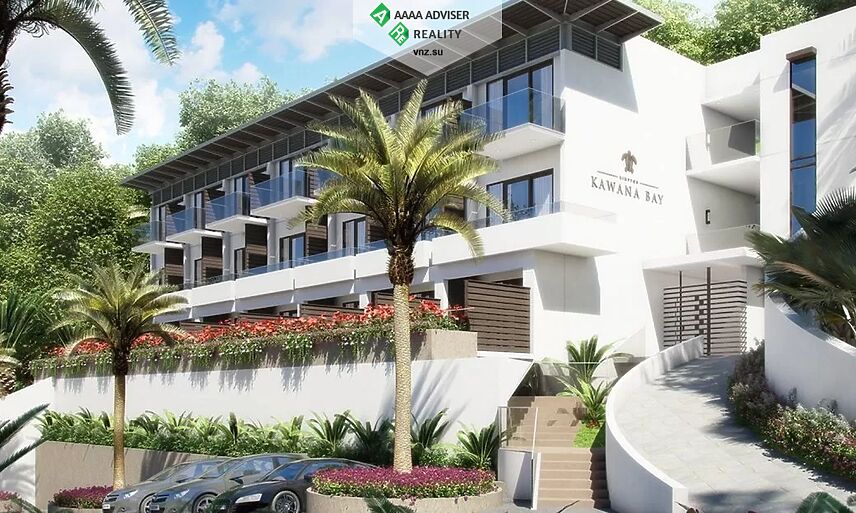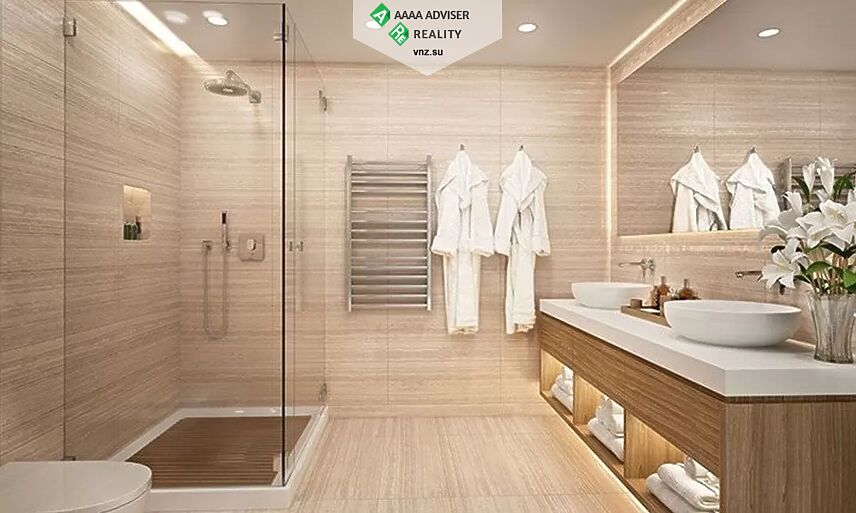 Kimpton Kawana Bay | Price: 350 000 USD
---
Grenada Real Estate is located between the Caribbean Sea and the Atlantic Ocean north of Trinidad and Tobago.

Grenada is a single state in the Caribbean and one of only two countries in the world with a citizenship program that has an E2 visa contract with the United States. This means that citizens of Grenada enjoy the right to finance in United States businesses and live with their family circle.
Kimpton kawana bay

Five-star hotel rooms and a design studio with a loggia cost $ 350,000.
Inception

In the year 1300 of our millennium, the red-skinned Kariba left the South America and settled in Grenada in adjacent Havana. They gave the name to the Caribbean Sea. They also found a leatherback turtle there.
Leather tortillas are excellent navigators and typically migrate thousands of miles between feeding and nesting grounds. The turtles return to the local beaches every year to lay their eggs. They gave the new five-star Seaside resort the name "Cavanaugh Bay".
Become an owner

Suites and studios in Cavanaugh Bay are sold under the Grenada Citizenship Investment Program under the following conditions:
High quality penthouse.
Suites and studios are available for $ 220,000 and associated CBI fees.
By purchasing property here, you, your spouse and dependents will be eligible for Grenadian citizenship.
You will have free personal use for up to two weeks each year
Good rental income potential thanks to the operator's transparent hotel rental management program.
Hassle-free ownership with no annual out-of-pocket payments
Secondary property buyers are also eligible for Grenadian citizenship through the CBI program.
There will be an infinity pool overlooking Grand Anse Beach, a state-of-the-art workout room with fitness equipment and SPA, a gourmet restaurant, a rooftop bar, a beachside café bar, a lounge area with a terrace, and water sports facilities.

Benefits of Citizenship

New five-star hotel suites and studio apartments are being sold as part of a government-approved Citizenship by Investment real estate project. It combines the excellent benefits of the program with top-notch investment opportunities.
In addition, Kawana Bay is the only project that sells its property through the Citizenship of the country through an investment program.
Residence by Investment is a fast, financially sound business. It provides global accessibility across the world that other programs in the project cannot compete with.
The transnational luxury resort provides spectacular scenery and immediate access to the warm waters of the Caribbean in southeastern Grenada. Resort guests and room owners who choose to invest in Grenada real estate will in addition have access to the largely untouched mountains surrounding it.
---
Manager: +79100007020 Larisa |
Programs of residence permit, permanent residence and second citizenship
---
Send Request