Realty Antigua & Barbuda #44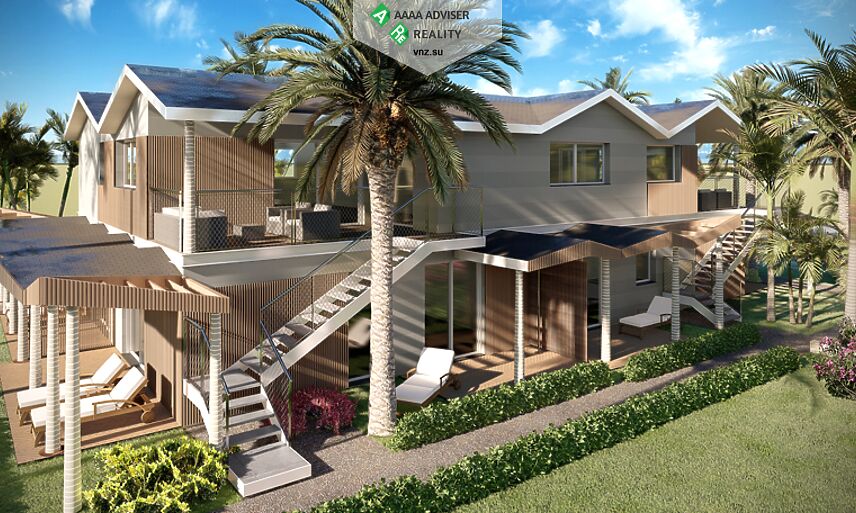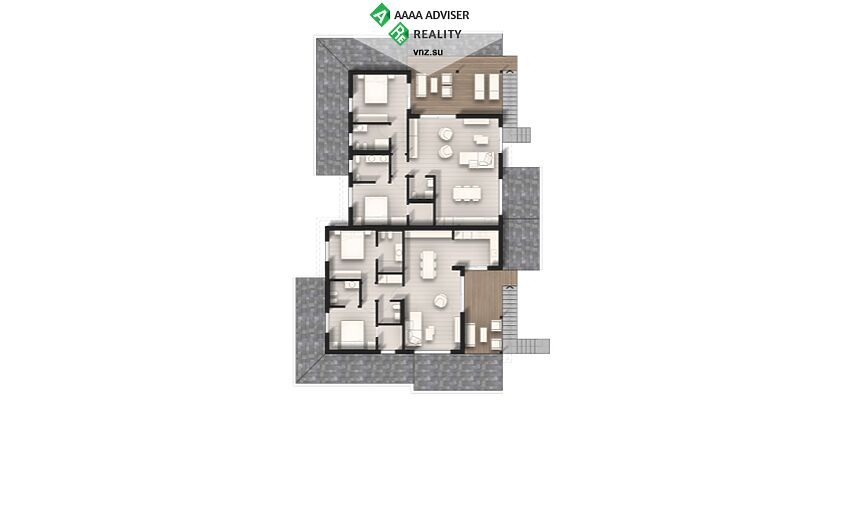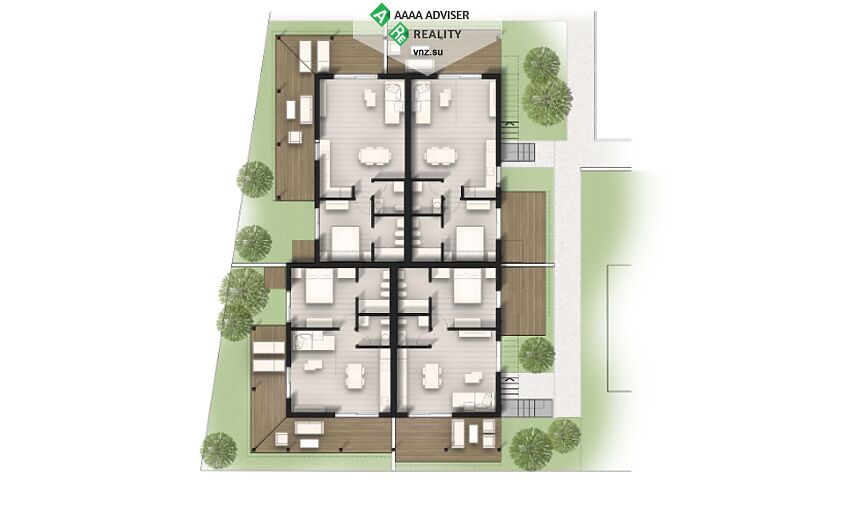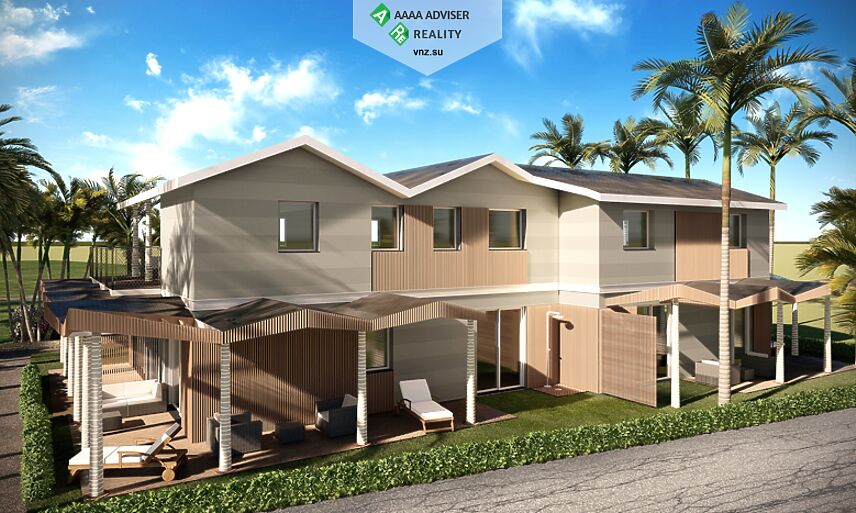 Apartment Antigua and Barbuda | Price: 220 000 USD
---
Apartment + Citizenship
Buying luxury real estate in Antigua and Barbuda

- a great way to obtain citizenship of this developed state, located on the islands of the same name in the Caribbean. To become the proud owner of the coveted second passport of Antigua and Barbuda, we recommend purchasing a share of Bouganvillea Condominium apartments or an entire apartment.
The Bouganvillea Condominium in Antigua and Barbuda consists of 6 luxury apartments, each with a private entrance. All apartments are located on the ground floor. Thought out to the smallest detail, the layout provides for the mandatory presence of a spacious living room, a modern kitchen, a cozy bedroom with a bathroom, and a bathroom for guests. The elegant veranda opens onto an exotic garden with an outdoor shower.
At Bouganvillea Condominium you can choose between two types of apartments. Unita Terra rooms are 602 sq. feet. Unita Piano Prim area - 1001 sq. feet. The larger apartments have a dining room with a kitchen and a second bedroom with an en-suite bathroom.
The car park is located in a public area.
Real estate in Antigua and Barbuda is a comfortable premium class apartment!
---
Manager: +79100007020 Larisa |
Programs of residence permit, permanent residence and second citizenship
---
Send Request