Realty Turkey #509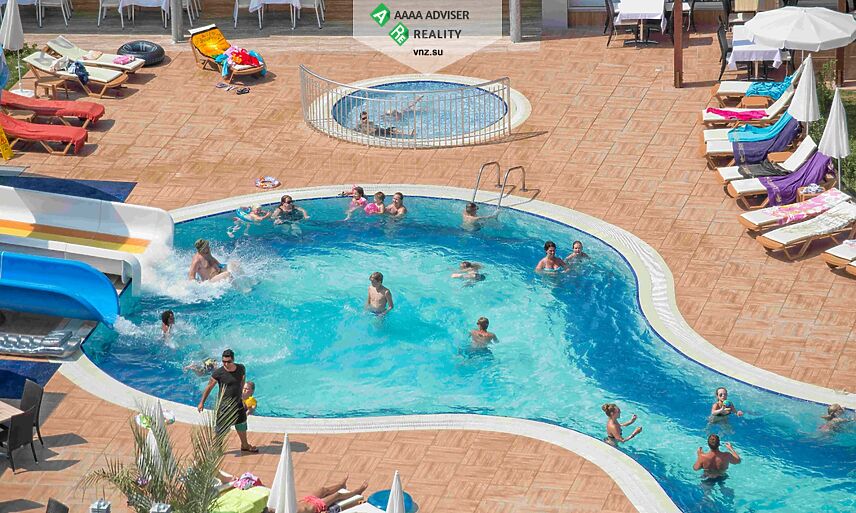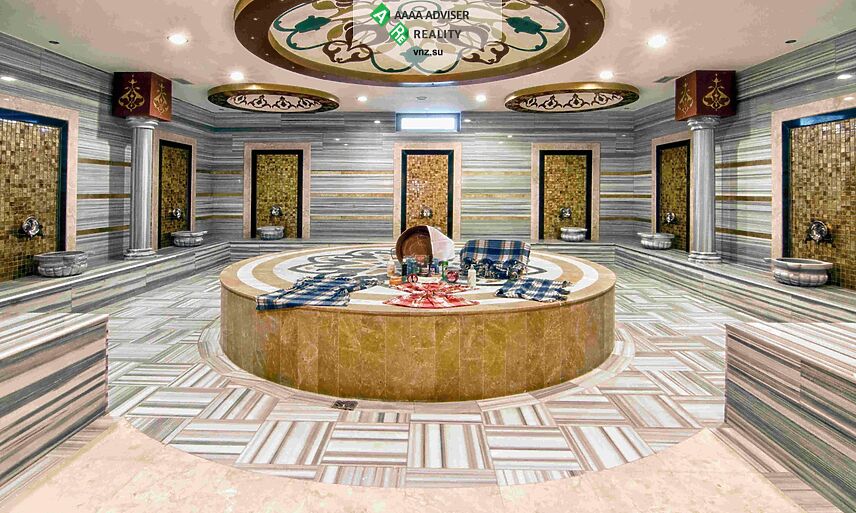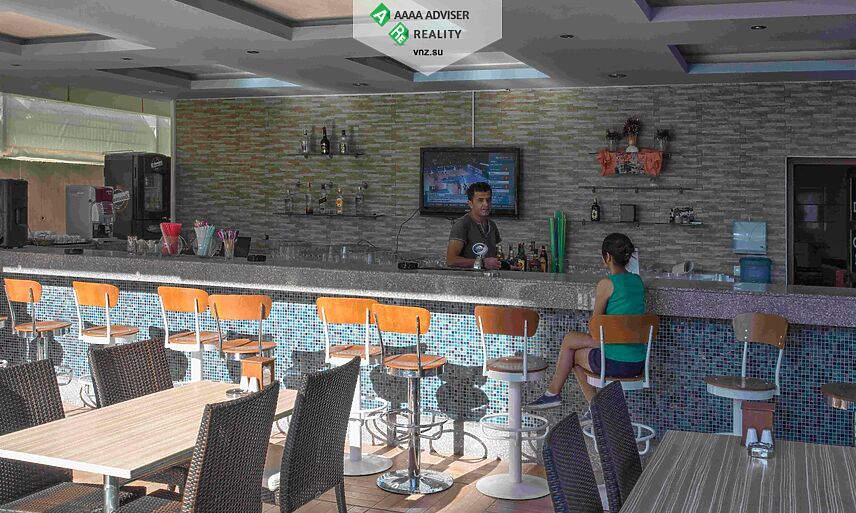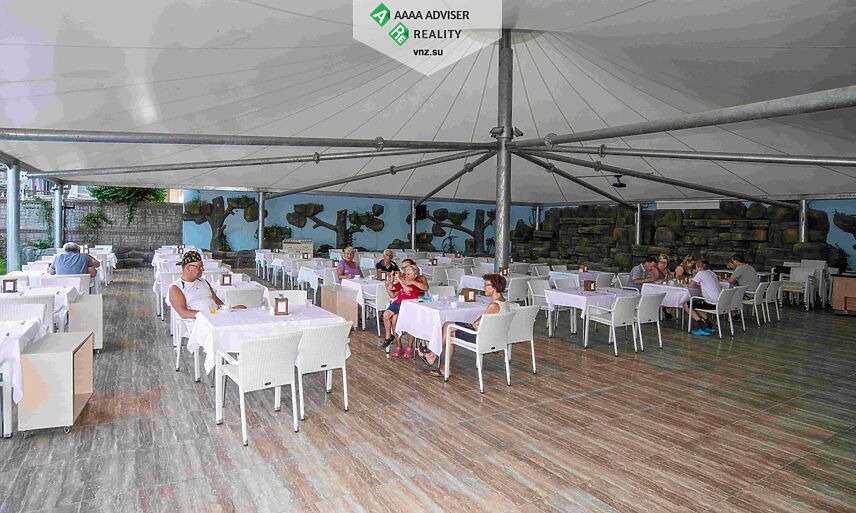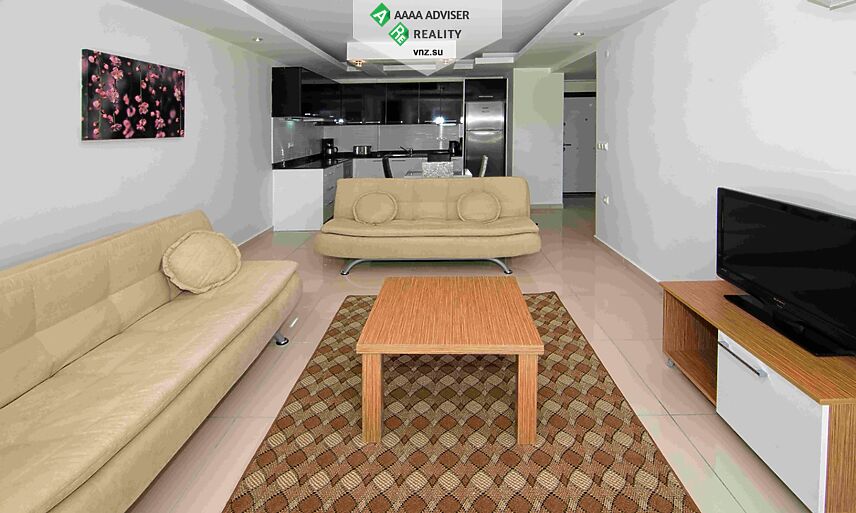 Penthouse,Flat Alanya, Cikcilli | 288 000 EUR
Location Alanya, Cikcilli
Rooms 1+1, 2+1, 3+1
Size 73-200 m2
Building Year 2013
Floor on different floors
To Sea 1 km
To Center 200 m
To Airport 45 km
---
Партнерский объект. Пожалуйста, отправьте запрос для уточнения деталей.
A cozy and modern complex from one of the best developers on the coast of Alanya, with a 5-star hotel concept.
You can choose between a one bedroom 1+1 apartment of 73 m², a two bedroom 2+1 apartment of 100 m², and a 3 bedroom penthouse of 200 m².
This is an ideal option for subsequent rental, as the complex itself is very similar to a hotel, located in the city center, right next to the Alanyum shopping center. The residence has a very good infrastructure, suitable for families with children at any time of the year: a large swimming pool with a water slide, a spa center, a gym, a restaurant. and more.
Cikcilli is one of the oldest and most comfortable areas of the city of Alanya. Along with the city center, this part has long been inhabited, and the administrative center will gradually move here after the construction of a large new administration is completed. It will be on the border of the Oba and Cikcilli regions, as the official borders are somewhat blurred.
All the city's major supermarkets are located here: the Metro hypermarket, the Alanyum shopping center, the large MMM Migros, and many furniture and textile stores that are familiar to every newcomer of the city.
All major developers of Alanya initially built their residential complexes in Cikcilli and, despite the distance from the sea, these are still one of the best urban residences with good infrastructure. Most of them are devoted to landscaping and pools, so the area does not look very densely built up.
Due to the new bypass road along the perimeter of Alanya, access to the most remote areas has been simplified. Even without a personal vehicle, you can easily get to the center by public transport, which runs very regularly.
Real estate in Cikcilli is very popular and liquid, so when new construction appears in the area, apartments are quickly bought by both foreign citizens and local residents. The distance from the beach can be up to 1,500 m, but the most elite and sought-after urban residential complexes with an extensive infrastructure of a 5-star hotel are concentrated here. If you want to live close to the center of Alanya, but at the same time you need a luxury property, then the best choice is Cikcilli with its busy city life, and proximity to orange groves and the Taurus Mountains.
---
Manager: +79100007020 Larisa |
Programs of residence permit, permanent residence and second citizenship
---
Send Request