Realty Montenegro #51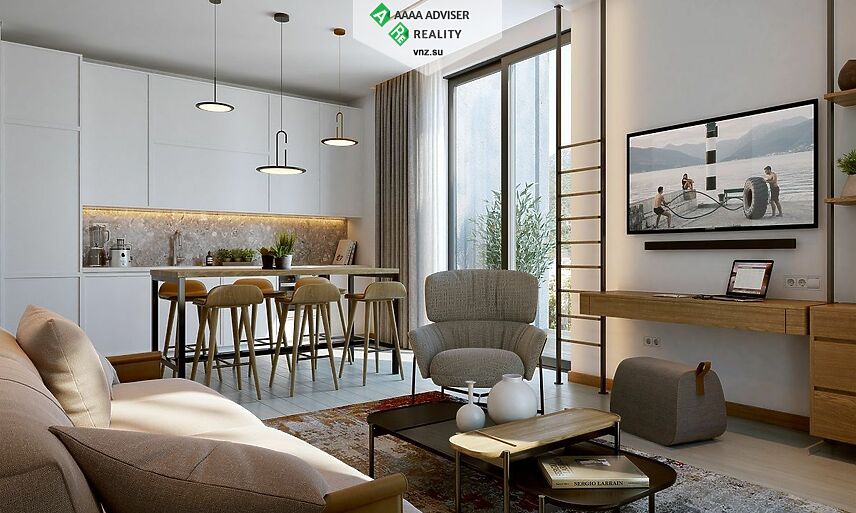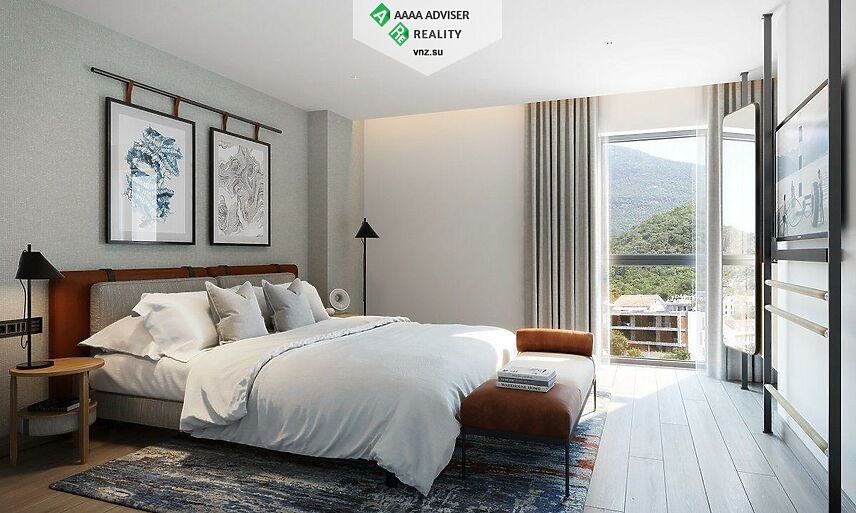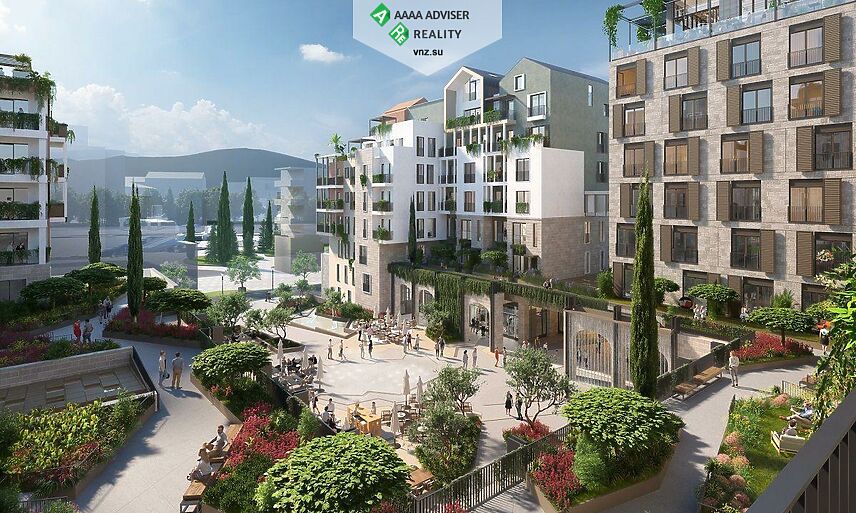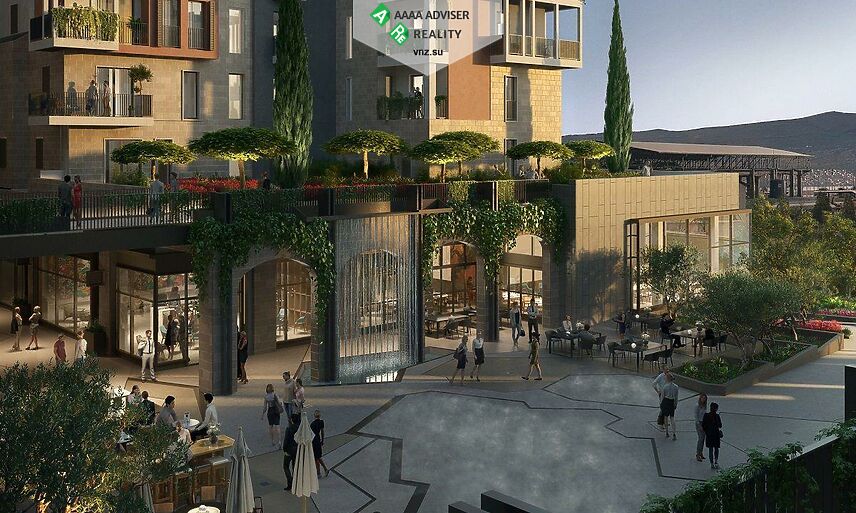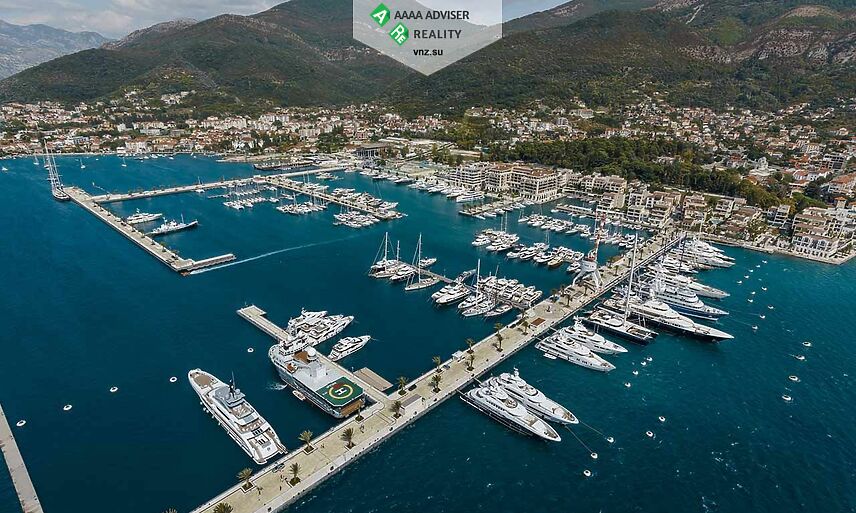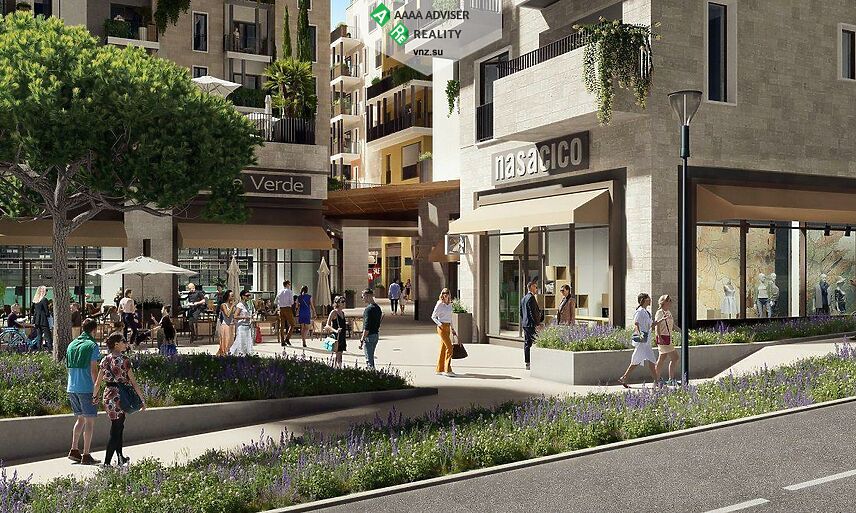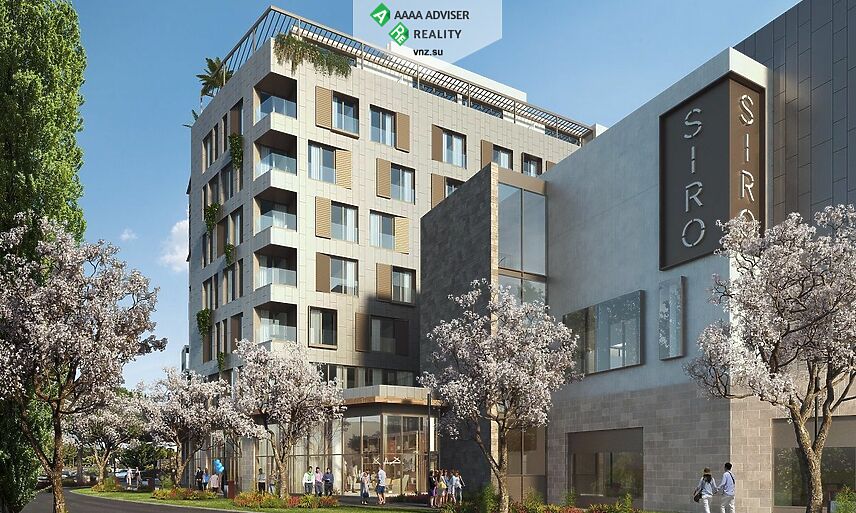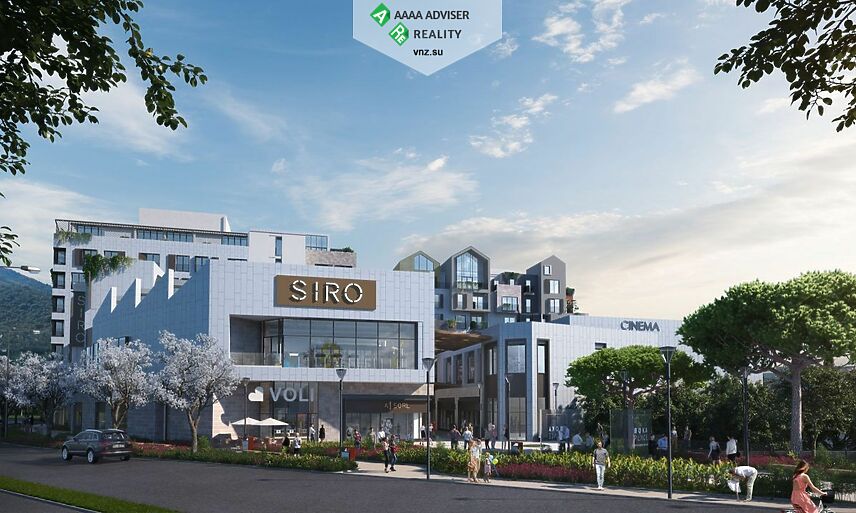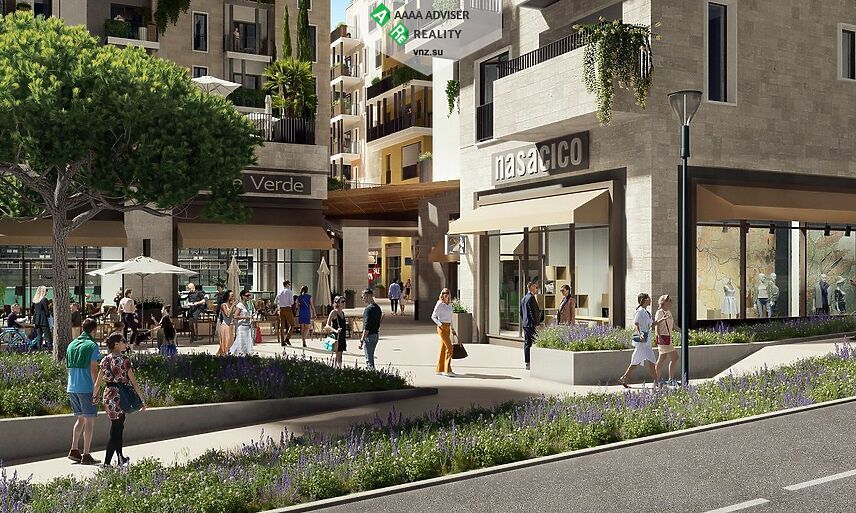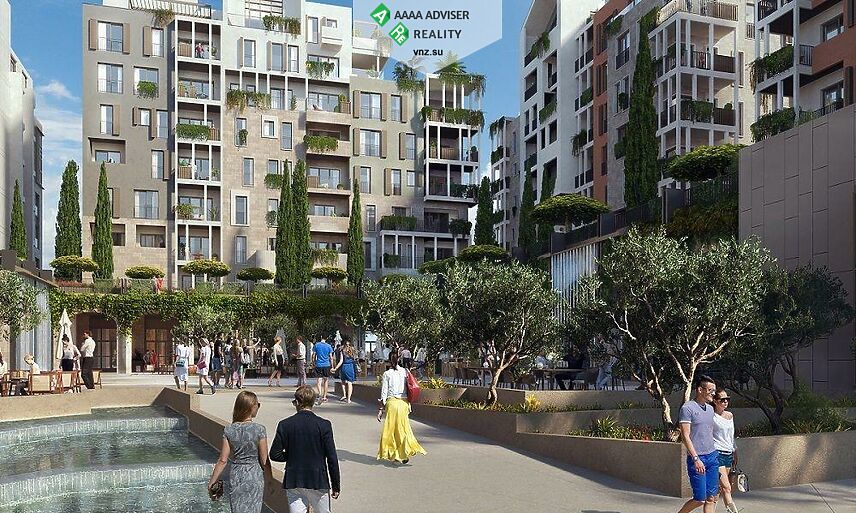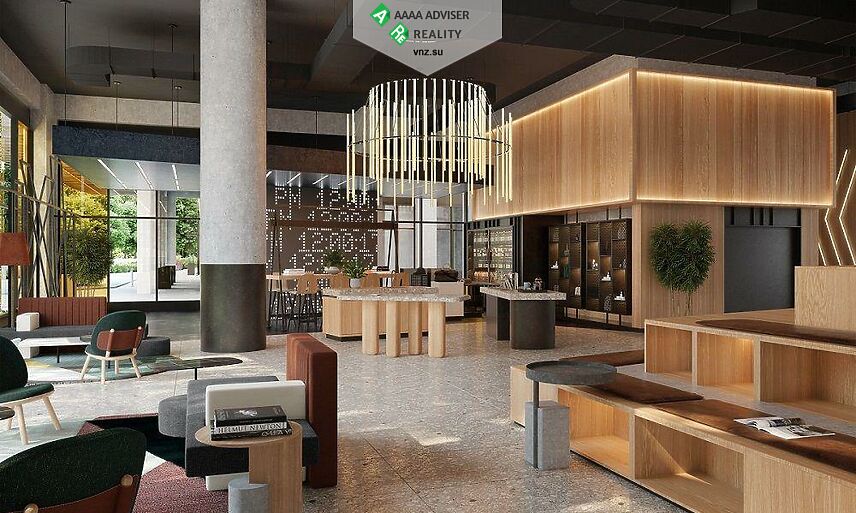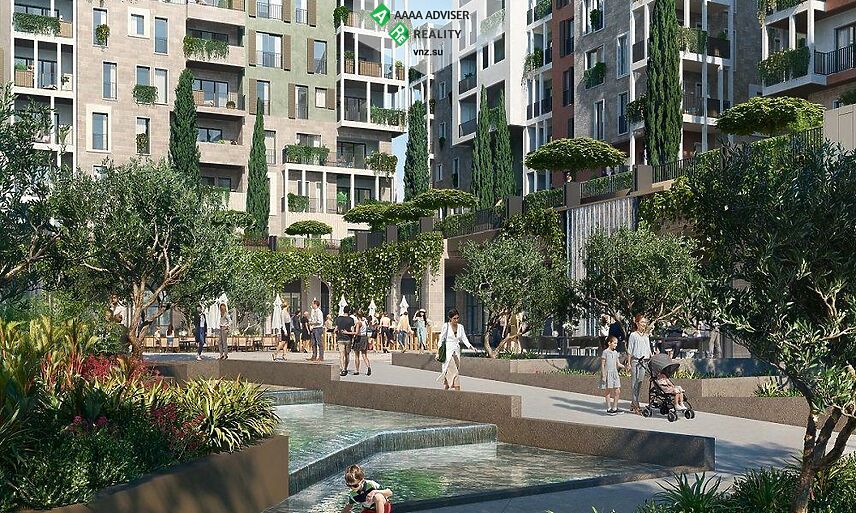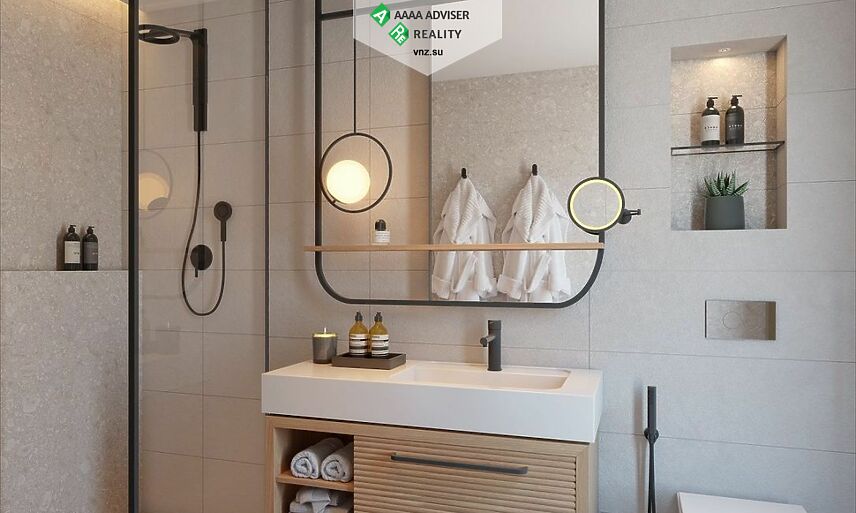 Apartments in Tivat Boka Place | Price: 550 000 EUR
---
Boka Place: apartment complexes of Montenegrin Tivat
Prestigious quarter in Porto Montenegro
In Tivat, in the harbor of Porto Montenegro, on the shores of the Bay of Kotor, the Boka Place quarter has grown. Here a festive micro-atmosphere "settled", prosperity reigned. People living along the gentle seaside lead an active life. There is a general desire to be in a friendly circle. The beautiful quarter has everything you need: cafes, markets, wellness center, etc. This is a cozy place in Montenegro, offering a lot of new things, where it is fun everywhere, the voices of children are heard, friends are happy to meet.
Other gates of life
The place of power, meetings, literally, the center of attraction in this quarter is the Central Square.
Shoppers are interested in visiting boutiques with well-known brands represented there, shopping galleries.
There are many cozy restaurants, a colorful market, and a specialized gastronomy hall.
You can visit the SIRO fitness hotel, become an activist in the Energy Center with a rooftop bar and a swimming pool.
Boka Place offers a variety of entertainment and, in general, there is a year-round program of activities that can interest both adults and children.
Apartments
Luxury real estate in Montenegro is located in the heart of this amazing quarter. In spacious apartment complexes, everything is filled with light. They seem to be specially created in order to restore the well-being and mental strength of a person.
It provides luxury level quality, but also offers an affordable alternative. There are both private plan apartments and those managed by a local hotel to choose from.
What are the characteristics of apartment complexes and apartments in them
A distinctive feature of the apartments, characterized by an open layout, is a scrupulous selection of materials, which perfectly meets the notions of sophistication and luxury. The design solutions organically merged aesthetics with functionality.
The apartments offer amazing views of the harbor and the bay itself.
It should be noted the availability of excellent service.
Private housing
Spacious, as if filled with light, apartments in the luxury real estate of Montenegro on the sea coast are ideal for permanent living there. Privacy for people who love to retire within the boundaries of this marina is guaranteed by a special location.
Here:
about seventy private apartments;
penthouses, duplexes, studios.
You can visit infinity pools, open locations with picturesque landscape design, as well as exclusive objects are available.
There is an opportunity to become a member of the special M-Residences program for real estate management.
Residents of the new city quarter can decorate the interior of their apartments with decor elements from famous artists.
Country Citizenship
Those who become the owner of the Boka Place apartments, which are managed by a local hotel, can become participants in the CBIP Program, as well as citizens of amazing Montenegro.
---
Manager: +79100007020 Larisa |
Programs of residence permit, permanent residence and second citizenship
---
Send Request