Realty Turkey #536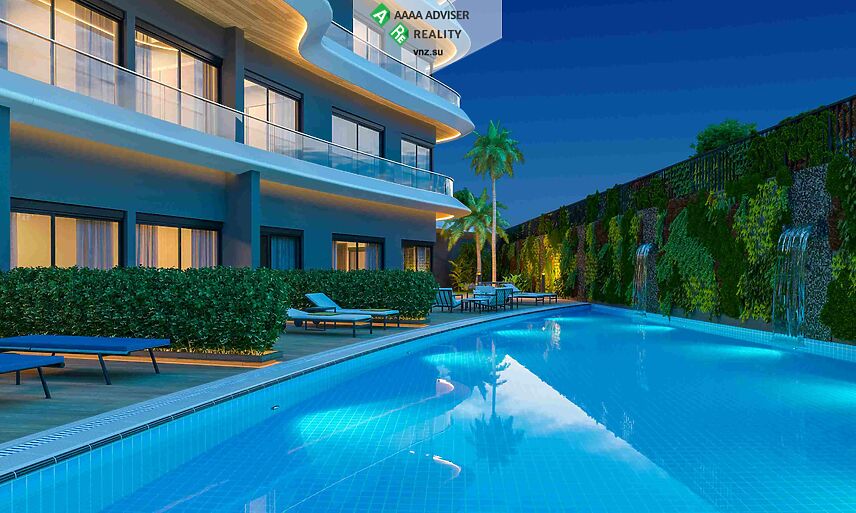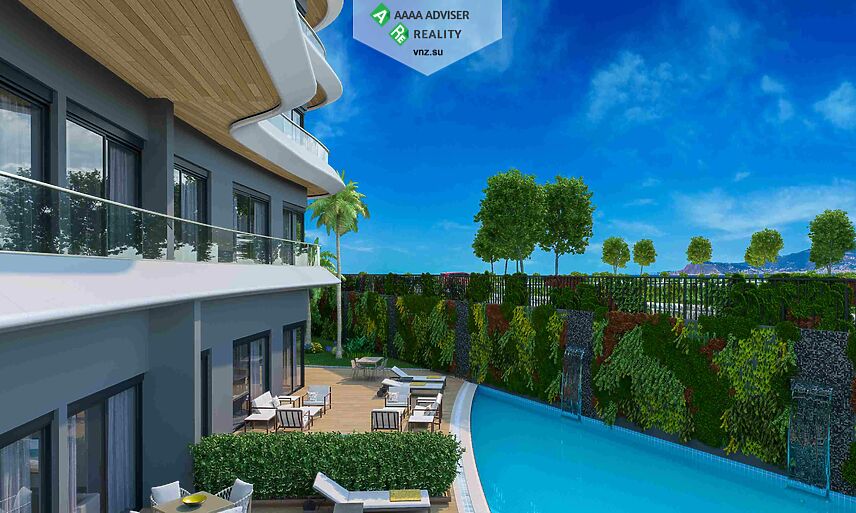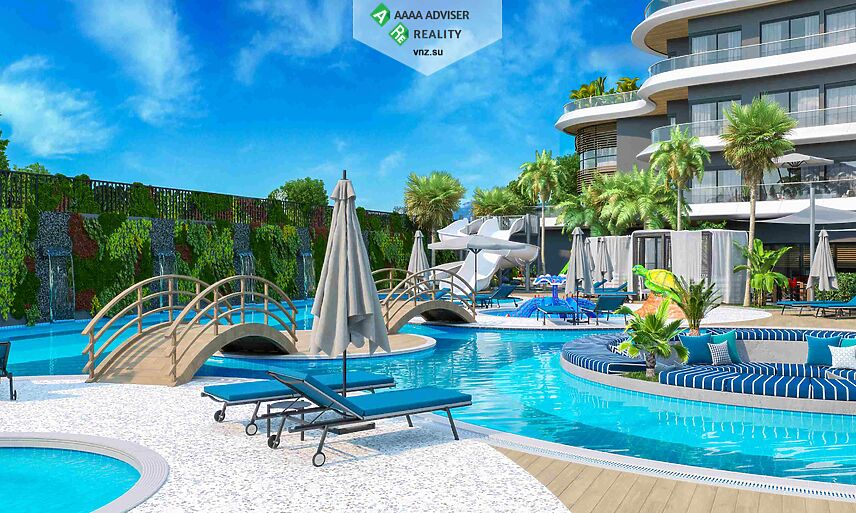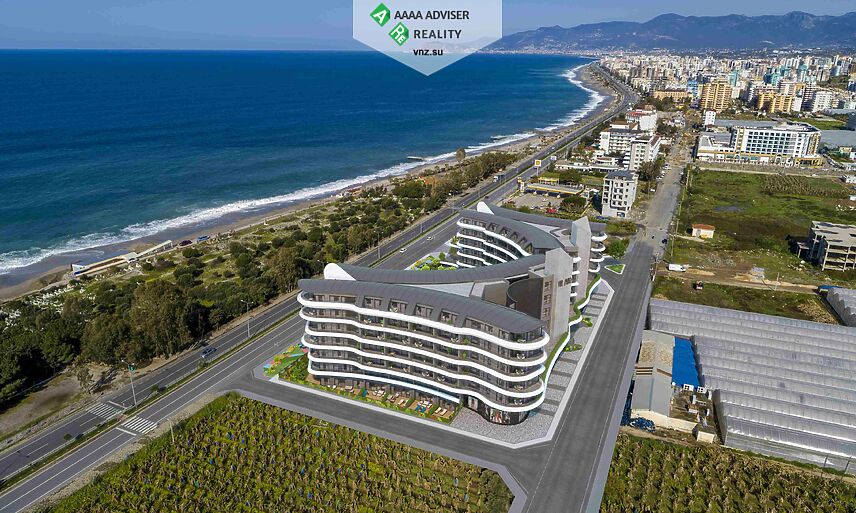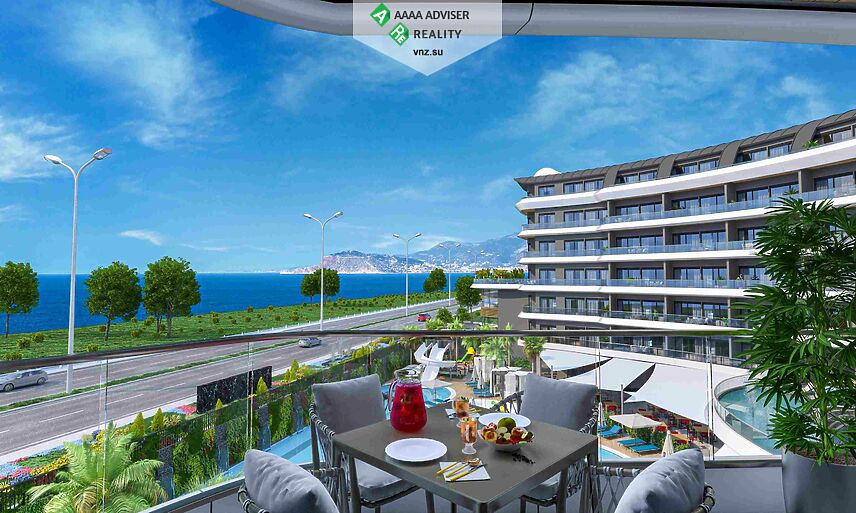 Flat,Penthouse,Garden duplex Alanya, Swallow | 149 500 EUR
Location Alanya, Swallow
Rooms 1+1, 2+1, 4+1
Size 62-261 m2
Building Year 2021
Floor on different floors
To Sea 25 m
To Center 100 m
To Airport 16 km
---
Партнерский объект. Пожалуйста, отправьте запрос для уточнения деталей.
Stunning residential complex located in the most comfortable and ecologically clean area of Alanya -Kargicak. A symbol of luxury living on the first line of the Mediterranean Sea.
The amazing atmosphere of the sea coast is relaxed and peaceful, filled with contemplation of shades of azure. A light breeze will give freshness and coolness on hot summer days. A mix of the purest mountain and sea air with a hint of the smell of citrus orchards of the coast, magnificent panoramic views of the famous Mediterranean sunsets and sunrises, landscapes of the Taurus Mountains shrouded in predawn mist, and alluring evening lights of the famous Alanya fortress.
A place where you will truly enjoy living a measured life with comfort, convenience and safety.
The premium-class complex with the infrastructure of a five-star hotel and spacious apartments consists of two 5-storey blocks on a total area of 6,852 m2. It is located 30 meters from the equipped promenade, sandy beaches, a popular fish restaurant and a park-type recreation area.
The best investment project in the region, as only high-quality materials are used in the construction. When designing, not only all the latest requirements for architectural and design standards and novelties of the construction industry were taken into account, but also the opinions and wishes of customers were analyzed for a quality and complete rest or living in sunny Alanya. There are some social benefits that allow you to enjoy luxury in the bosom of nature at any time of the year, which in turn ensures a high and guaranteed constant rental income. All apartments from the 2nd floor have a sea view! Excellent location and transport accessibility!
---
Manager: +79160007020 Svetlana |
Programs of residence permit, permanent residence and second citizenship
---
Send Request