Realty Slovenia #57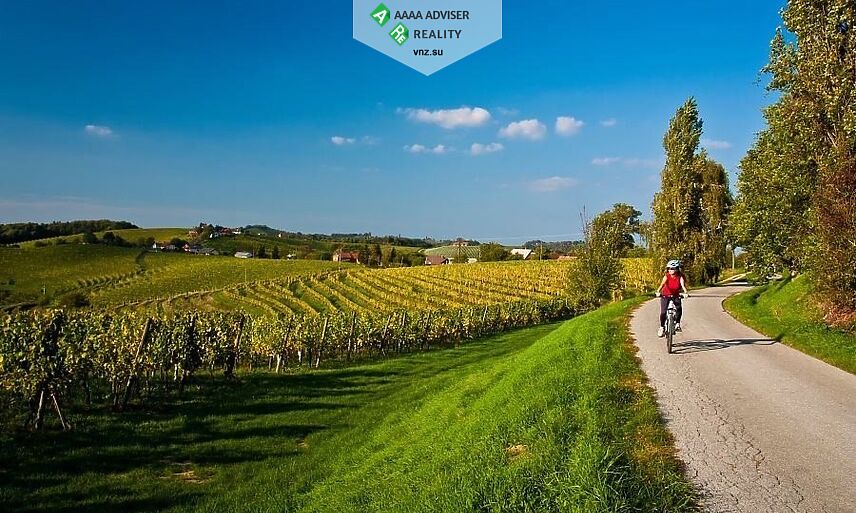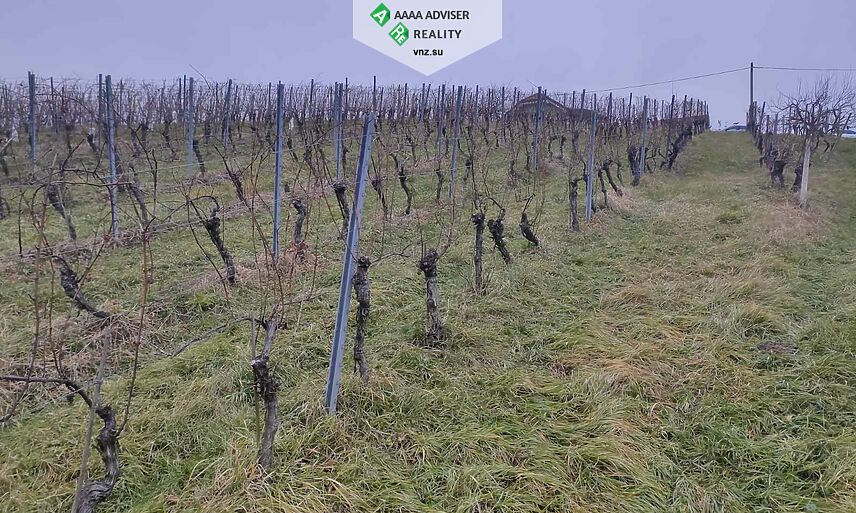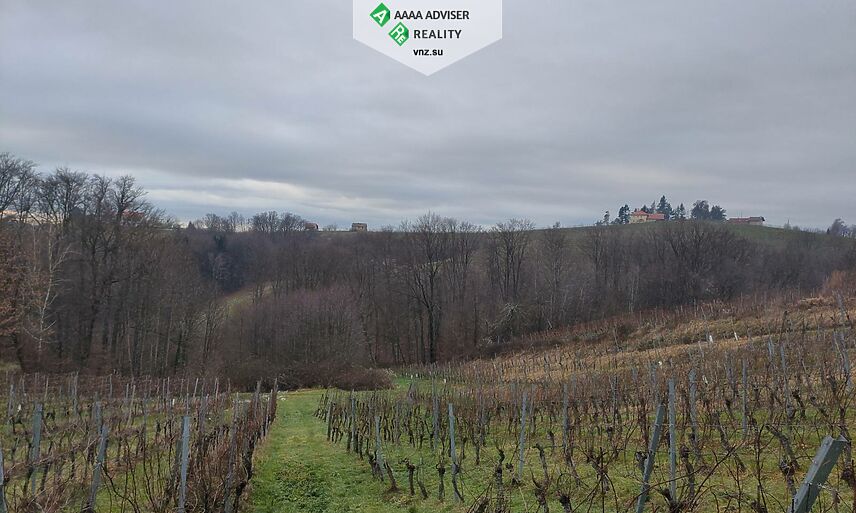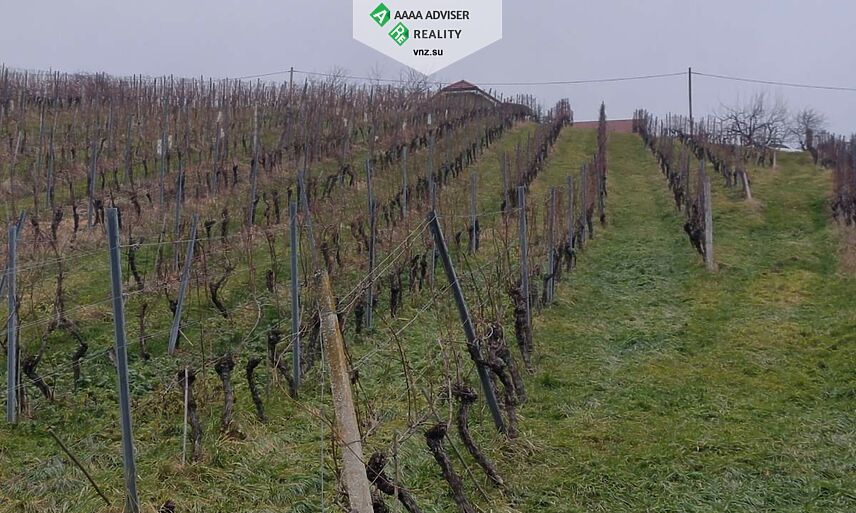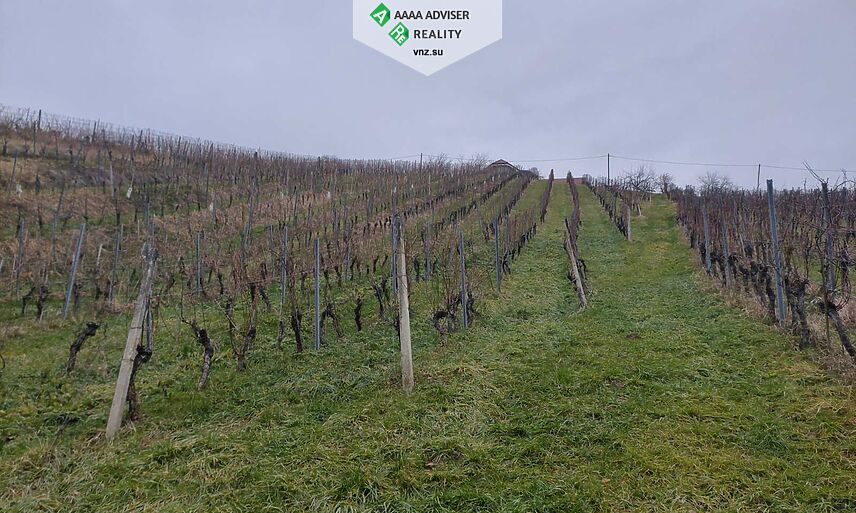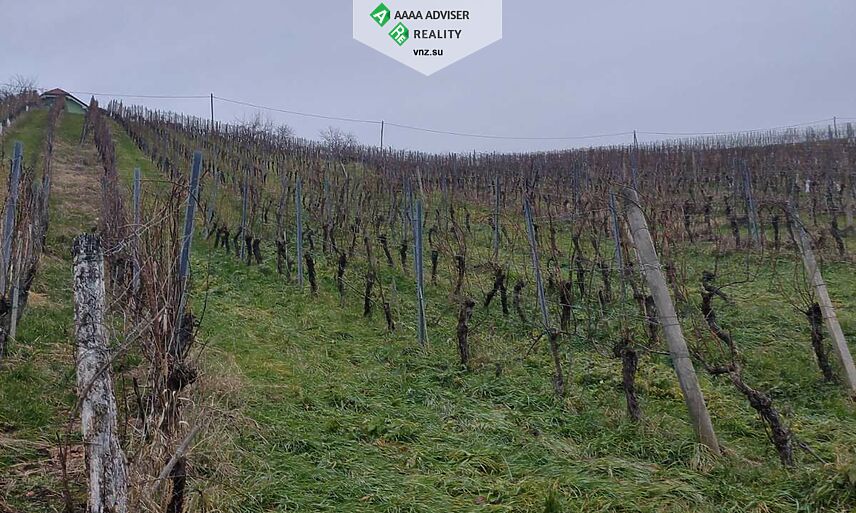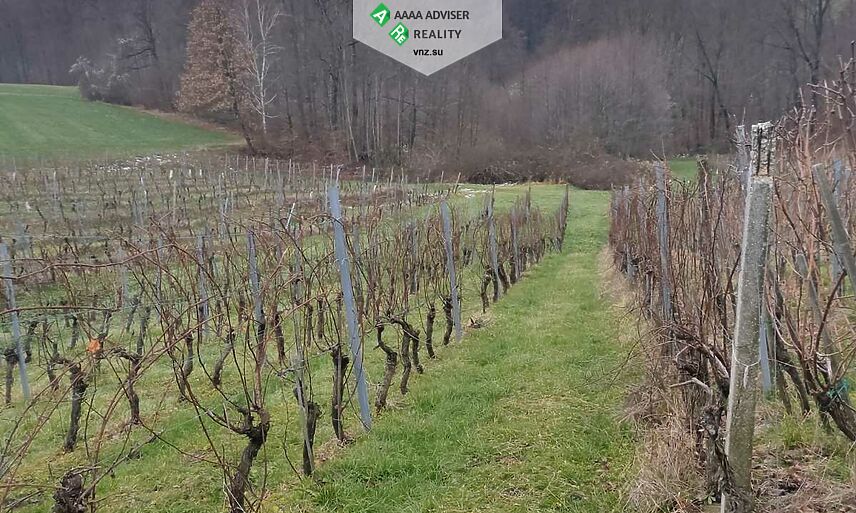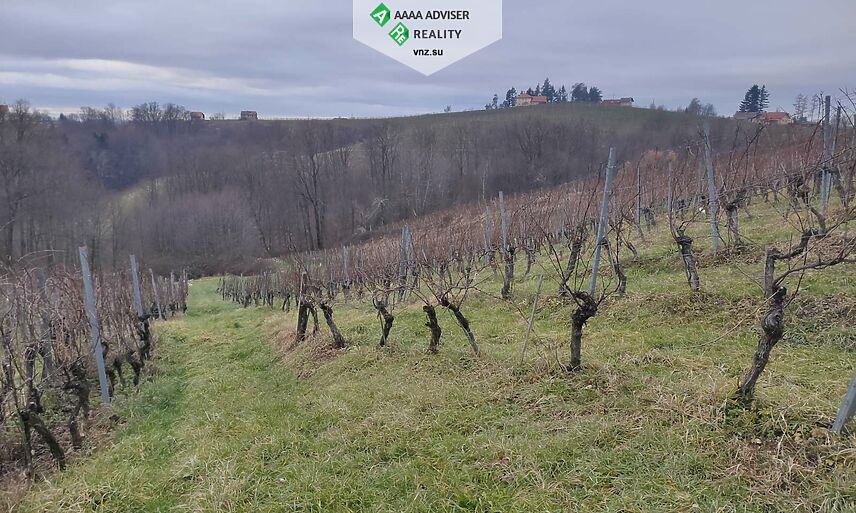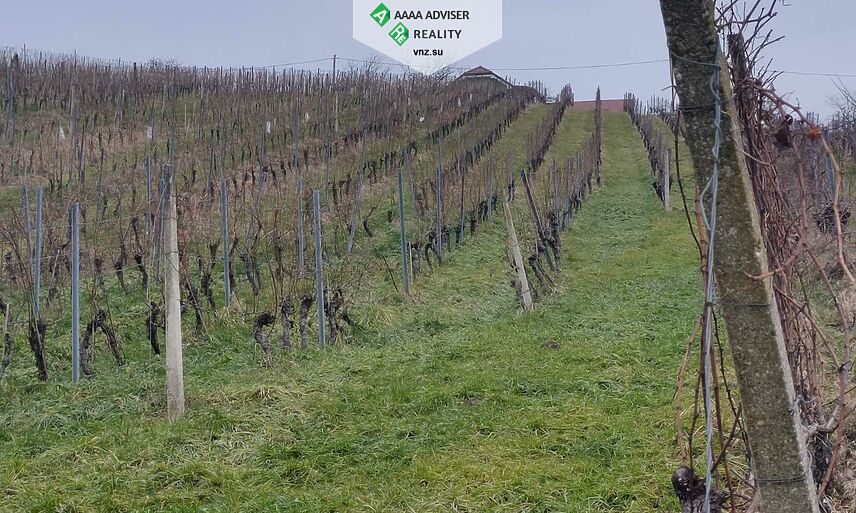 Vineyard + 5% Annual Income for 10 Years | Price: 50 000 EUR
---
Vineyard + 5% Annual Income for 10 Years
A Unique Vineyard For Sale With Its Subsequent Lease.
Vineyard Locations: Slovenia, Vinski Vrh
Vineyard area: 3600 sq.m.
Total number of vines: 880 pcs.
Distribution of Vine Varieties: 800 pcs. Tramini + 80 pcs. Muscat
When the Vineyard is sold, a contract is signed for its lease for a period of 10 years. The buyer will receive 5% of the value of the Vineyard annually once a year, that is, in this case, 2500 Euros per year. Payments are made annually, after the expiration of each calendar year.
To purchase a vineyard, you must have: a company in Slovenia or any other country of the European Union or Citizenship of one of the countries of the European Union. If necessary, we are ready to help register a new company in Slovenia and by investing 50,000 Euros in the Vineyard we will help to obtain a residence permit (residence permit) in the Country.
---
Manager: +79100007020 Larisa |
Programs of residence permit, permanent residence and second citizenship
---
Send Request