Realty Turkey #994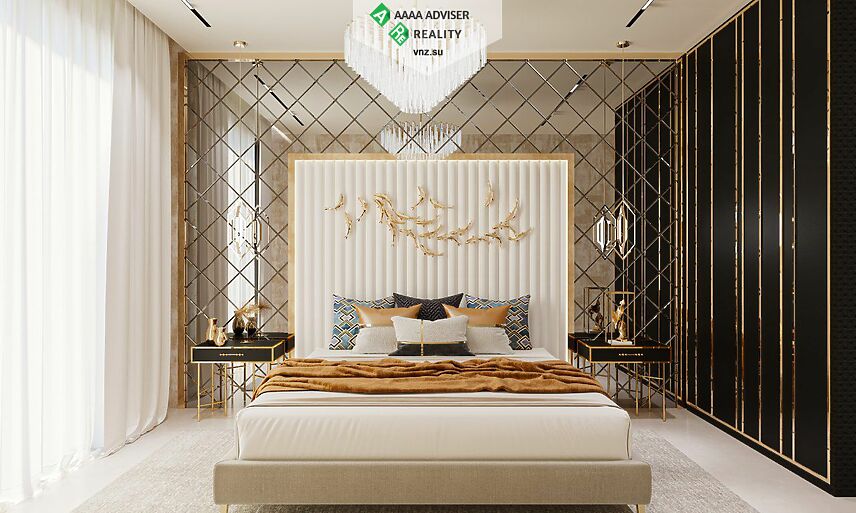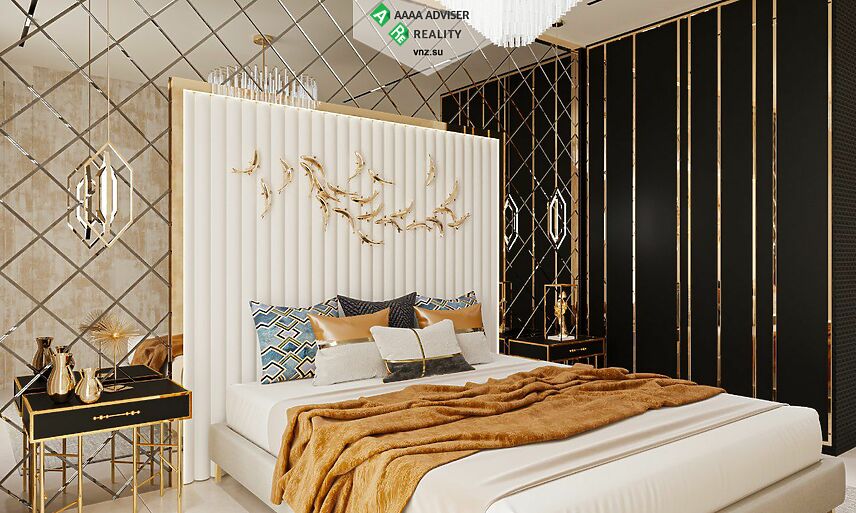 Flat,Penthouse Alanya, Alanya/Center | 156 000 EUR
Location Alanya, Alanya/Center
Rooms 1+1, 2+1
Size 50-119 m2
Building Year 2023
Floor on different floors
To Sea 150 m
To Center 350 m
To Airport 50 km
---
Партнерский объект. Пожалуйста, отправьте запрос для уточнения деталей.
We present to your attention a new project of a residential complex from one of the best developers in Alanya, which will be located in the city center, in the Gulerpinara area. 150 m from the Mediterranean Sea and a beautiful beach. Within walking distance there are chain markets and so on, just a 10-minute walk and you will find yourself in the very center of the city, on Ataturk Square, where the main attractions of Alanya are located.
The residential complex will consist of 3 blocks, where 1+1 and 2+1 apartments are located. There will be developed infrastructure on the territory -Infrastructure: outdoor pool, indoor pool, gym, children's playroom, professional exclusive spa center (hammam, sauna, steam room, massage rooms, relaxation area, VIP SPA).
The apartments will be rented out in a fine finish, with built-in kitchens, plumbing, flooring, floor heating in the living room and bathroom, painted walls, the price of the apartment also includes a set of Siemens household appliances, air conditioners in each room.
Apartments 1+1 with an area of 50 m, costing from 120,000 euros
Apartments 2+1 with an area of 84 m, valued at 190,000 euros
Apartments Penthouses 2+1 with an area of 99 m2, costing from 280,000 euros
This project is perfect for living and relaxing in Alanya, as well as for the purpose of investment (resale or rent)
Construction start -12/30/2021
Completion of construction -30.12.2023
The developer is offered a convenient payment system -the first payment is 20%, the remaining amount is until 12/20/2023 (payment every three months)
Also, when buying several properties in this complex, you can apply for Turkish citizenship.
---
Manager: +79100007020 Larisa |
Programs of residence permit, permanent residence and second citizenship
---
Send Request