Realty Turkey #1095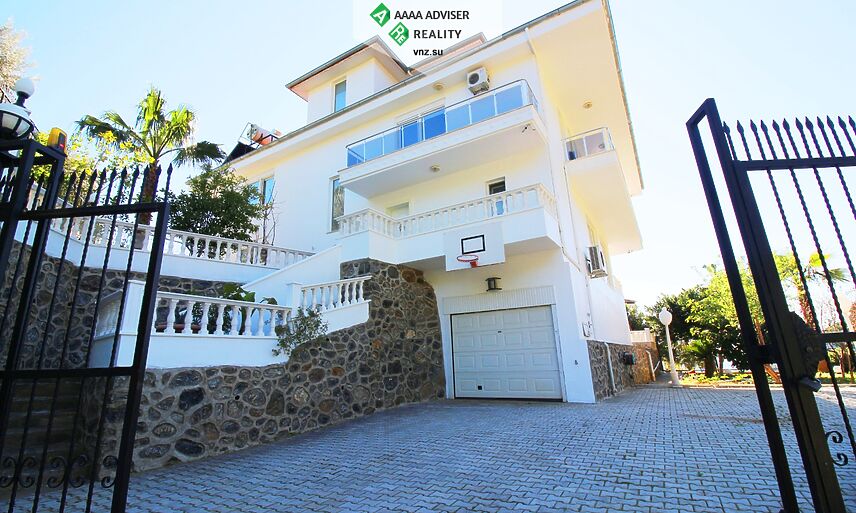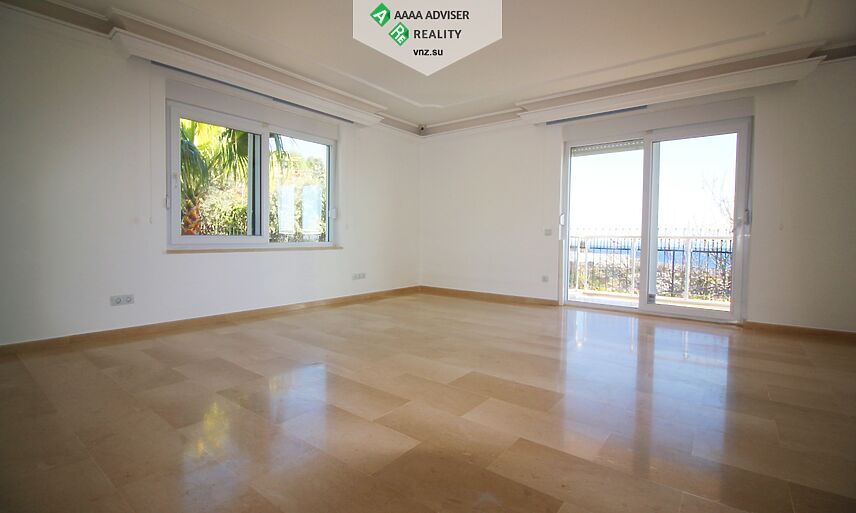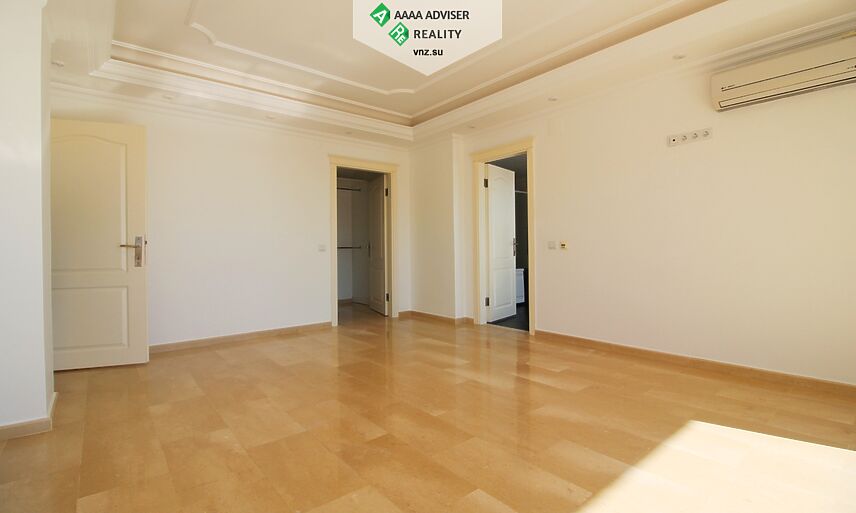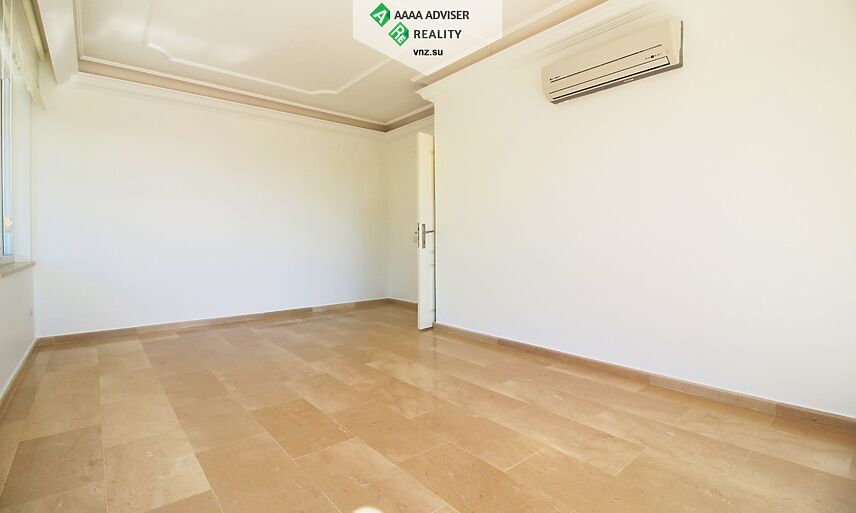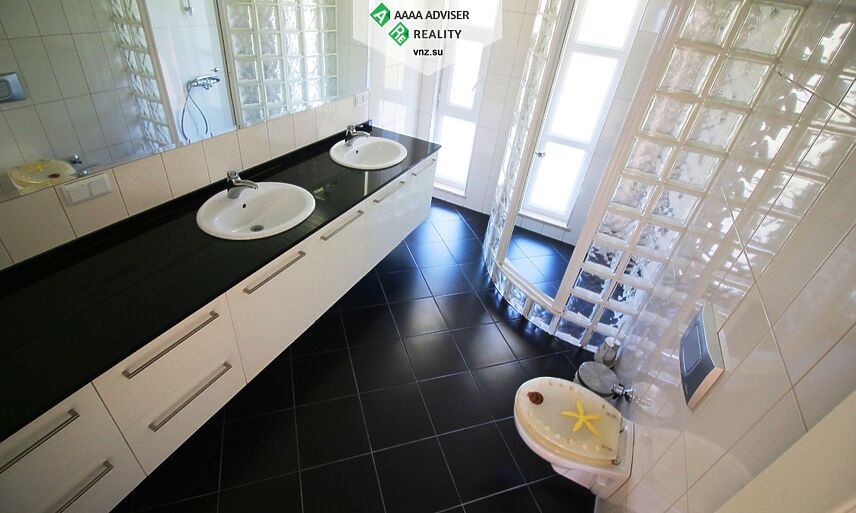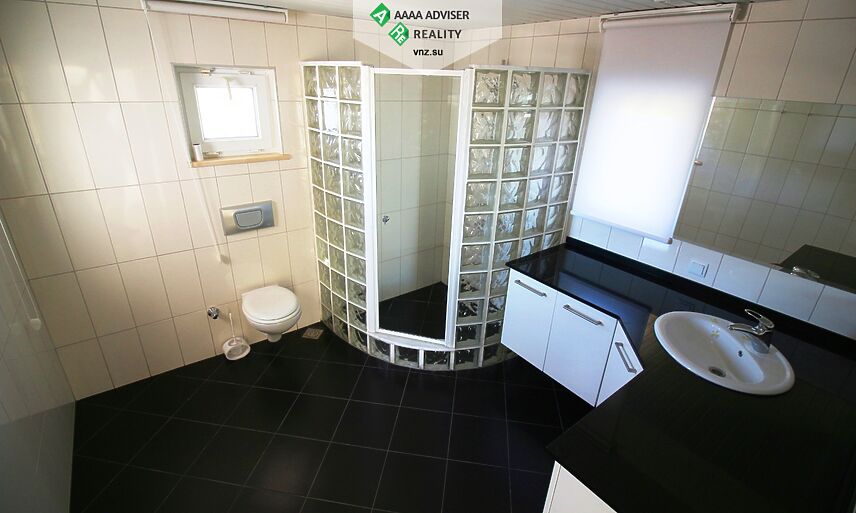 Villa Alanya, Alanya/Center | 665 500 EUR
Location Alanya, Alanya/Center
Rooms 6+1
Size 560 m2
Building Year 2018
Floor 1-2
To Sea 2 km
To Center 1 km
To Airport 50 km
---
Партнерский объект. Пожалуйста, отправьте запрос для уточнения деталей.
Spacious 6+1 villa with panoramic sea views in the center of Alanya. The total area of the plot is 965m2, the area of the house is 560m2, it consists of two floors with access to a terrace overlooking the Mediterranean Sea and the Calais fortress. The villa has its own swimming pool and covered garage. Villa layout: living room with american style kitchen, 6 bedrooms, 3 bathrooms and 3 balconies. The historical center of Alanya and all the necessary infrastructure are just 1 km from the apartments.
One of the most popular districts – this is, of course, the center of the city, however, there are almost no free plots of land in the center, therefore, rarely, but still, projects that appear on the market immediately become a profitable find for customers.
Real estate in the city center is chosen by those who need everything to be at hand and within walking distance: a beautiful promenade, green parks, a harbor with pleasure yachts, bank branches, pharmacies, all major shopping centers, a farmer's market on Fridays. An important part of the center of Alanya are restaurants, not only with authentic Turkish, but also European, Chinese, Indian cuisine. And also, a lot of pastry shops, coffee houses, tea houses, an abundance of delicious and fresh fast food.
Here you will not find large residential complexes with extensive infrastructure, large swimming pools, there is simply not enough space for the construction of such residences. The ones that do exist are very popular. The renovation program started in Alanya a few years ago, and new residences are being built on the site of old houses, which can offer their residents a pool, a SPA center, and sufficient proximity to the sea and the beach.
The Cleopatra Beach area is the most popular. Here you can buy real estate both in the old fund and in the new complex. This beach is well-deservedly popular and is the best on the entire Turkish Riviera due to the purity of the water, sand, and spaciousness of the beach. Enjoy a range of water sports and activities, beach bars, tennis and basketball courts.
An apartment in the city center is not only prestigious, but also a good investment of your capital; apartments in new complexes are being dismantled at the construction stage. Of course, if we are talking about passive income by renting out your property, then apartments in the city center are the best option for both permanent rental for a long time, and for the holiday season
---
Manager: +79100007020 Larisa |
Programs of residence permit, permanent residence and second citizenship
---
Send Request