Realty Turkey #153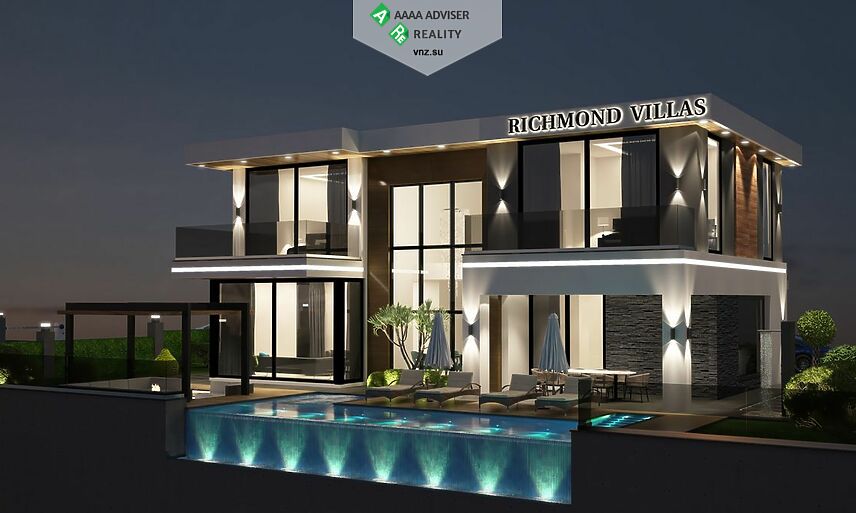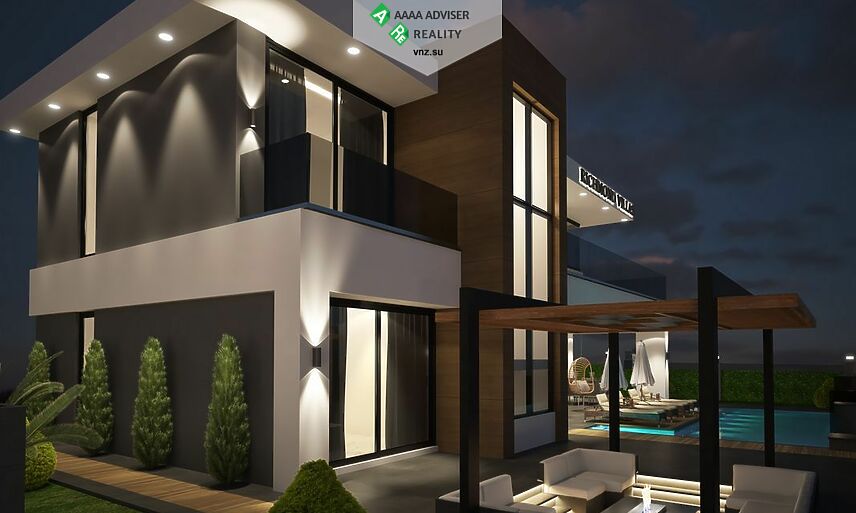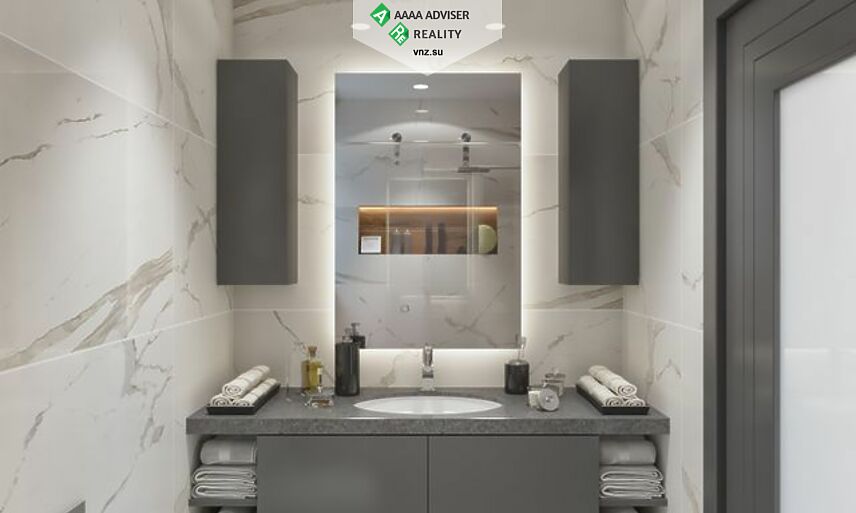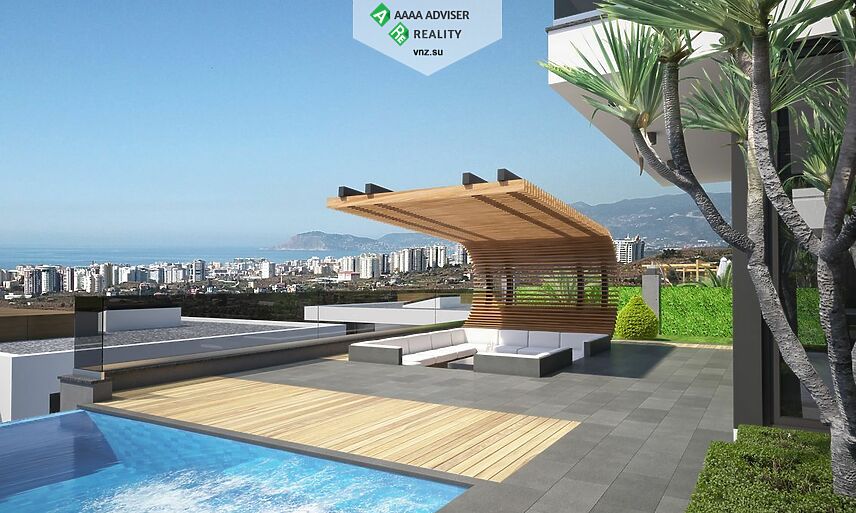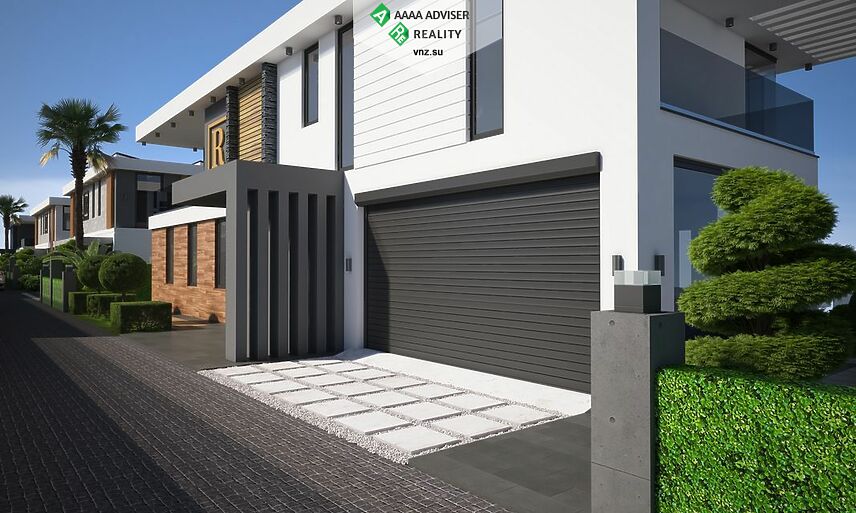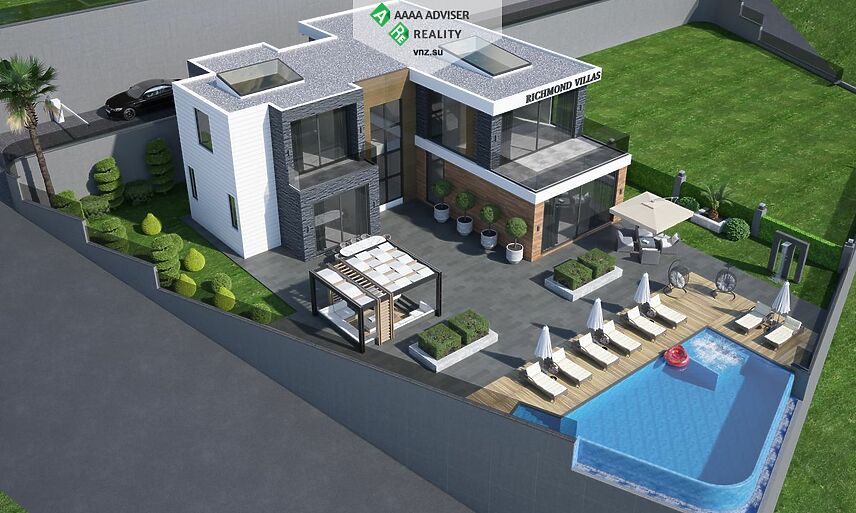 Villa Alanya, Swallow | 715 000 EUR
Location Alanya, Swallow
Rooms 3+1, 4+1, 5+1
Size 268-377 m2
Building Year 2023
Floor 2
To Sea 2 km
To Center 2 km
To Airport 25 km
---
Партнерский объект. Пожалуйста, отправьте запрос для уточнения деталей.
We present you a unique project where exclusive villas suitable for obtaining citizenship will be built in Alanya Kargicak.
Kargicak is an extraordinary unique combination of decorative greenery, mesmerizing views of the Mediterranean Sea, peace and quiet are the hallmarks of the eastern part of this area. The area is becoming increasingly popular with foreign property buyers. Kargicak is chosen by those who appreciate solitude, natural harmony, calm measured rest in comfortable conditions.
The complex will be located on an elevated square. In total, there are 16 villas of 4 types in the project:
Type 1: 3+1 total 7 villas of 309.50 M2
Type 2: 4+1 total 2 villas of 377.60 m2
Type 3: 4+1 in total 5 villas of 268.70 M2
Type 4: 5+1 total 2 villas of 364.90 M2
This object gives the right to quickly obtain Turkish citizenship not only for the owner of the villa, but also for his entire family.
Project features:
— each villa has its own private area
— each plot has its own swimming pool
— covered garage
Completion of the villa complex is scheduled for August 2023
---
Manager: +79100007020 Larisa |
Programs of residence permit, permanent residence and second citizenship
---
Send Request