Realty Turkey #4314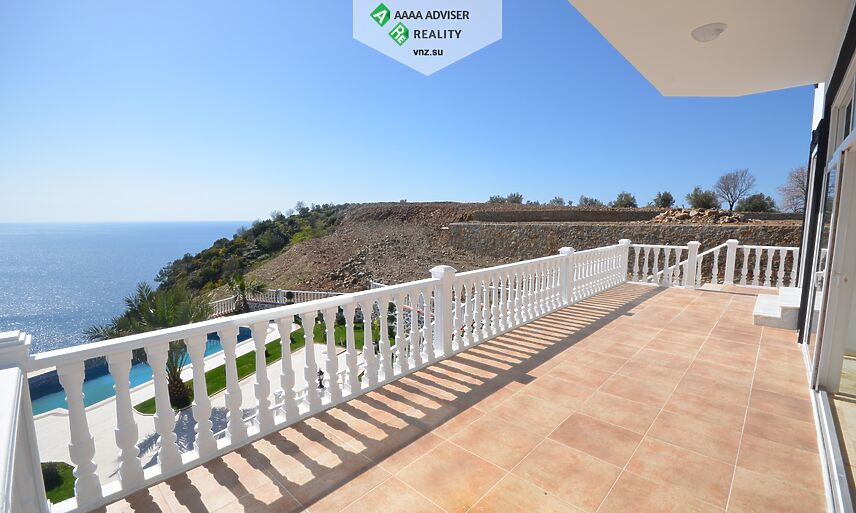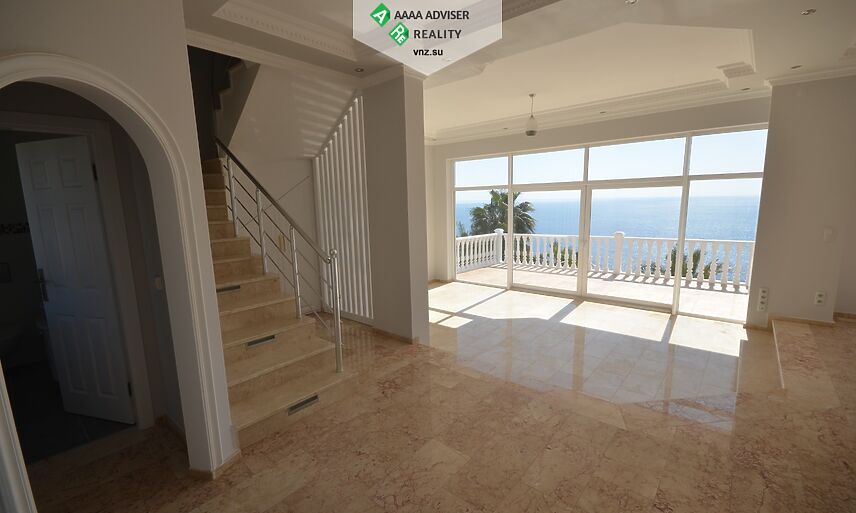 Villa Alanya, Gazipasha | 665 500 EUR
Location Alanya, Gazipasha
Rooms 3+1
Size 300 m2
Building Year 2018
Floor 1-3
To Sea 300 m
To Center 1 km
To Airport 4 km
---
Партнерский объект. Пожалуйста, отправьте запрос для уточнения деталей.
Large villa with 3 bedrooms of 300 m² on a plot of land 1007 m² with stunning panoramic views of the Mediterranean Sea.
The house is located in the Gazipasa area, in a very quiet place, right on the seashore. As you can see in the photos, the backyard has a very beautiful landscaping, done in Italian style. From all windows there is a sea view, a separate terrace is allocated for the pool.
There are two plots of land of 1000 m2 next to the villa. and 2000 m2, which can also be purchased and merge, getting a huge estate with an area of more than 4000. m2
---
Manager: +79100007020 Larisa |
Programs of residence permit, permanent residence and second citizenship
---
Send Request