Realty Saint Lucia #49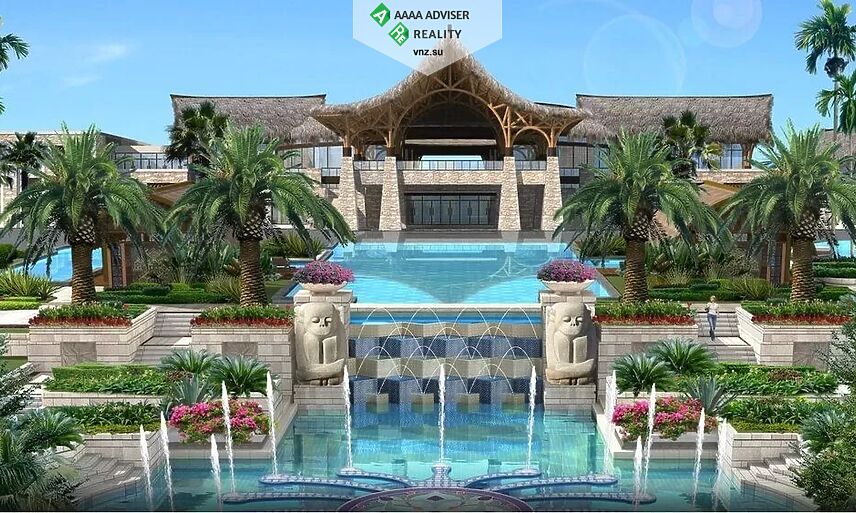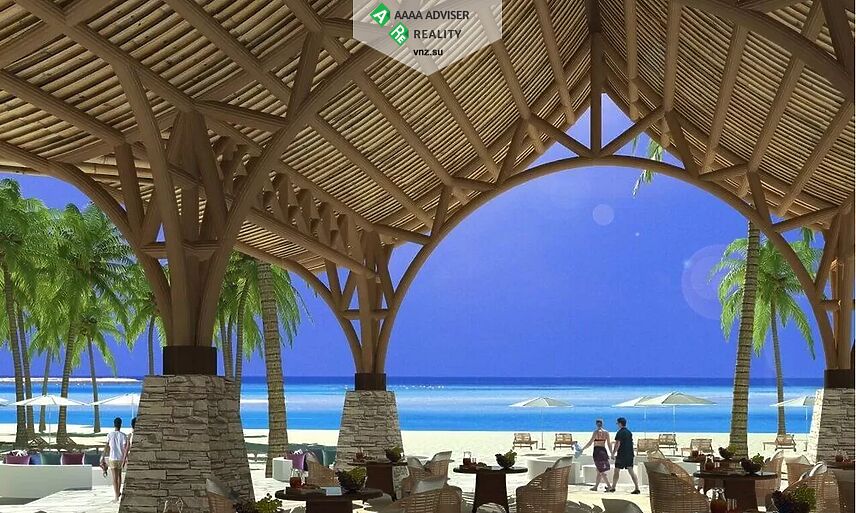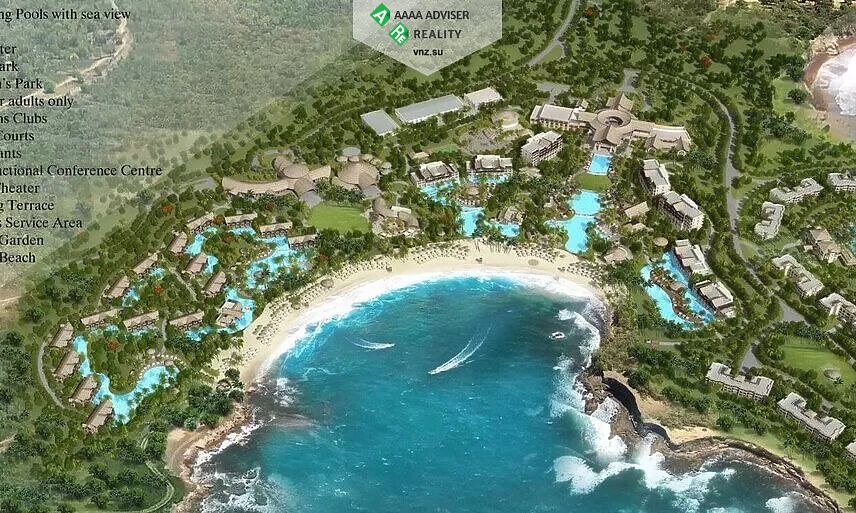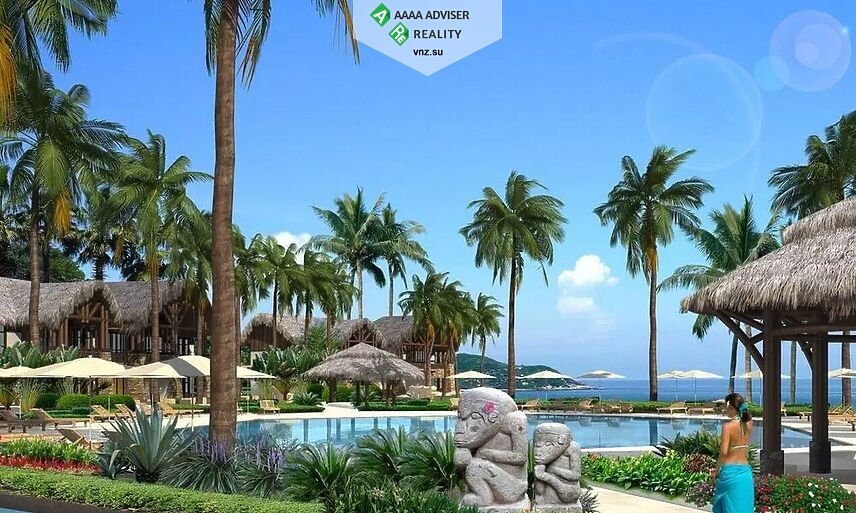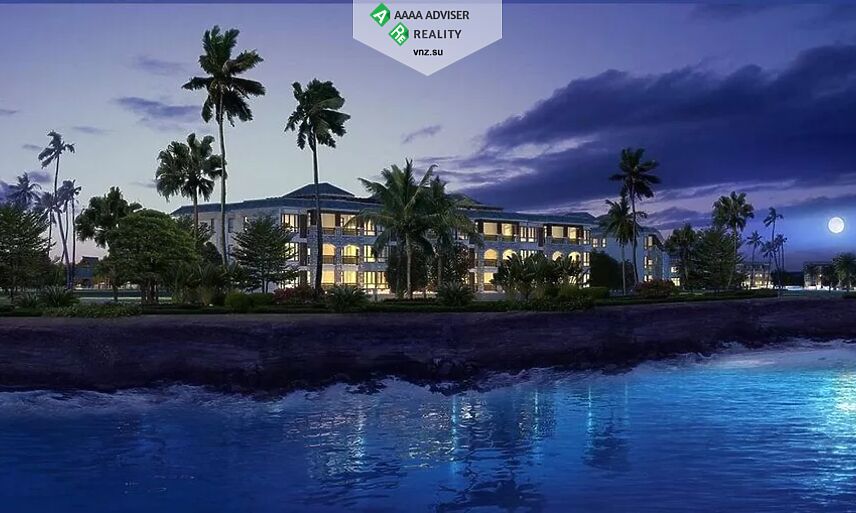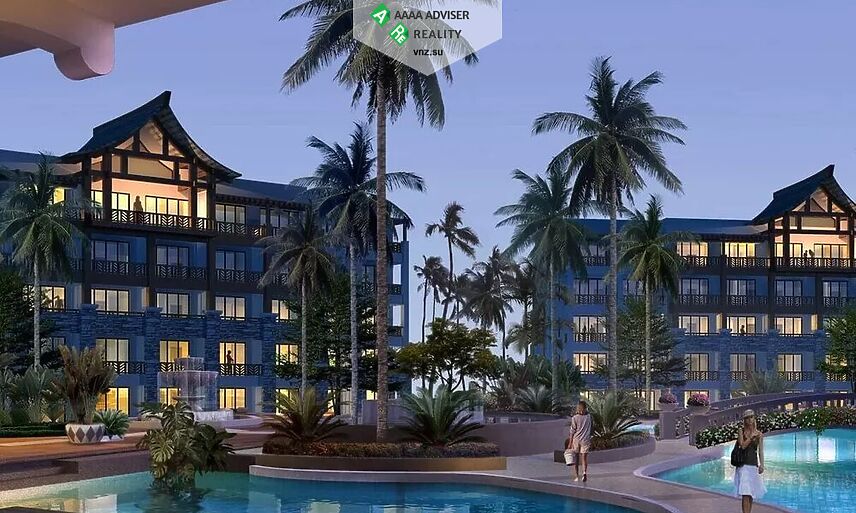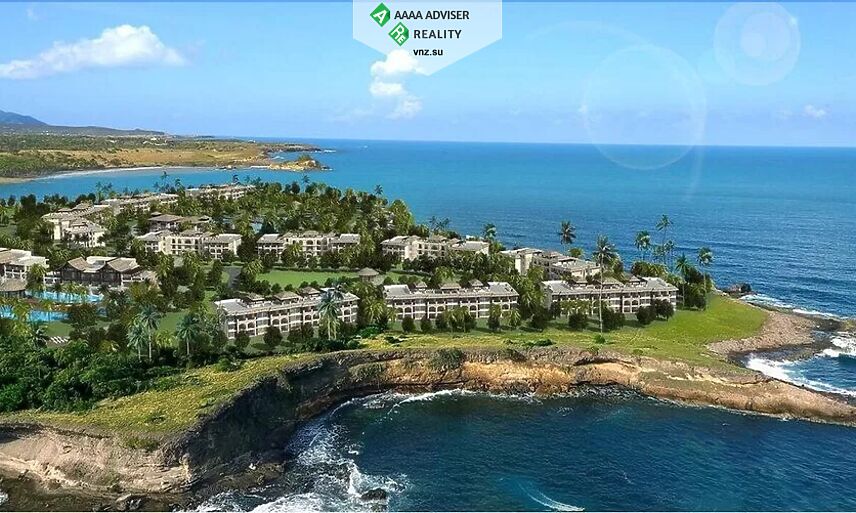 Canelles Resort | Price: 300 000 USD
---
Hotel Share + Saint Lucia Citizenship
The Saint Lucia Canelles Resort is a place that can attract a huge number of clients, as well as present the owner with the opportunity to become a citizen of Saint Lucia. An investment in a given location can bring many benefits, and also give the owner the opportunity to relax if needed.
What is this resort
Saint Lucia Canelles Resort is an attractive resort destination that has many apartments for clients looking for luxury in a prime location. Real estate in Saint Lucia enables the owner to provide a wonderful vacation spot for their clients, as well as an excellent resort location. You can participate in various activities at this place.
Investments
Saint Lucia will be a great investment destination.
If you decide that you need real estate in Saint Lucia, then as a result you can get additional citizenship through investment. This place is quite well protected, and the crime rate is low here. Accordingly, buying real estate in this place, you can ensure yourself and your family safety and reliability every minute.
To become the owner of real estate and at the same time obtain citizenship, you need to make an investment of $ 300,000. You contribute your own money to a special project that has already been approved by the government of Saint Lucia.
Remember that any investment must be safe and beneficial for both you and your clients. Therefore, if you have chosen Saint Lucia, then rest assured that you will receive the best services in the area. And the resort place will remain in your memory forever!
---
Manager: +79100007020 Larisa |
Programs of residence permit, permanent residence and second citizenship
---
Other objects
---
Send Request