Realty Saint Lucia #50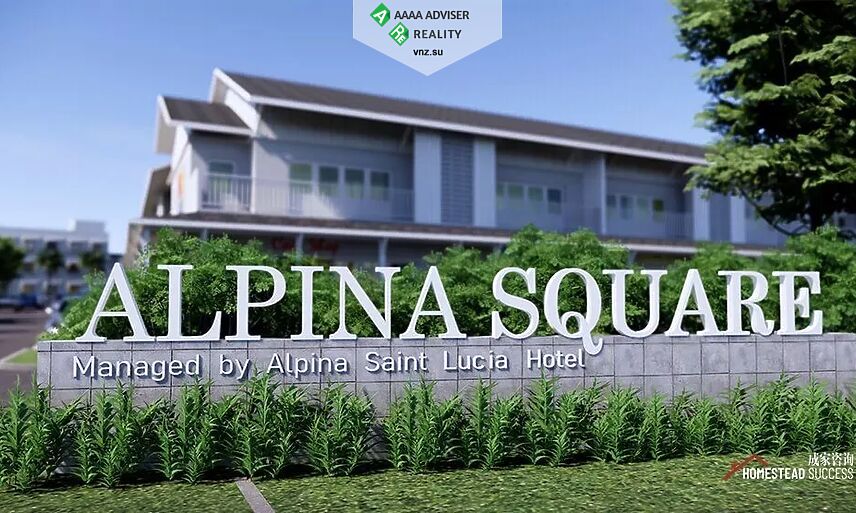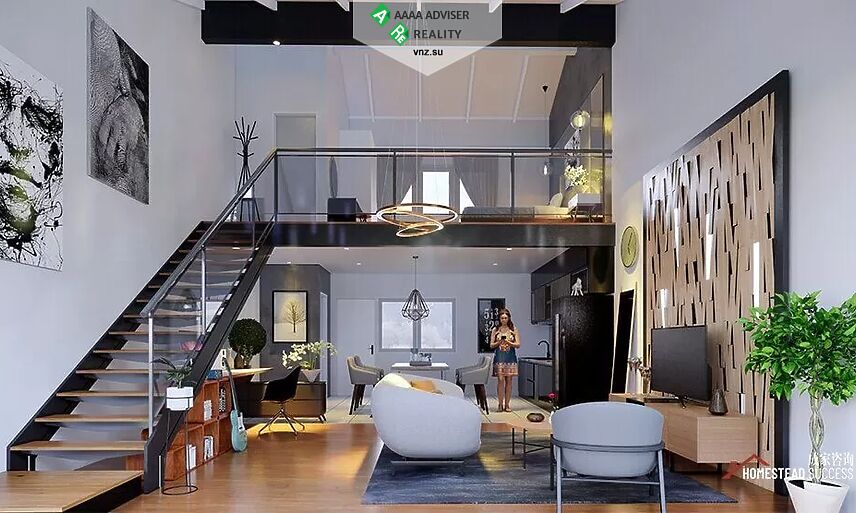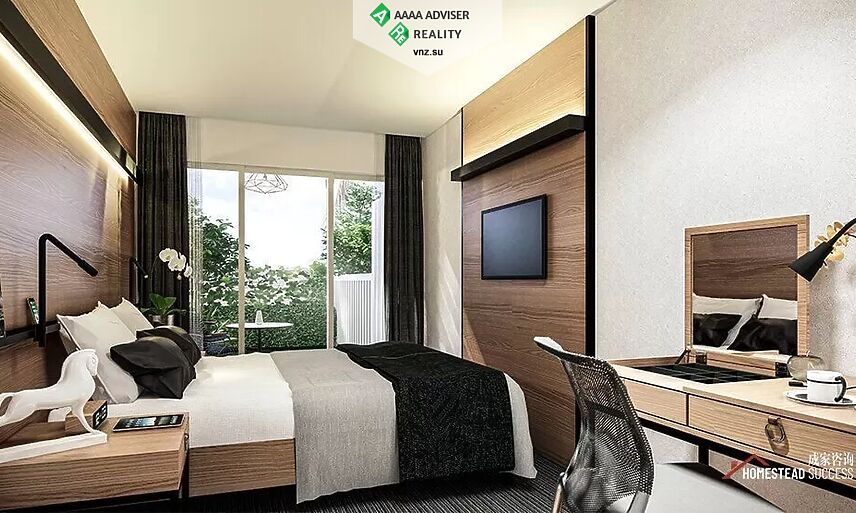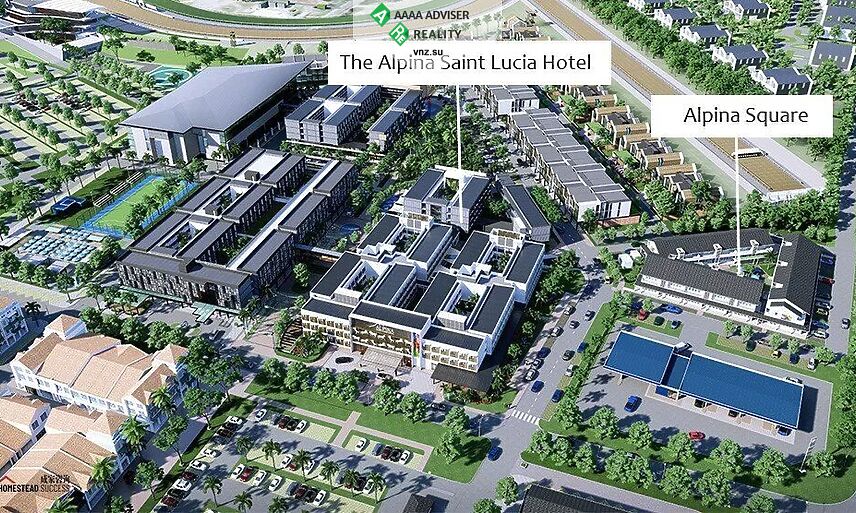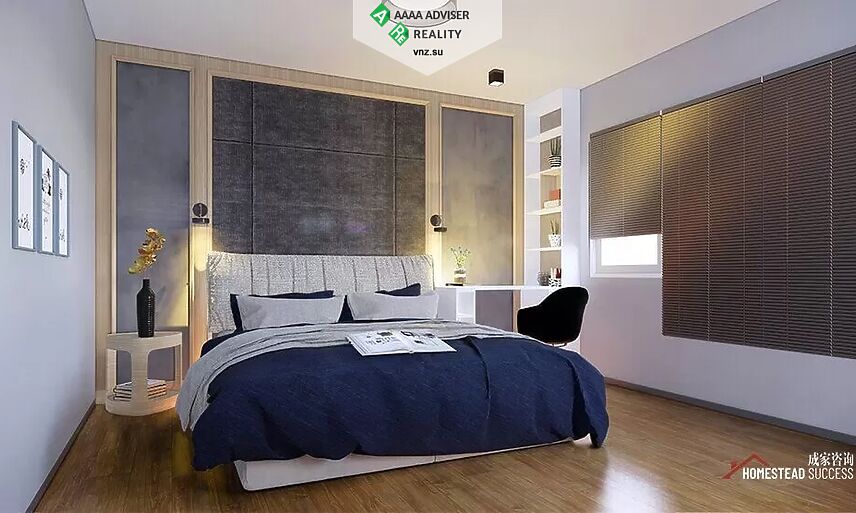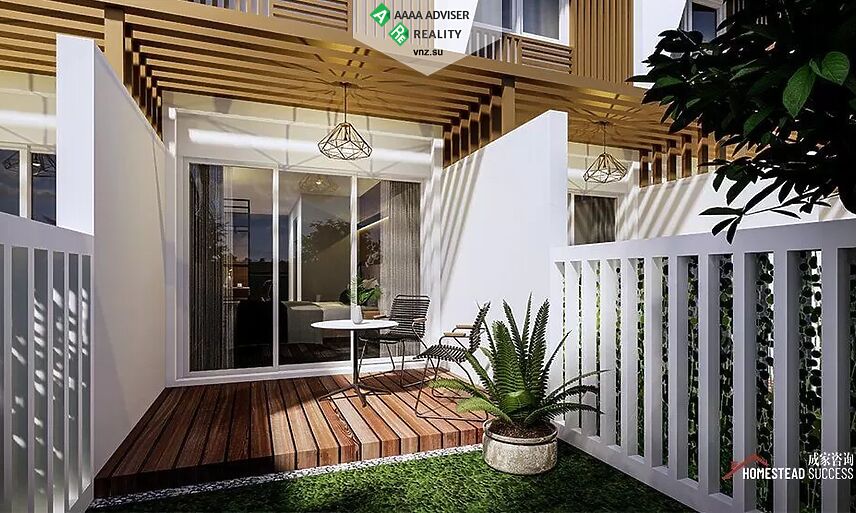 Share Hotel Alpina | Price: 300 000 USD
---
Most Beautiful Island + Saint Lucia Citizenship
Acquisition of a hotel share to obtain Citizenship
Hotel Alpina Saint Lucia and Piazza Alpina are properties in Saint Lucia. A few minutes drive from them is the international airport Hevanorr. The country's government has recently announced that it has decided to reconstruct it in the very near future.
Alpina Hotel together with the Square act as real estate objects of this unique place. The government has approved the possibilities of a program aimed at obtaining citizenship when investing in projects. The Alpina St. Lucia Hotel and the Alpina Square are some of the key sites located on the south side of the island. There is also an amazing complex, which can be safely attributed to the resort. The complex has its own racetrack, where only thoroughbred horses of the international standard play. The entire process is managed and monitored by the Island's Royal Lawn Club. All of these properties are also located on the southern part of the island, just minutes from the international airport. There are other attractions on this section of the island. For example, the Pythons, an object for a long time, is a UNESCO heritage of the island part, there is also an amazing city with its history Soufriere, there are sulfur springs, a garden in which amazing plants grow and much more. All these attractions are in close proximity to each other, which gives an excellent opportunity to contemplate all of them.
The hotels on the island are managed by the management company Alpina Man. AG. Its activities are deployed on the insular part. The main office of the management company is located in Switzerland. The Alpina Saint Lucia Hotel has a unique educational institution that currently collaborates with leading universities around the world.
Alpina Hotel Saint Lucia
The hotel has 231 rooms and seventeen apartments. Every tourist and traveler can always use the services of the staff. Of the cultural places of the hotel, the following should be distinguished:
-various restaurants;
-numerous bars and coffee houses;
- health centers;
-terraces with a swimming pool;
-business centers;
- educational complexes;
- trading platforms.
Piazza Alpina
A very beautiful and fabulous place with the following infrastructure:
- a unique place, where events of various kinds have been held more than once;
-a very large developed restaurant network;
-A large number of fast food establishments;
-sport bars;
-pub, designed for forty-two places indoors and thirty-six outdoors;
- beauty shops;
-spa;
-fashionable boutiques;
-sport and fitness rooms.
---
Manager: +79100007020 Larisa |
Programs of residence permit, permanent residence and second citizenship
---
Other objects
---
Send Request