Realty Montenegro #52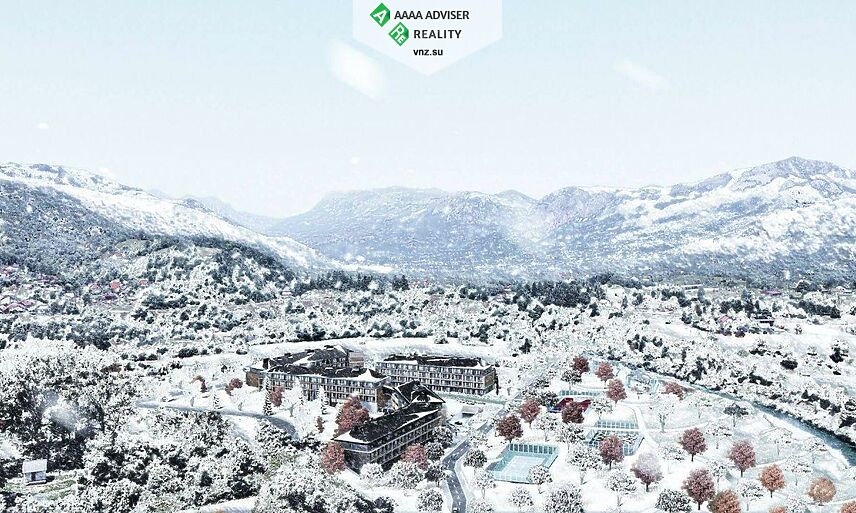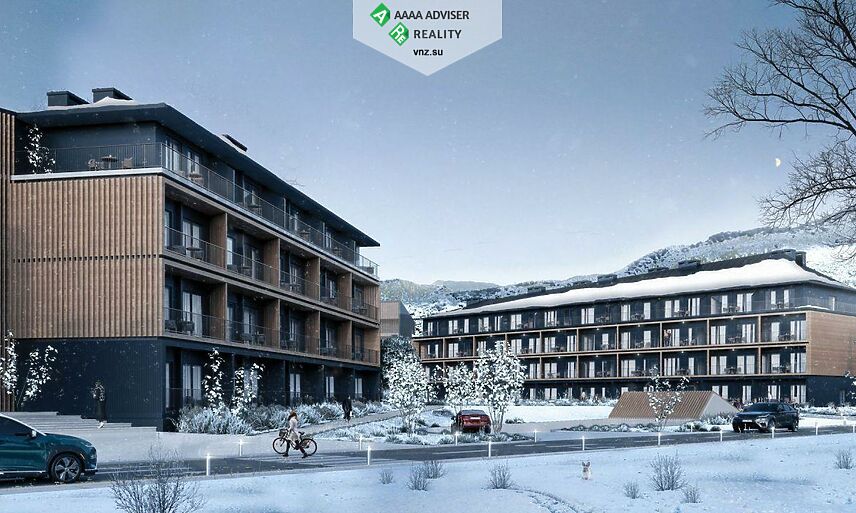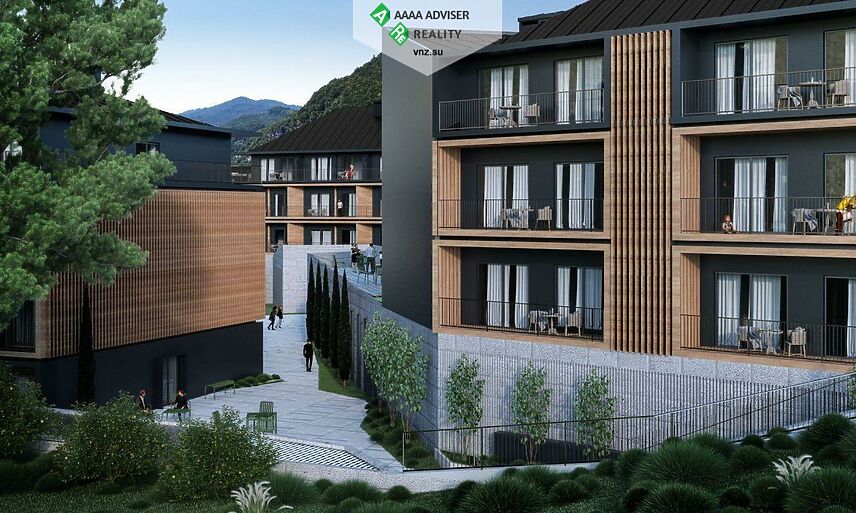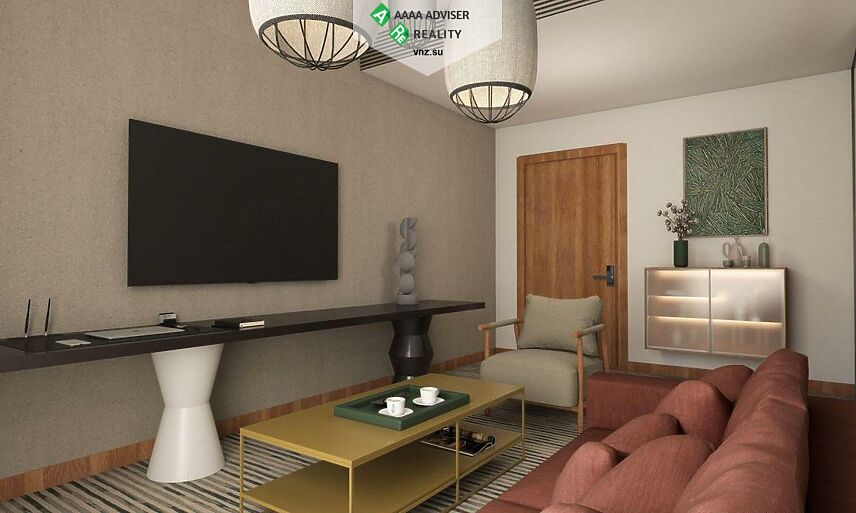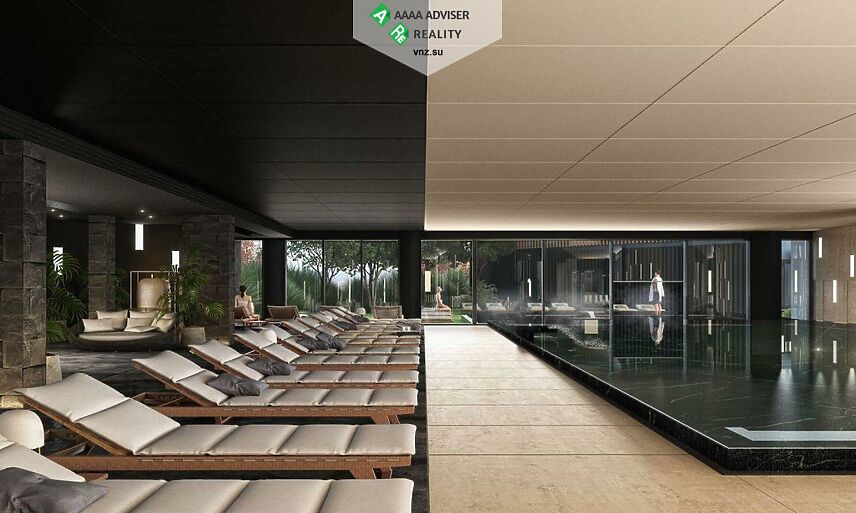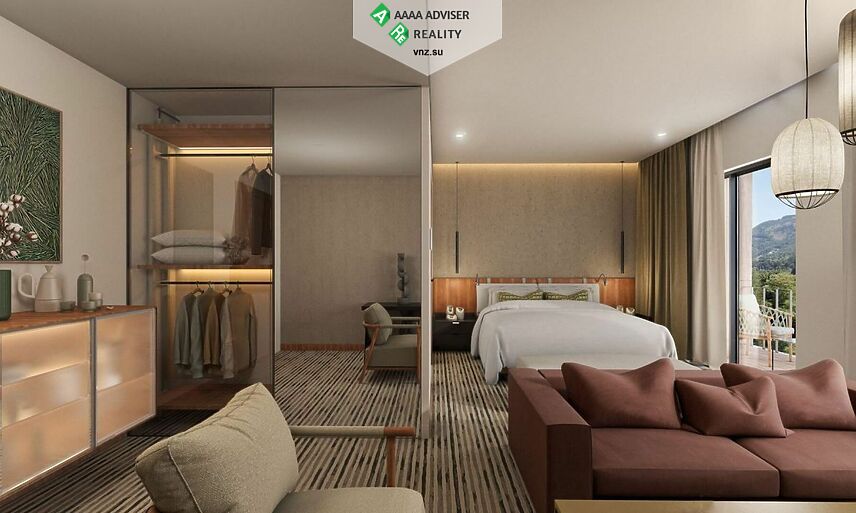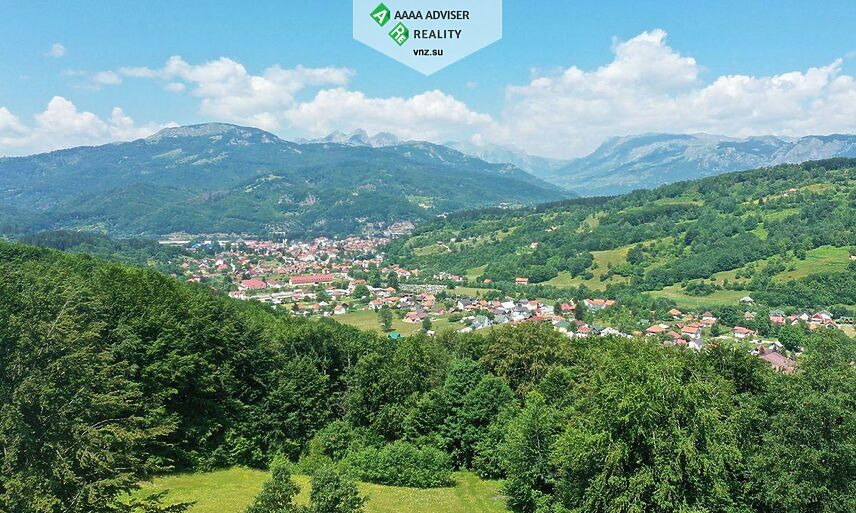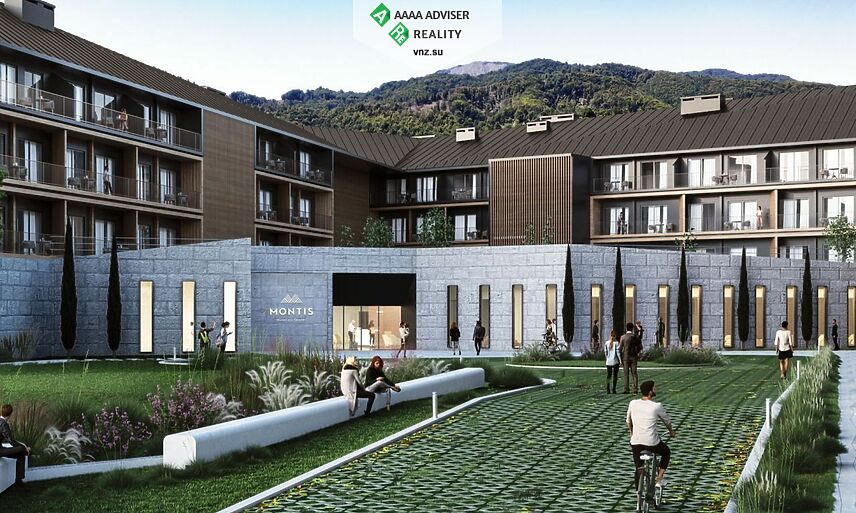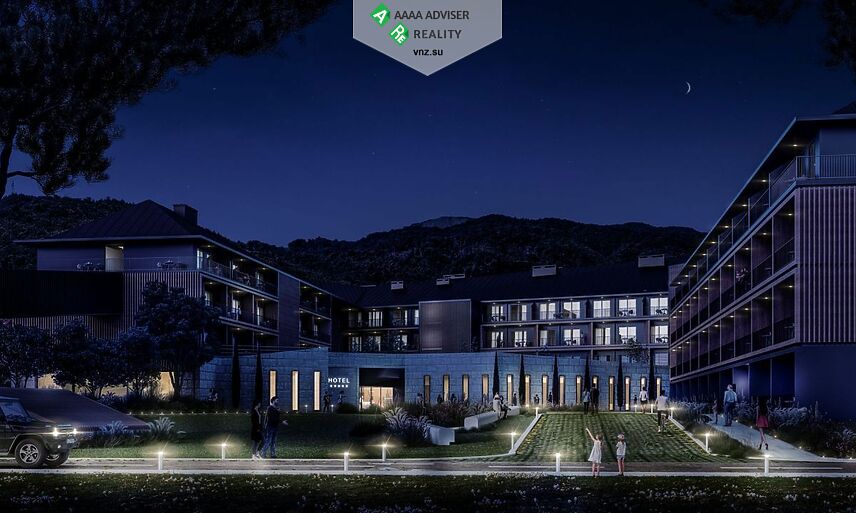 Share MONTIS MOUNTAIN RESORT | Price: 250 000 EUR
---
Real estate in Montenegro: the benefits of investing
Montenegro amazes with its beauty, seaside resorts and fresh air of rocky mountains. Many people know the famous ski resort in Kolasin - a combination of enchanting nature and active nightlife. This rhythm is present here all year round, so there are many who want to buy real estate here. Moreover, in September 2020, a new investment program for foreigners was launched.
According to its terms, when buying real estate in Montenegro, an investor and his family members can obtain citizenship here. For different regions, the conditions are different - in the north of the country the cost of the project is from 250,000 euros. For the southern region, this level rises from 450,000 euros. Capital must be invested exclusively in projects under construction.
Where to buy property
The ski resort of Kolashin is quite attractive for investors, and in general, real estate in Montenegro is not cheap. Therefore, buying a cottage or apartment can be a significant investment. Investors are finding more affordable ways to purchase real estate under the new program.
One of the interesting proposals is the purchase of a room at the MONTIS MOUNTAIN RESORT by Splendid. It is a five-star resort with 238 rooms. The investor has the opportunity to purchase a room in this hotel, and together with him and get citizenship in Montenegro for the whole family. In addition, funds are invested not in a share, but in the acquired property.
Investor attractiveness
It should be borne in mind that in addition to investing in real estate, the future owner expects the costs associated with obtaining citizenship, as well as a charitable contribution to the state fund aimed at the development of regional regions. Nevertheless, such an investment is very profitable. In addition to receiving a share of the profit, the investor gets the opportunity to stay at the hotel once a year and other advantages of ownership:
After the opening of the object, the developer undertakes to pay the owner of the property 40% of the net profit received from his room.
There is no need to independently furnish the room - the furnishing of its interior is already included in the price.
Prior to commissioning, the owner can stay one week a year at the company's hotel located on the south coast.
After completion - one month in the MONTIS MOUNTAIN RESORT by Splendid room.
There are no annual property maintenance fees.
Kolasin is a small but very picturesque corner. It stretches north of the city of Podgorica, bordered by the Belasitsa, Sinyaevina, Klyuch and Vuchya mountain ranges, the Tara mountain river and the centuries-old forests of the National Park. Under the terms of the contract, the owner can sell his stake in the hotel after five years. But keeping the investment, you can get a double benefit - a percentage of the profit and the opportunity to enjoy the beauty of nature every year.
---
Manager: +79100007020 Larisa |
Programs of residence permit, permanent residence and second citizenship
---
Send Request