Realty Turkey #100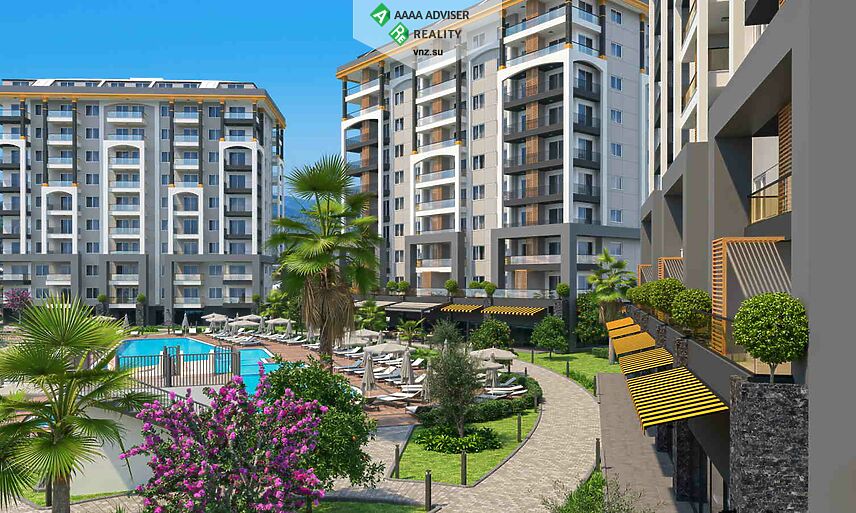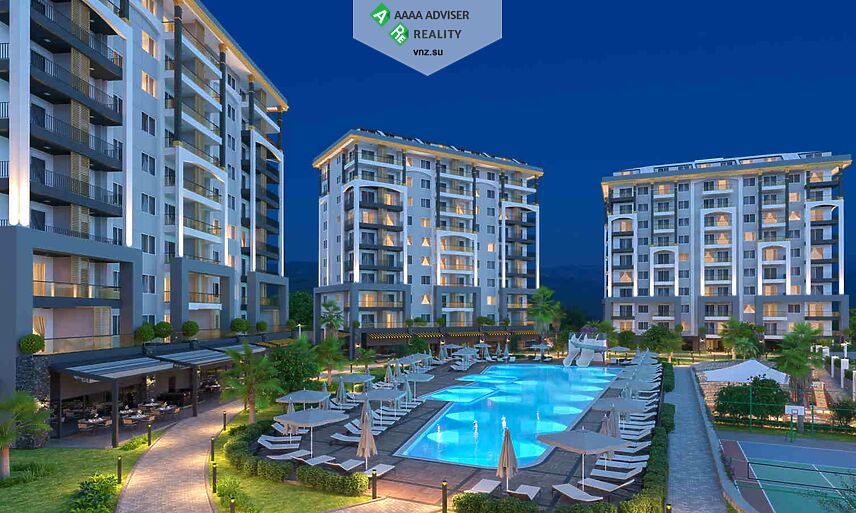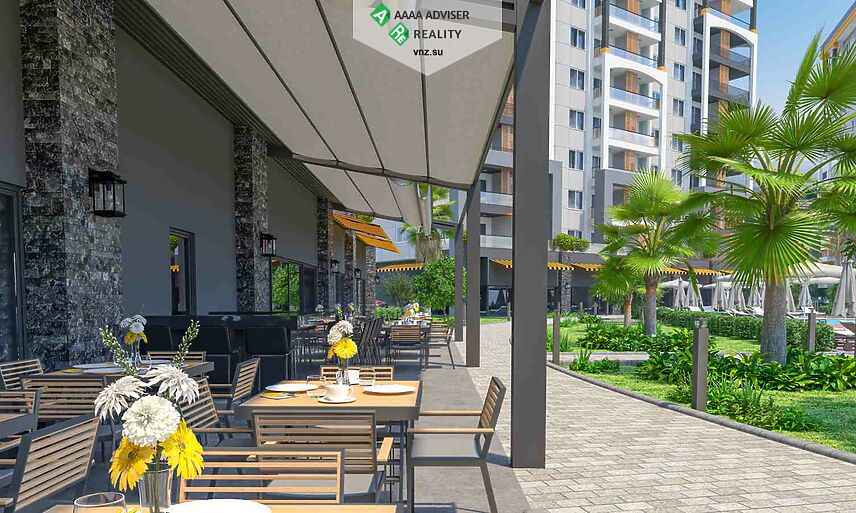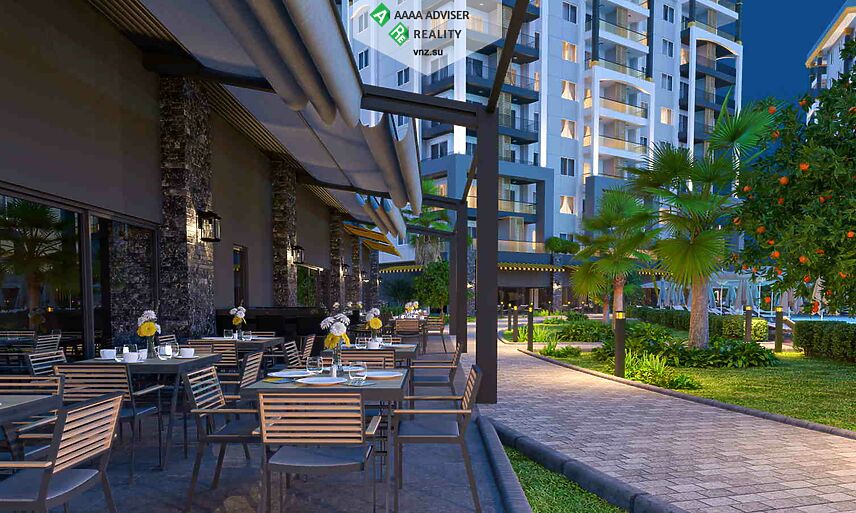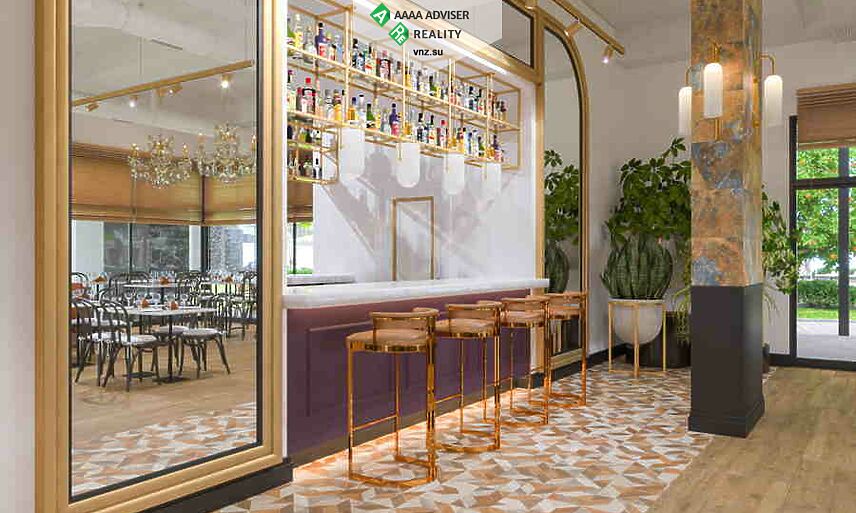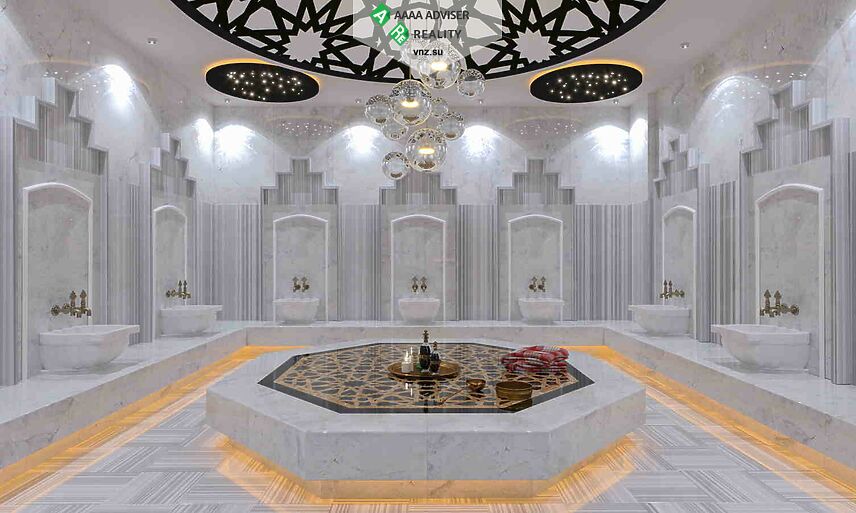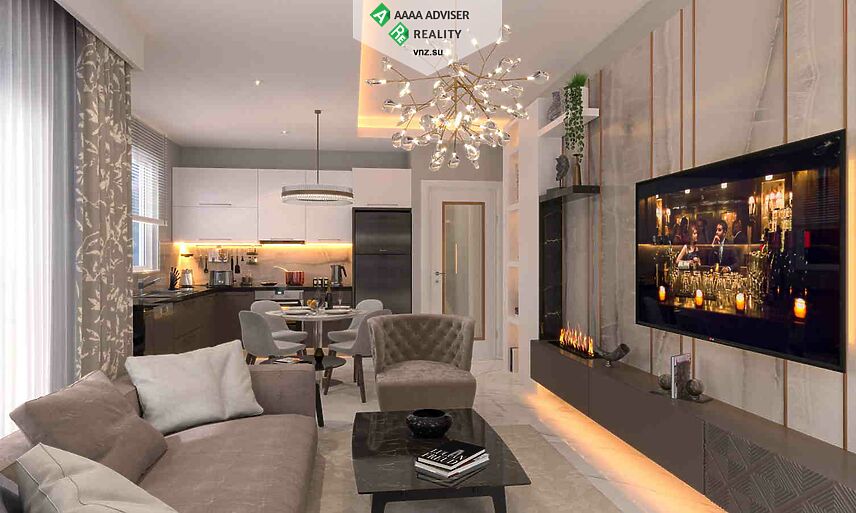 Penthouse,Flat Alanya, Avsallar | 149 500 EUR
Location Alanya, Avsallar
Rooms 1+1, 2+1, 3+1, 4+1
Size 46-142 m2
Building Year 2021
Floor on different floors
To Sea 1.2 km
To Center 800 m
To Airport 60 km
---
Партнерский объект. Пожалуйста, отправьте запрос для уточнения деталей.
We bring to your attention a luxurious complex, which is ideal for recreation and family living in an incredibly green, calm area of Avsallar with clean air. Would you like to live your daily life in the comfort of a 5 star hotel? In this complex, everything is thought out to the smallest detail, about all the amenities that you may need without leaving the complex. Professional specialists have carefully designed for you down to the smallest detail. Your family can live in confidence, peace and comfort, enjoying the sun and nature. Don't miss this opportunity to invest in your future. You can also profit from your investment in this region, where property values are rising rapidly and rental demand is always high.
Luxury apartments with a great location and large windows offer a panoramic view of the sea. The residential complex is located just 800 meters from the center of Avsallar, where there is all the city's infrastructure: banks, supermarkets, pharmacies, schools and kindergartens. The center of Alanya can be easily reached due to good transport links.
The complex consists of 4 blocks with an area of 13,000 m2. It is located close to some of the best beaches in Alanya. Infrastructure on the territory of the complex: Green landscaped area, large swimming pool with water slides, indoor pool, sauna, hammam, fitness room, Pilates room, massage room, tennis court, billiards and table tennis, basketball court, cinema hall, restaurant, cafeteria , service to the beach, mini market, beauty salon, outdoor and indoor parking. There is a quiet and closed yard with security. Especially for children, a playroom and a playground equipped with the most modern facilities have been designed. The active recreation zone will be separated from the relaxation zone, which will allow each person to enjoy the time he spends inside the complex. We offer the opportunity to own the home of your dreams. Construction will be completed in December 2021. Without % installment payment for the entire period of construction! Payment plan -50% of the down payment, the balance of the amount within 1.5 years in interest-free installments.
---
Manager: +79160007020 Svetlana |
Programs of residence permit, permanent residence and second citizenship
---
Send Request