Realty Dominica #23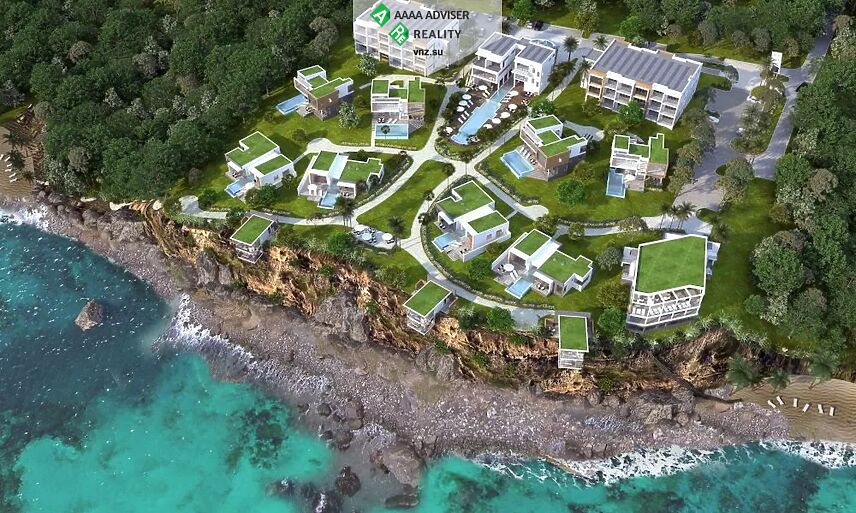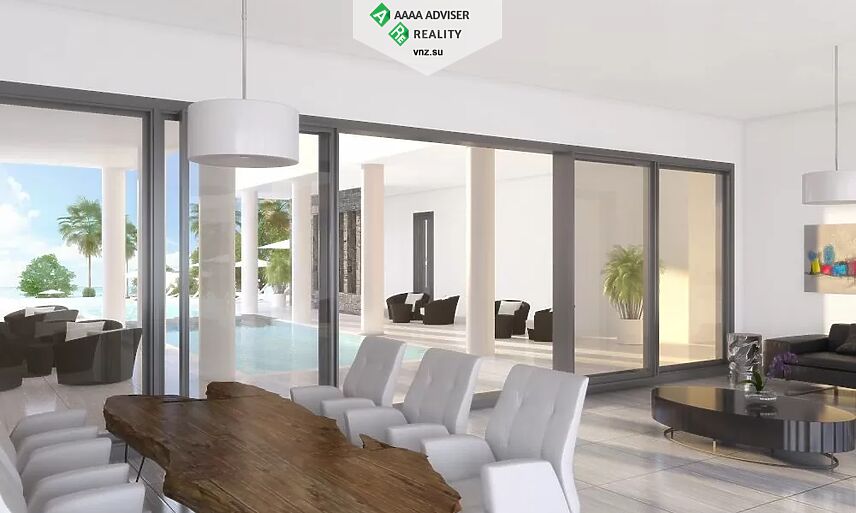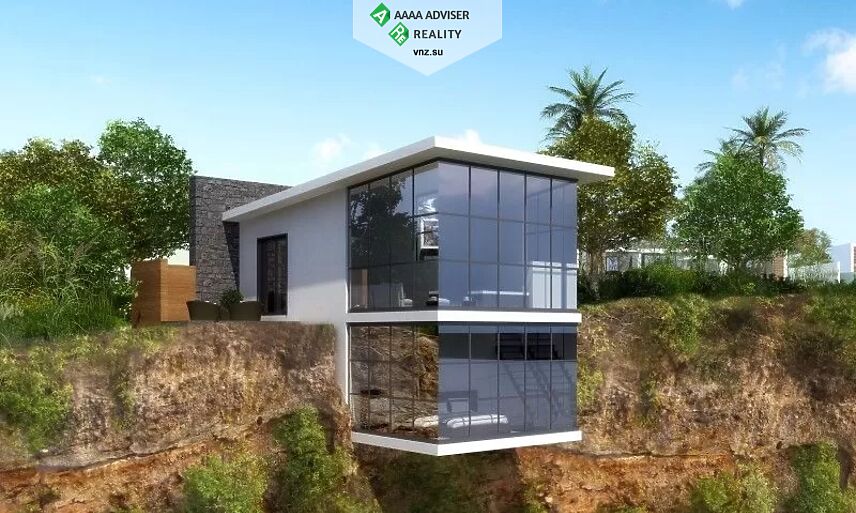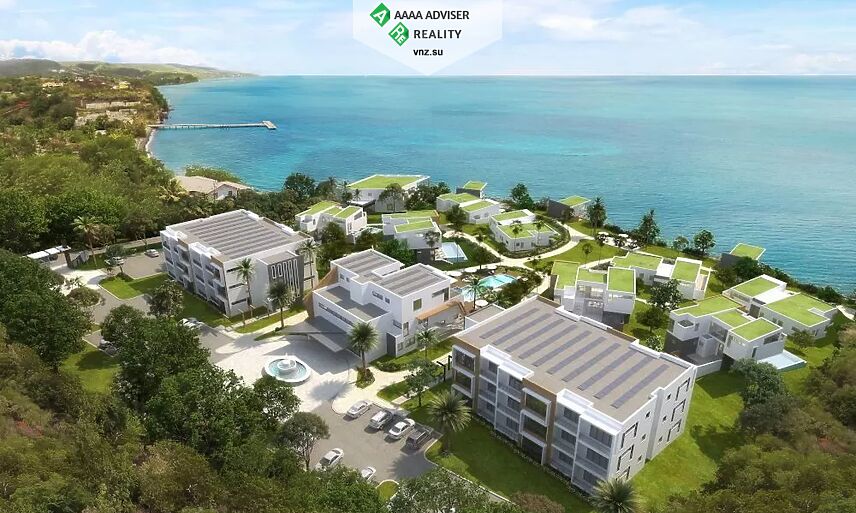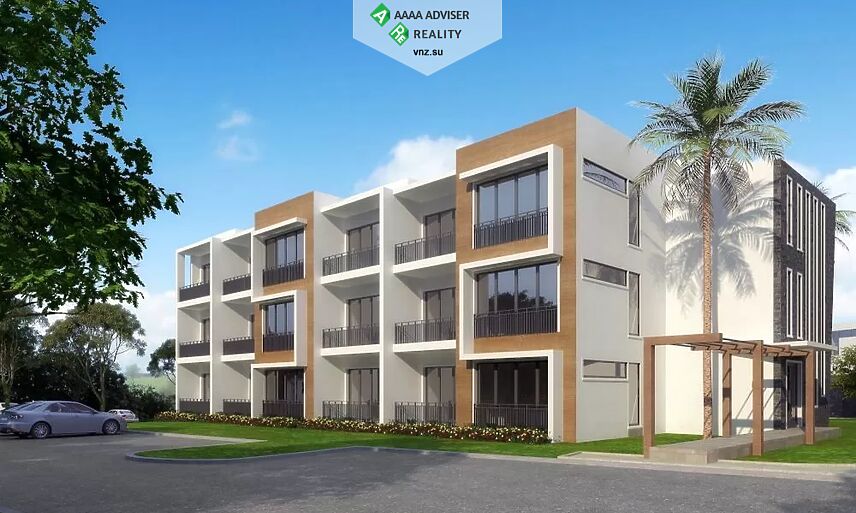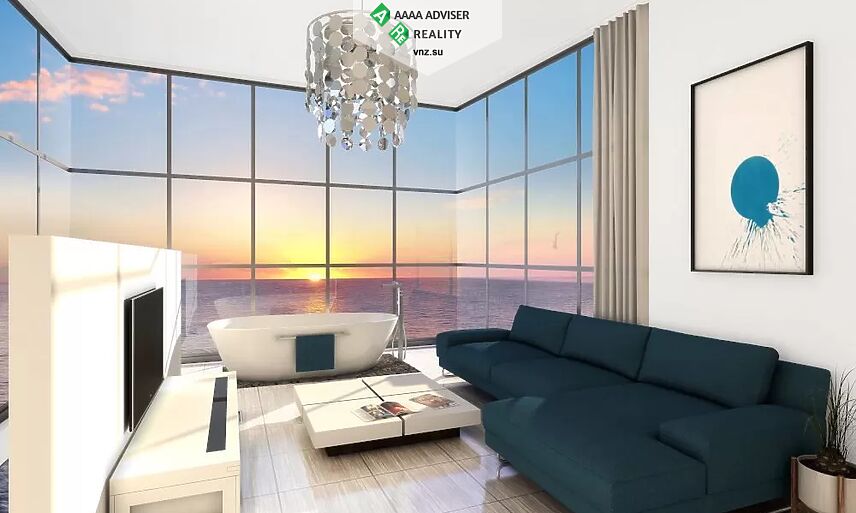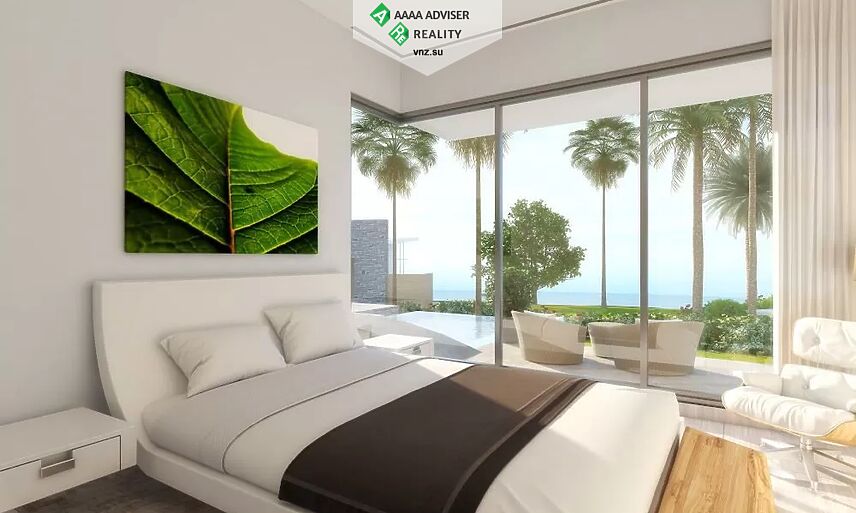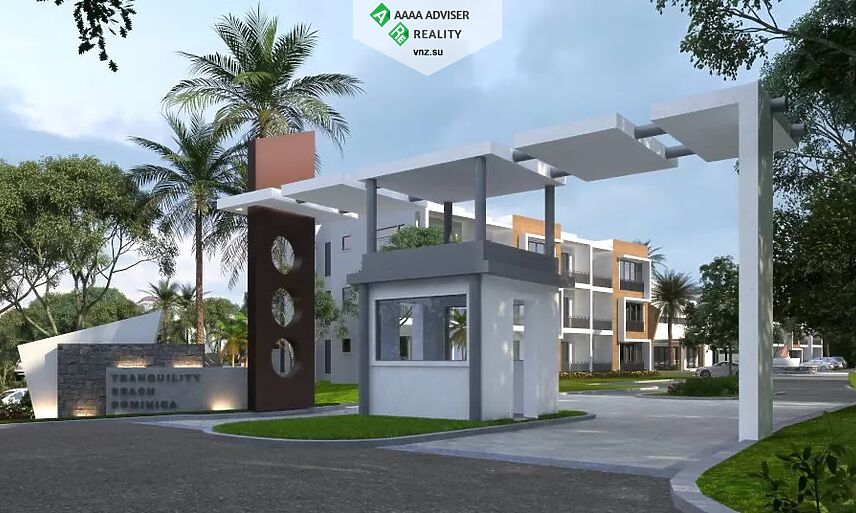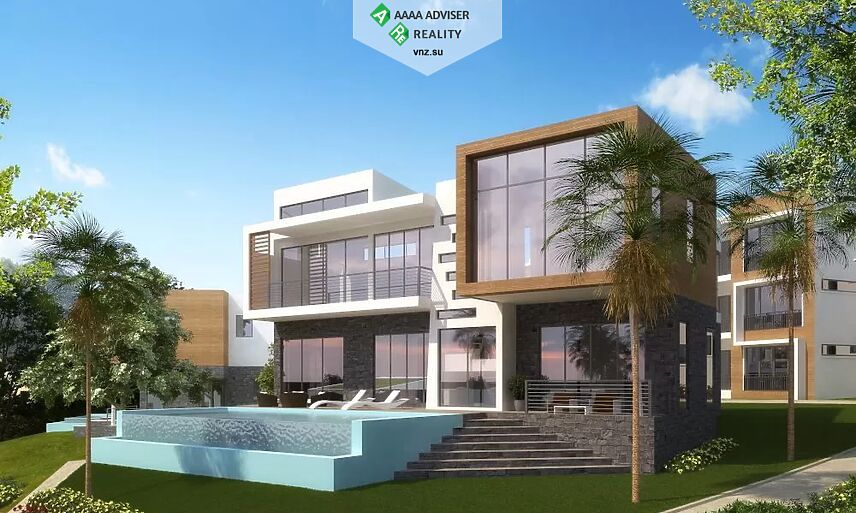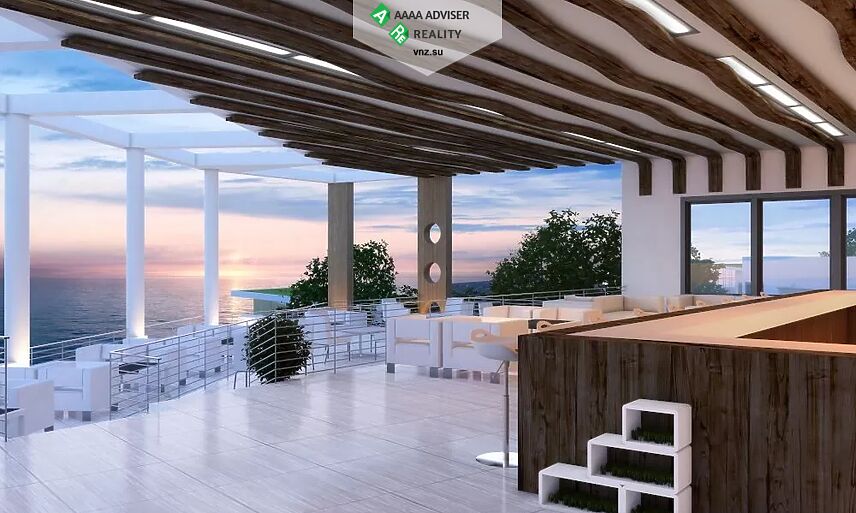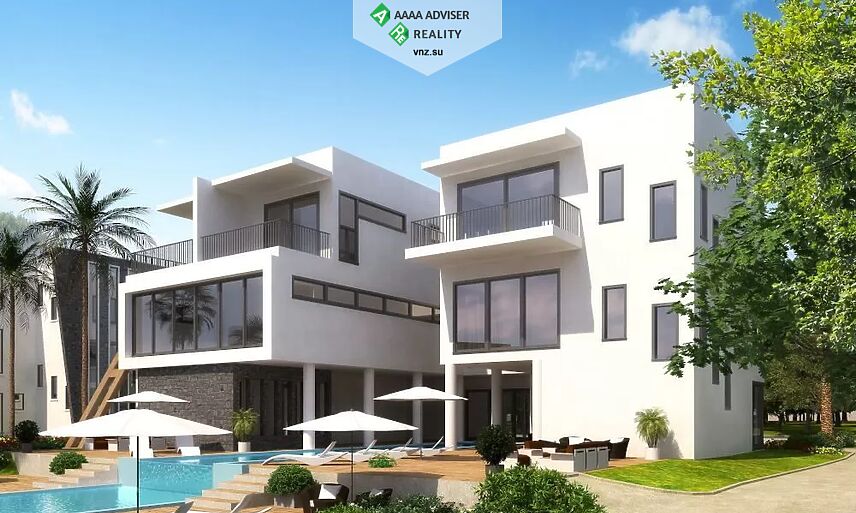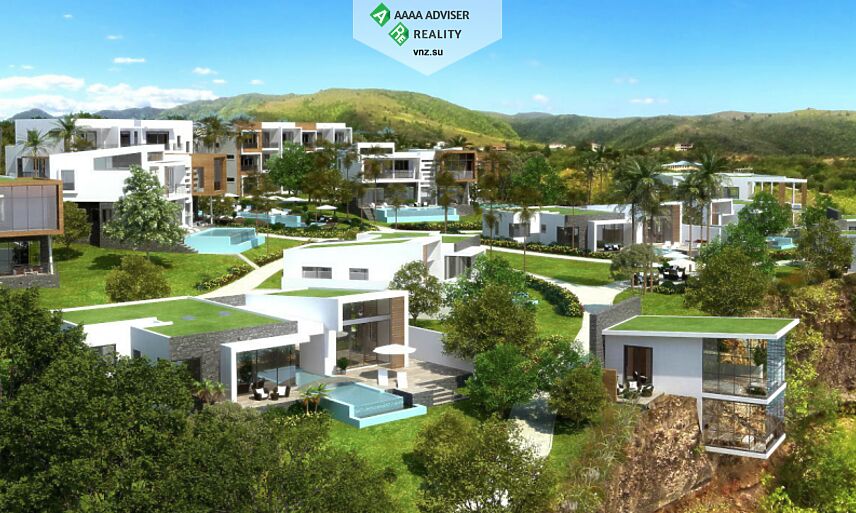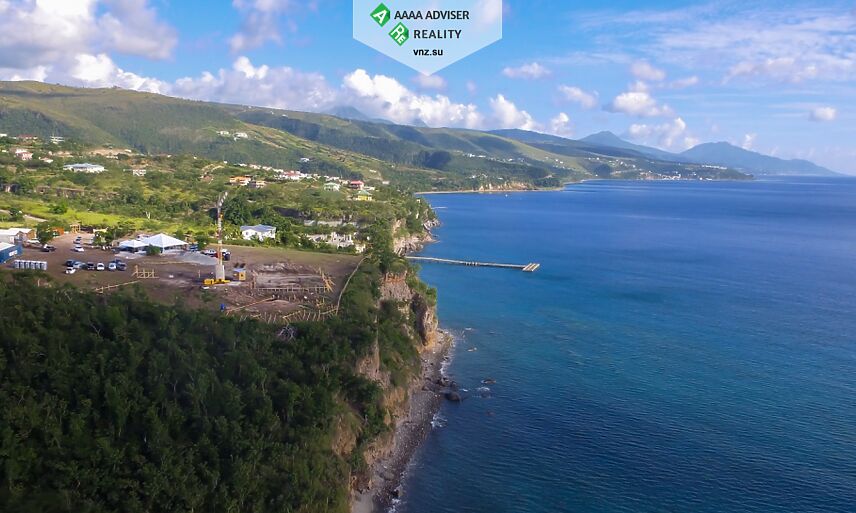 Share Tranquility Beach Resort | Price: 220 000 USD
---
Share of the Complex + Citizenship of Dominica
Ever dreamed of a luxury holiday in the beautiful, sunny corner of the Caribbean island - Dominica?
The highlight of a Dominica holiday is definitely individuality and quiet privacy. Especially if you decide to stay at Tranquility Beach Resort. The design of this property in Dominica was carried out according to an individual, unrepeated order, and the requirements of the most demanding users were taken into account and implemented. If you come to Dominica with your family or friends, then it would be best to stay at Tranquility Beach Resort
Tranquility Beach Dominica is a luxury and comfortable top class holiday destination. The architecture of this property in Dominica is characterized by novelty and clean lines, It has both one and two bedroom apartments offering beautiful views of Dominica. In addition, there are also studio apartments, as well as magnificent villas, equipped with a different number of bedrooms. Each guest can use the services of the wellness center, as well as the spa. This property has a restaurant, bar, swimming pool, gym, and a shop where you can always buy a variety of local souvenirs.
By investing in a share of this hotel, you can get citizenship.
---
Manager: +79100007020 Larisa |
Programs of residence permit, permanent residence and second citizenship
---
Send Request