Realty Dominica #25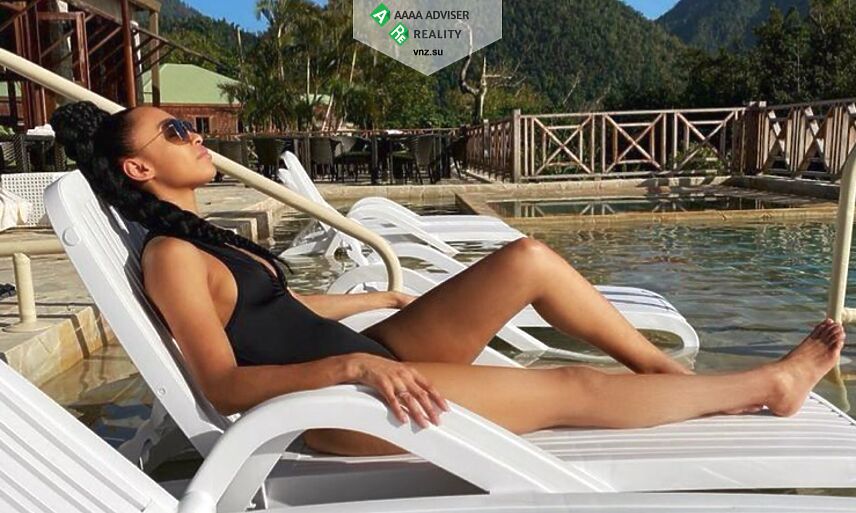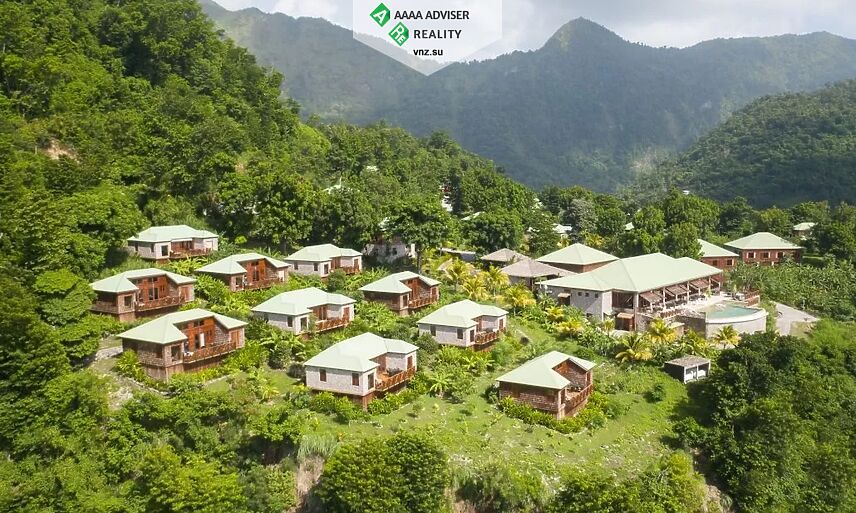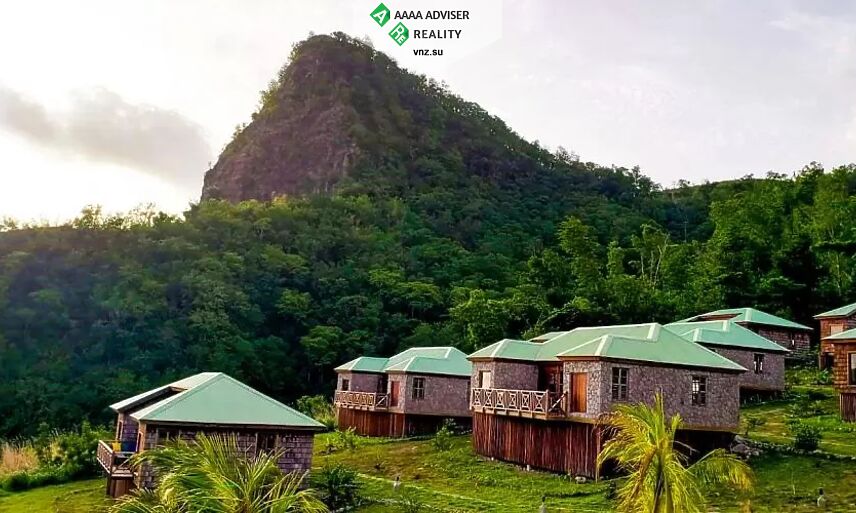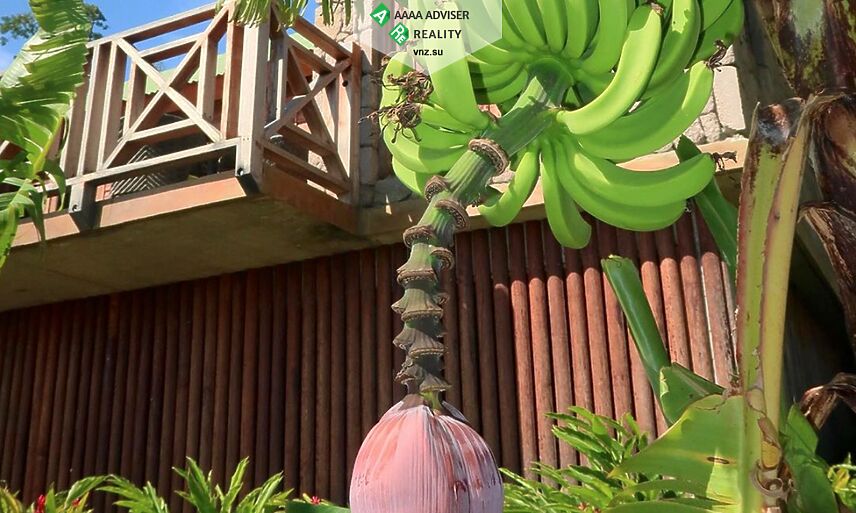 Villa Jungle Bay Dominica | Price: 250 000 USD
---
Owners of real estate in Dominica automatically become citizens of this tiny independent state, advantageously located on the colorful islands between the Caribbean Sea and the Atlantic Ocean.
To obtain a second passport in Dominica, it is enough to purchase a share of the luxurious Jungle Bay complex, located on the picturesque gentle slopes immersed in tropical greenery.
How to buy a Jungle Bay villa?
This democratic country is successfully implementing the Citizenship by Investment (CBI) program. Within its framework, the luxurious Jungle Bay complexes are being sold. All that is required of those wishing to purchase real estate in Dominica is to fill out an application and pay the required amount.
Why buy a Jungle Bay villa?
Jungle Bay is a breathtaking luxury complex in Dominica with panoramic views of the foaming sea.
The price of the issue is only 250 thousand US dollars.
Villa Jungle Bay in Dominica is a comfortable private home with all communications. The offer looks fantastic due to the existing ROI.
What makes Jungle Bay unique?
Your villa in Dominica will be looked after year round by the managers of a successful and profitable boutique hotel.
---
Manager: +79100007020 Larisa |
Programs of residence permit, permanent residence and second citizenship
---
Send Request