Realty Grenada #33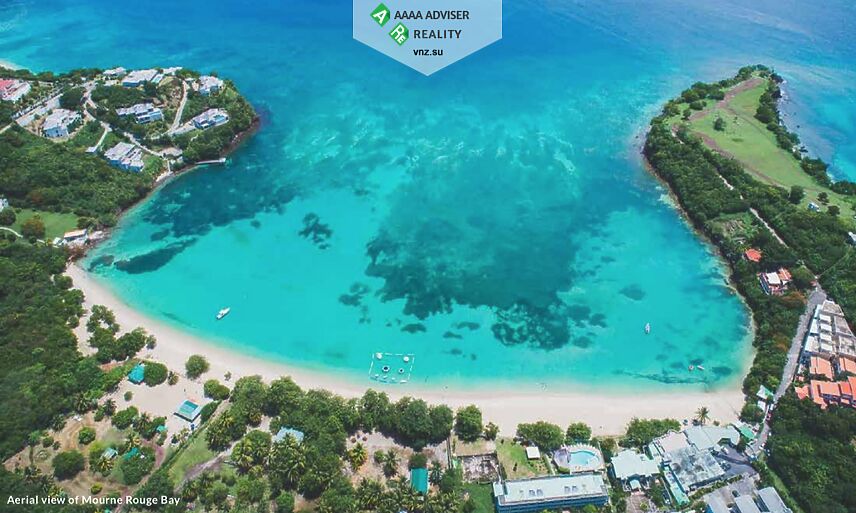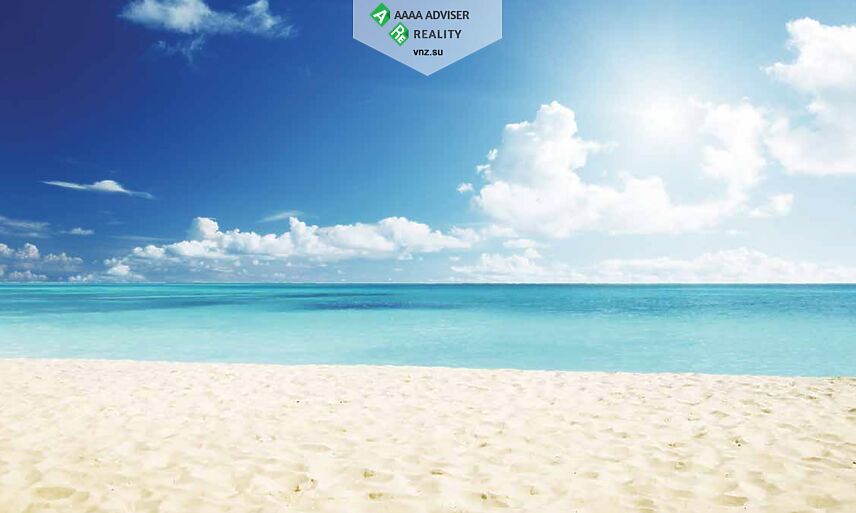 Complex Mariposa | Price: 220 000 USD
---
Owners of real estate in Grenada automatically receive citizenship of this unique tropical state. The only thing left is to invest in an earthly paradise by purchasing a share of the luxurious Mariposa complex.
Why is Grenada called heaven on earth?
Grenada is a successful country with a thriving economy, developed tourism and low crime rates. The island nation is an active member of the Commonwealth and the United Nations. The local government carefully adheres to all global principles and laws, which makes this territory very comfortable for living and doing business. To attract investment, one of the best citizenship programs operates in Grenada.
Grenada is often referred to as the exotic "spice island". The country is favorably located on one of the last unspoiled islands in the southeast of the Caribbean with preserved virgin nature and idyllic beaches. Grenada is in a safe place - the hurricane belt invariably bypasses this promised land.
The landscapes here are simply breathtaking! This paradise is made up of unrivaled white sandy beaches and vibrant tropical vegetation. There are many wonderful diving spots in the bay.
Exquisite Mariposa - a pass to paradise
Mariposa Condominiums is located next to the cozy calm Morn Rouge bay. Within walking distance is the largest beach on the Caribbean coast of Grenada - Grand Anse.
All apartments are tastefully furnished with custom-made Italian furniture. The windows and balconies offer a magnificent panoramic view.
The condominium consists of 21 apartments, ranging from studios to three-room apartments. All of them are sold under joint ownership. The minimum investment is 350 thousand US dollars. This is an unrivaled opportunity for investors to become part of a financially sustainable project that has proven its effectiveness.
The dizzying success of Mariposa Condominiums Event Enterprises
The parent company, Mariposa Condominiums Event Enterprises, has been successfully operating in Grenada for 37 years.
The Mariposa project originally envisaged the furnishing of 11 exquisite apartments, which were completed on a turnkey basis in 2012. This was the first completed CBI project in Grenada. After 7 years, 10 more brand new apartments were fully completed. More than 80% of this condominium has already been sold. Investors who invested money and their family members received more than thirty passports.
Property management in Grenada can be a lot of effort and time. Therefore, we suggest putting your investment on autopilot. Our experts provide professional management services around the clock. We work, and you get huge profits!
---
Manager: +79100007020 Larisa |
Programs of residence permit, permanent residence and second citizenship
---
Send Request