Realty Antigua & Barbuda #38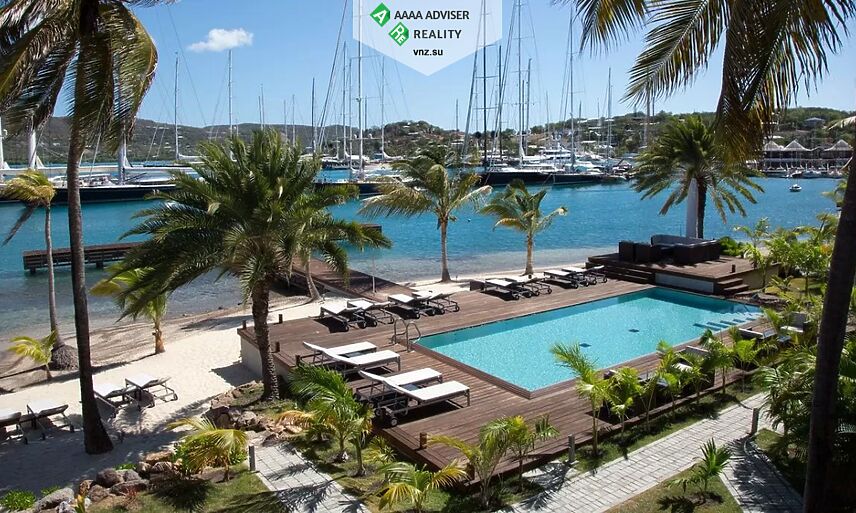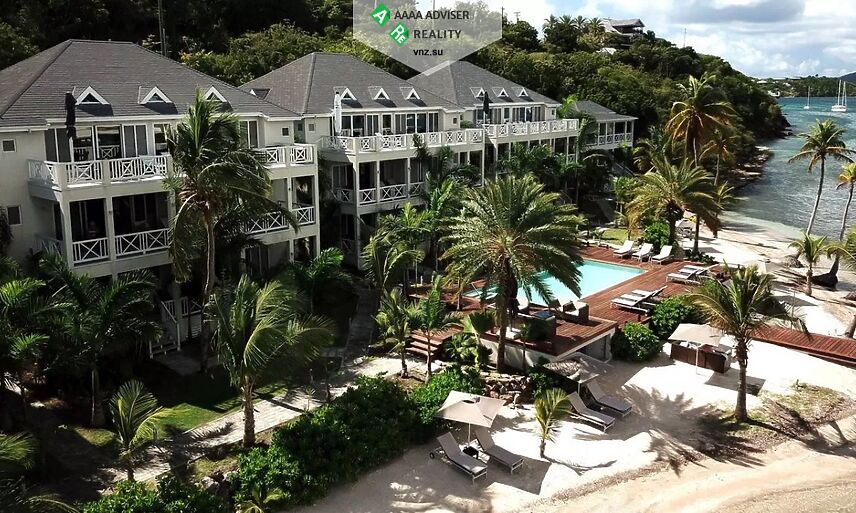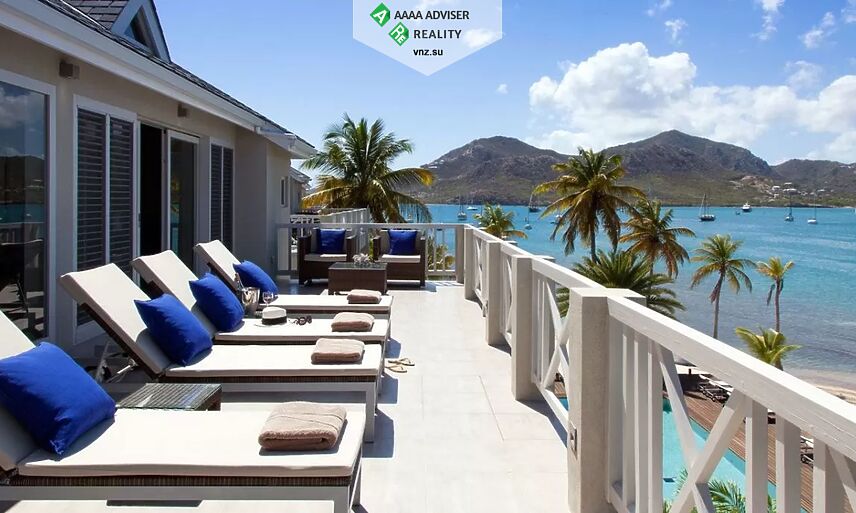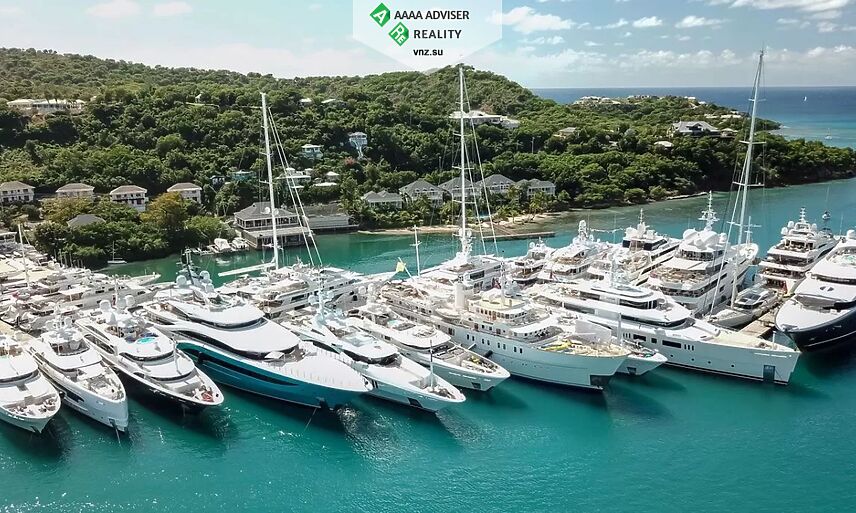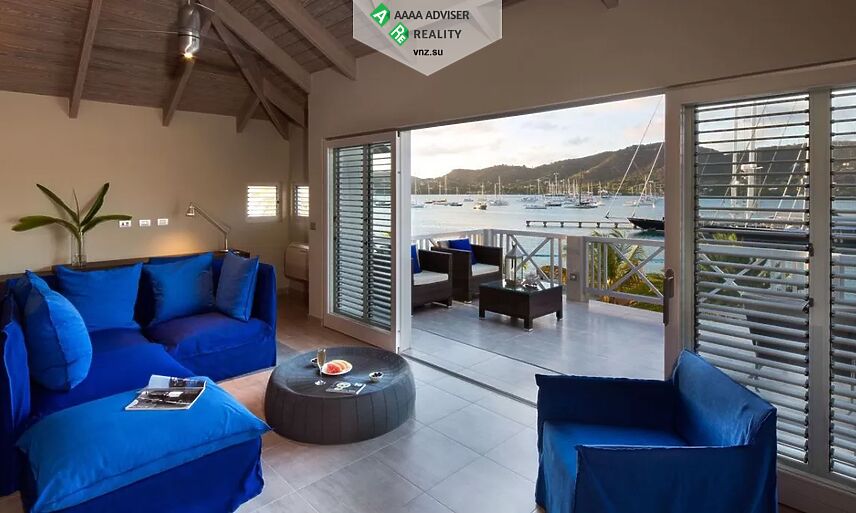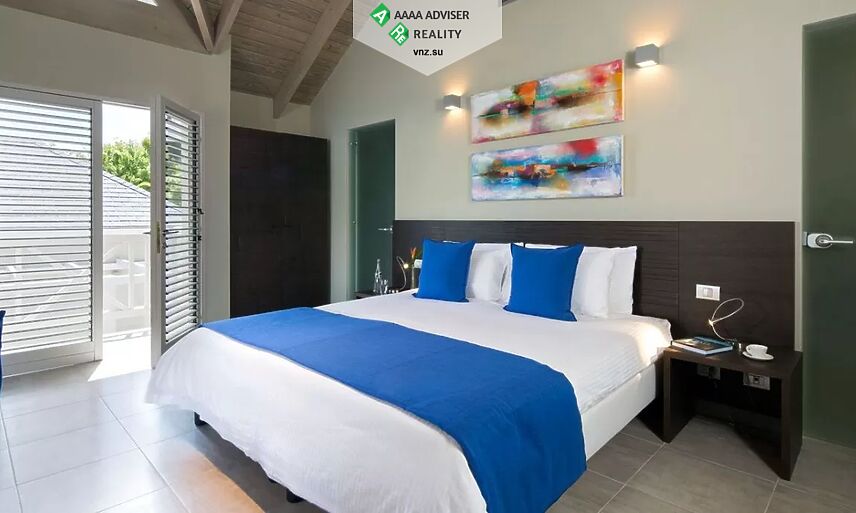 South Point | Price: 220 000 USD
---
Acquisition of real estate in Antigua and Barbuda
Acquisition of a hotel share is an easy and quick way to obtain citizenship in this magical country located on the islands of the same name in the Caribbean. It is enough to buy a share of a boutique hotel - and the second passport is in your pocket!
The luxurious suites at the South Point Hotel, located on the well-groomed and cozy waterfront in English Harbor, delight guests with the most sophisticated taste.
The magnificent building consists of 23 luxurious suites, located in 5 separate two and three-storey cottages, which are in common ownership. All owners have direct access to the coastline, pool, Falmouth Marina and secluded private beach. It is the most popular and sought-after destination in Antigua and Barbuda after the capital city of St. John's. But the landscaped area is exclusively for owners and guests. Here you will find a serene, secluded oasis in the midst of the omnipresent noise and turmoil.
The chic South Point Hotel offers 2 categories of premium rooms. There are 20 exclusive 1-bedroom deluxe suites on the first and second floors. Each room has a private patio and spacious covered balconies. The room can be accessed both through the main entrance and by the steps of the external staircase.
The upper floors of the three central buildings are occupied by 3 suites with 2 comfortable bedrooms. Rooftop penthouses provide the privacy you need and enchanting views of the vast sea.
Why Buy One Bedroom Suite Antigua and Barbuda?
Each deluxe suite is thought out to the smallest detail with a fully equipped kitchen, a separate living room and a huge bathroom with a sink for two and a shower. The dining table is open-air with sun loungers. The bed can be chosen: between a double size 180 cm * 200 cm or two single beds.
The apartment is suitable for 2 adults or 2 adults and a child.
When purchasing real estate in Antigua and Barbuda, you have the opportunity to buy 2 adjoining rooms, which are separated by removable balcony partitions.
Benefits of Buying a 2-Bedroom Penthouse Suite in Antigua and Barbuda
The two-bedroom penthouse suites can also be accessed via an external staircase. These are rooms with two cozy bedrooms with bathrooms, two living rooms, a fully equipped kitchen and a double furnished roof balcony with a lovely sofa and a coffee table. Dining areas are located both inside the apartment and outdoors. 4 sun loungers are protected from the sun by large umbrellas. The bed can be chosen: between a double size 180 cm * 200 cm or two single beds.
The Penthouse Suite is perfect for large families or close friends. Can accommodate 4 adults or 4 adults and 2 children together.
Both room categories of an upscale hotel in Antigua and Barbuda have built-in walk-in closets, soft towels, bathrobes and slippers, Wi-Fi, SMART-TV and iPod docking stations. You can use an umbrella, iron and ironing board free of charge. Coffee, tea and bottled water are always available in the rooms. Penthouse suites have coffee makers to prepare aromatic espresso.
---
Manager: +79100007020 Larisa |
Programs of residence permit, permanent residence and second citizenship
---
Send Request