Realty Turkey #2280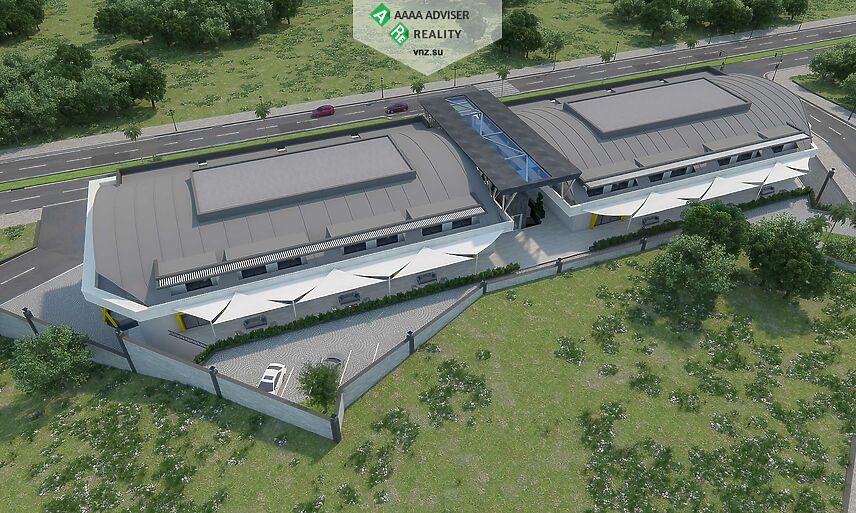 Commercial premises Alanya, Both | 188 500 EUR
Location Alanya, Both
Rooms
Size 64-602 m2
Building Year 2022
Floor on separate floors
To Sea 2 km
To Center 1.5 km
To Airport 40 km
---
Партнерский объект. Пожалуйста, отправьте запрос для уточнения деталей.
Commercial premises in the Oba area are offered for sale and rent. The complex of premises will be located in the upper part of the district. A good location will allow you to invest money with a great prospect of earning. Nearby is a transport interchange, residential complexes, not far from the city hospital.
For sale are premises with an area of 88 m and a cost of 145,000 euros
For rent a room with an area of 64 m and a cost of 5,500 lire per month.
This complex will be completed in January 2022.
---
Manager: +79160007020 Svetlana |
Programs of residence permit, permanent residence and second citizenship
---
Send Request