Realty Turkey #2844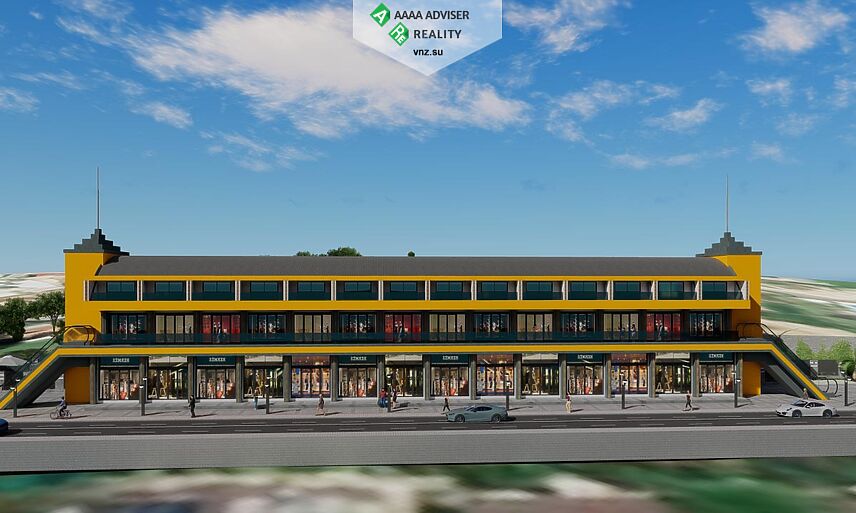 Commercial premises Alanya, Readers | 231 250 EUR
Location Alanya, Readers
Rooms
Size от 47 m2
Building Year 2023
Floor 1-2
To Sea 500 m
To Center 350 m
To Airport 65 km
---
Партнерский объект. Пожалуйста, отправьте запрос для уточнения деталей.
We bring to your attention commercial premises in the Okurcalar area. The shopping complex is located in the area of five-star hotels, most of which are open to tourists all year round.
This shopping center is currently under construction and will open its doors on May 15, 2023.
THE PREMISES IN THE PROJECT ARE SOLD WITH A 12 YEAR RENTAL GUARANTEE.
The cost of shops is from 185,000 euros, with an area of 47 m.
The annual income is paid to the owner of the premises in cash until January 15.
The annual property tax and income tax are paid by the management company. The property is transferred to the buyer in full possession along with the land on which it is located.
The shopping center is planned to have pharmacies, a supermarket, travel agencies, textile and leather stores, shoe and bag stores. The shopping complex has an electric generator, 2 escalators, an elevator, a play area.
This offer is a good option for investing in order to generate income.
---
Manager: +79160007020 Svetlana |
Programs of residence permit, permanent residence and second citizenship
---
Send Request