Realty Turkey #3532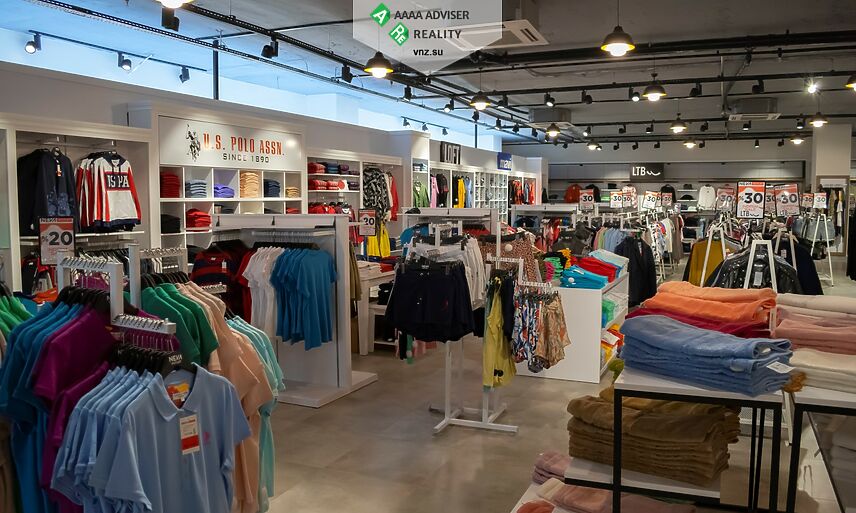 Commercial premises Alanya, Readers | 250 000 EUR
Location Alanya, Readers
Rooms
Size 50-104,14 m2
Building Year 2020
Floor on different floors
To Sea 250 m
To Center 100 m
To Airport 65 km
---
Партнерский объект. Пожалуйста, отправьте запрос для уточнения деталей.
We bring to your attention a commercial space in the Okurcalar area.
The construction company has been successfully operating on the market since 2005, building shopping centers, residential complexes and hotels along the entire Mediterranean coast. Shopping centers are located in the most popular resort areas, and bring a stable profit. Trade areas collect well-known world brands under their roof. Under a well-known brand, together with a financial company, you can easily establish a business in Turkey.
Okurcalar — resort area of the city of Alanya. The shopping complex is located in the very the center of a tourist area, which is actively developing and provides a huge advantage for future owners of the area. On the territory of the shopping center there is a generator, 2 escalators, an elevator, a playground, parking, a pharmacy, a supermarket, a tour agency. There are 39 global brands available in the mall network. The shopping center was put into operation in 2020.
200,000€ for 50 m the minimum cost of the premises
A huge plus is a 12-year rental guarantee. When buying 2 retail space, the owner has the opportunity to obtain Turkish citizenship.
---
Manager: +79160007020 Svetlana |
Programs of residence permit, permanent residence and second citizenship
---
Send Request